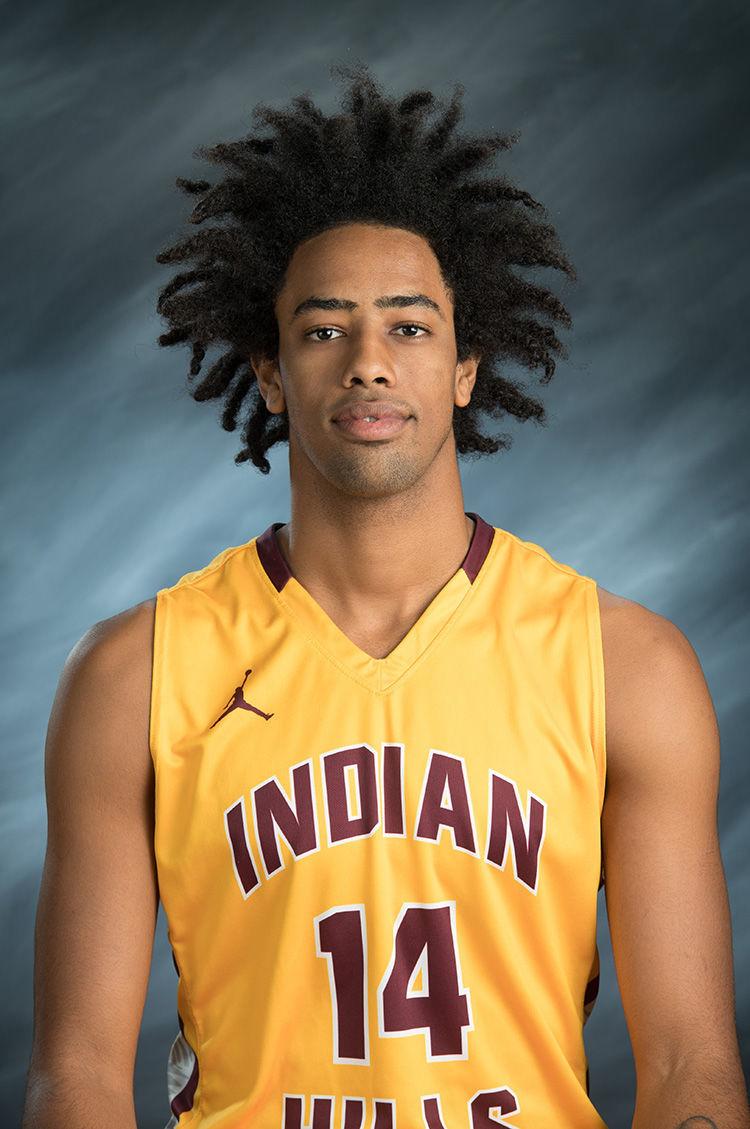 Editor's note: Following is a Doug Doughty article from Jan. 19, 2012, on Virginia's history with men's basketball transfers, a practice that resumed this week with the signing of Italian-bred Tomas Woldetensae.
---
The conversation turned to men's basketball recruiting and whether it would be advisable for Virginia to pursue a junior-college prospect for 2012-2013.
My sense was that Virginia had enjoyed some success with junior-college players in the past and mentioned Devin Smith, a 6-foot-5 forward from 2002-2005.
I was joined on WINA's "Best Seat in the House" by Charlottesville columnist and sports editor emeritus Jerry Ratcliffe, who said he remembered another really good UVa junior-college transfer named Nixon.
Nixon? I didn't remember anybody named Nixon.
I did remember Drew Kennedy from the 1980s.
"Yeah, Kennedy," Ratcliffe said. "I knew it was a guy with the same name as a President."
Nixon? Kennedy? They were easily mistaken.
In any case, I had some time on the drive to Atlanta today to contemplate my opinion on the junior-college transfers and I've had a change of heart.
Not saying that Virginia shouldn't take a look at the junior-college ranks, but JC transfers – or, rather, good JC transfers – have been relatively scarce in Charlottesville.
Here's my list of Virginia's all-time top five junior-college transfers.
1)      Drew Kennedy – He was a second-team All-ACC player in 1987, when he led the team in scoring (16.5), rebounding (7.5) and field-goal percentage (56.7).
2)      Devin Smith – Unlike Kennedy, Smith spent three seasons at Virginia and is the only 1,000-point scorer among UVa's junior-college transfers, finishing with 1,131 points.
3)      Brent Dabbs – Dabbs, a post player, spent only one year at Virginia (1988-89) but was the leading rebounder for a team that went 22-11 and was on the verge of a Final Four appearance after winning three NCAA Tournament.
4)      Curtis Williams – Williams came in the year after Dabbs and played in 40 games over two seasons. He averaged 6.1 points per game but is best remembered for missing the team bus in Clemson, S.C., and driving to the game with Ratcliffe and Richmond's Vic Dorr, whom he described to the coaches as "writermen."
5)      Lamont Carr – Gets an honorary spot as UVa's first junior-college transfer and a member of the Cavaliers' only ACC championship team in 1976.
It was Carr whose career was the inspiration for the movie, Full Court Miracle, that was on the Disney Channel in 2003.
However, Carr scored only 101 points in his two-year UVa career.In fact, of the 11 scholarship transfers that I could identify, only Smith and Kennedy scored more than 300 points.
Dabbs scored 285 points, followed by Williams (242) and Stephane Dondon (221).
The others were Brent Bair, Mark Bogosh, Wingo Smith, Lewis Lattimore and William "Cat" Napper.
Lattimore deserves special notice because he was a one-time back-up for three-time national player of the year Sampson and had one particularly impressive cameo when Sampson was rushed to the training room against Ohio State.
Dabbs averaged 8.6 points and a team-high 7.3 rebounds in his one season. Williams averaged 6.1 points over two seasons and  Napper averaged 6.1 points over one season.
Napper was an interesting case. He played 35 miles away from Charlottesville at Nelson County High School, began his college  career at Anderson (S.C.) Junior College, transferred to Virginia and played nearly 19 minutes per game the next year (1976-77).
He was redshirted in 1977-78 but never returned for a final season of eligibility and, last I heard, was a state trooper in Nelson County. But, that was about 20 years ago.
Baseball has its Mendoza line, a .200 batting average with which journeyman infielder Mario Mendoza flirted for many years. When I ran into Dan Bonner, color commentator on the Georgia Tech-Virginia game and a former Cavalier player, I proposed a "Bonner line."
Bonner scored 284 points in his career. If you are below the "Bonner line," you are the equivalent of a .199 baseball hitter. Of the 11 JC transfers, only Smith, Kennedy and Dabbs are above the Bonner line.
But, UVa's junior-college history isn't without some good stories. One of the best involved William "Wingo" Smith, a 1982-83 post player who did not survive the season.
Smith was spotted at the Charlottesville airport, trying to board a plane headed south for spring break, and was never seen in basketball shorts again.