BLACKSBURG — Amid a barrage of 3-pointers, a Virginia Tech record fell on Wednesday night.
The Virginia Tech men's basketball team sank a school-record 21 3-pointers in a 100-64 win over Delaware State on Cassell Coliseum.
"Oh, cool!" point guard Wabissa Bede said when told of the record after the win.
"All coaching," Tech coach Mike Young cracked later.
Virginia Tech (5-0) broke the old mark of 18, which was set last December in a 94-40 rout of Central Connecticut State.
"Everybody's in the gym, getting up shots," said freshman reserve guard Jalen Cone, who had 17 points and who was 5 of 7 from 3-point range. "We're either coming to practice early or staying after practice, and we're always just shooting, having competitions. I think everybody prepares to knock down open shots when it comes their way, so I think it was just something that was just in our instincts."
Freshman guard Nahiem Alleyne had 20 points. He was 5 of 9 from 3-point range.
"[It was due to] moving around, cutting to open spots, passing the ball around," Alleyne said. "Coach always emphasizes, 'Screen for others, then you'll get an open shot or your man gets an open shot.' "
The Hokies were 21 of 37 (56.8 percent) from 3-point range against the Hornets (0-5) of the Mid-Eastern Athletic Conference.
"They were playing help defense and helping in the gaps a little too much," Cone said. "Coach Young and our staff has done a phenomenal job of [saying] to keep moving. Even after you get rid of the ball, move without the ball to confuse the defense and you wind up open."
Isaiah Wilkins had 15 points and seven assists off the bench. He was 5 of 7 from 3-point territory.
Seven Hokies made at least one 3-pointer.
"We have a number of kids that can shoot the ball," Young said. "I empower them. Leather hits your hands, let it rip if you're open and you're in rhythm and it's a practice shot.
"I didn't think we took a bad shot."
It was the fourth straight game in which Tech made at least 11 3-pointers.
Will undersized Tech be a pretty good 3-point shooting team all season long?
"I think so. I hope so. We better be," Young said. "Let's be honest, we are who we are. I wish I had two big ones down there that I could throw the ball to. We don't get fouled enough. We don't have the opportunity to throw it down to the block and see how you're going to guard it and play out of that — that's how I'm most comfortable playing.
"Live by it, die by it. I've got no choice."
Young led Wofford to 30 wins last season, when his Terriers ranked second nationally in 3-point field-goal percentage (41.4 percent) and sixth in 3-pointers per game (11).
Wednesday's game was the first time Tech scored at least 100 points since a 103-79 win over Washington two years ago.
Bede had 10 assists for Tech, which shot 56.5 percent from the field.
It was Tech's final game before heading to Hawaii on Friday for next week's Maui Invitational.
Tech will play third-ranked Michigan State (3-1) on Monday.
Is Tech ready to step up in weight class from Delaware State to Michigan State?
"We're about to find out," Young said. "Not sure.
"They're unlike anything that we've played to this point. But the time has come … to play somebody really, really good. It will test everything that we've done with them through this point in the season."
Nine Hokies played at least 15 minutes Wednesday, with none playing more than 31 minutes.
Young wanted to keep Bede and P.J. Horne fresh for Maui, when Tech will have to play three games in three days.
Landers Nolley II had 10 points and two 3-pointers for Tech.
The 21 3-pointers also broke the ACC record of 20, set by Florida State in a 2007 win over Maine.
MG VT Delaware St 112019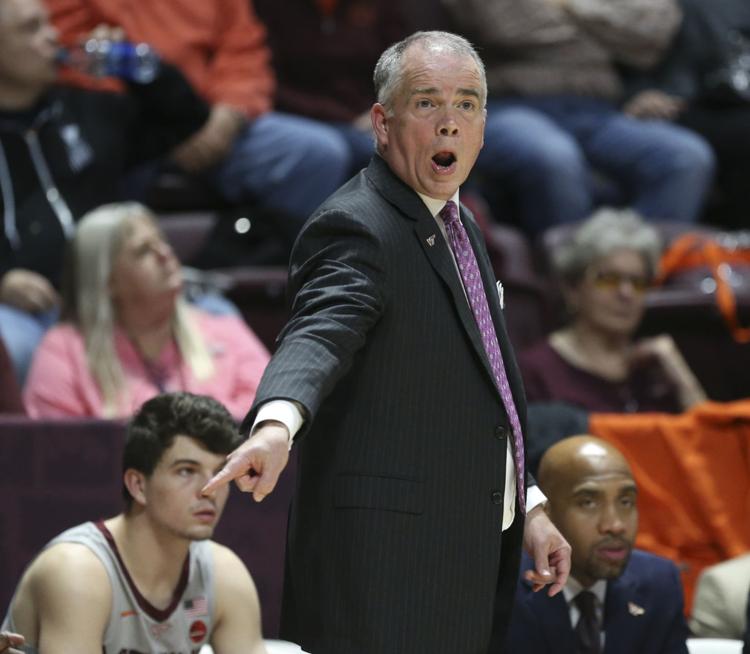 MG VT Delaware St 112019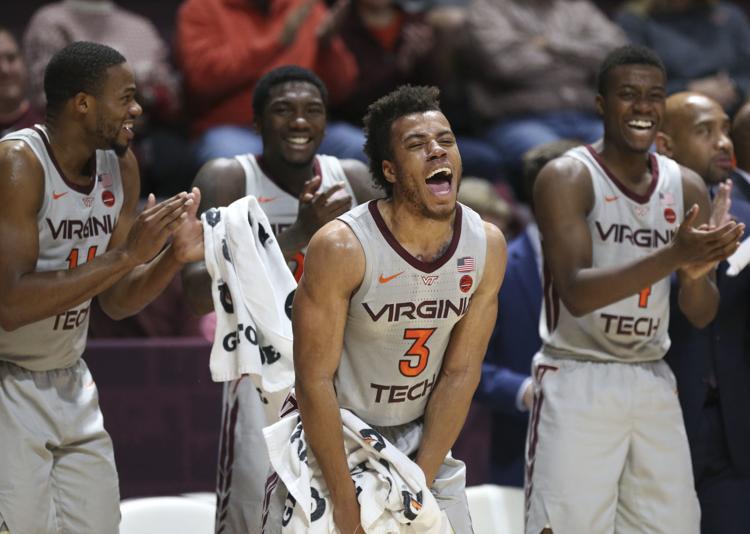 MG VT Delaware St 112019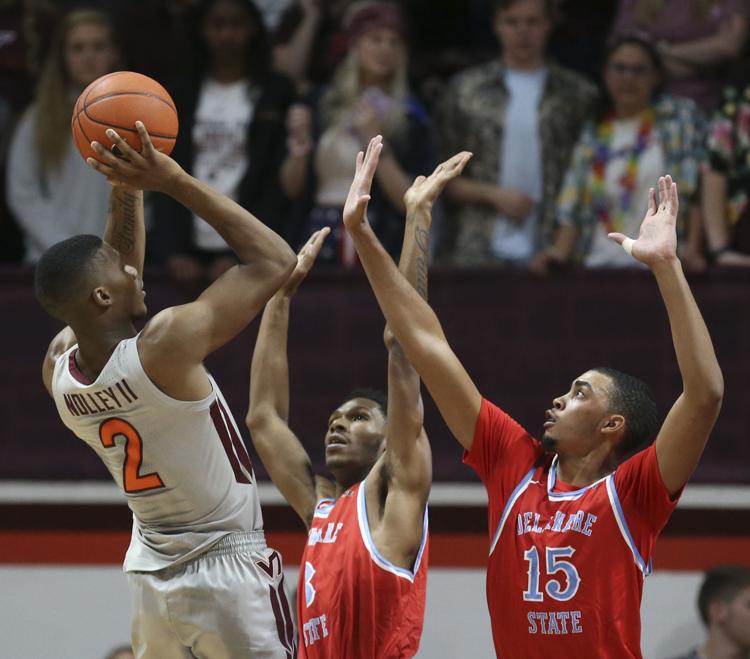 MG VT Delaware St 112019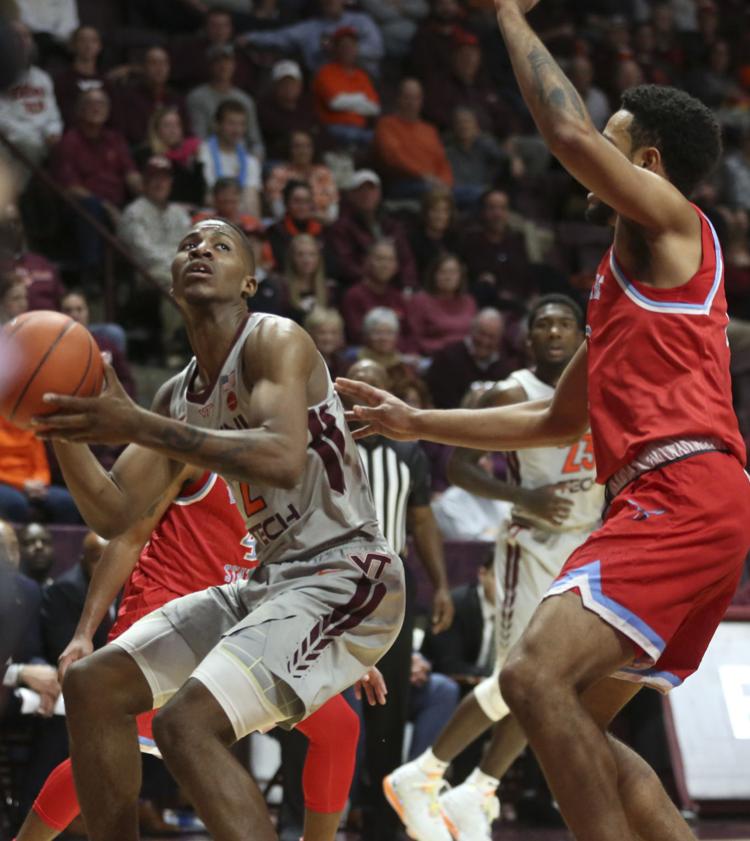 MG VT Delaware St 112019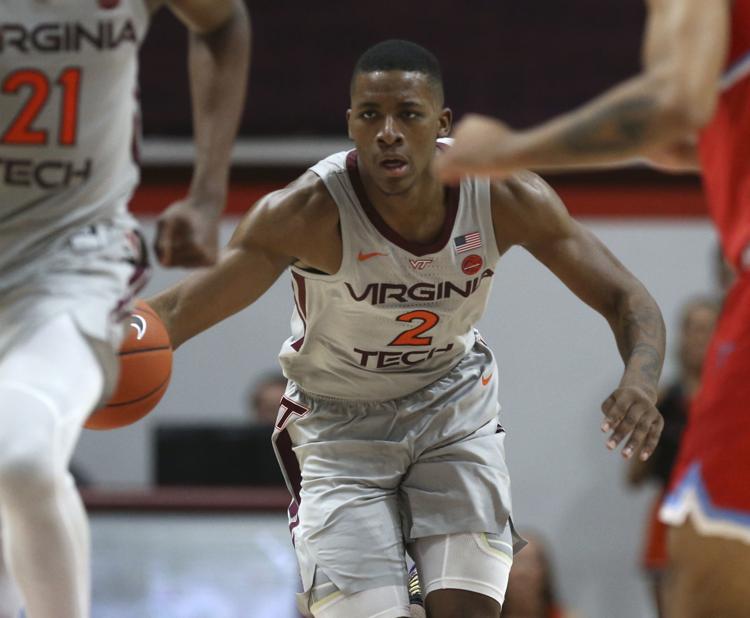 MG VT Delaware St 112019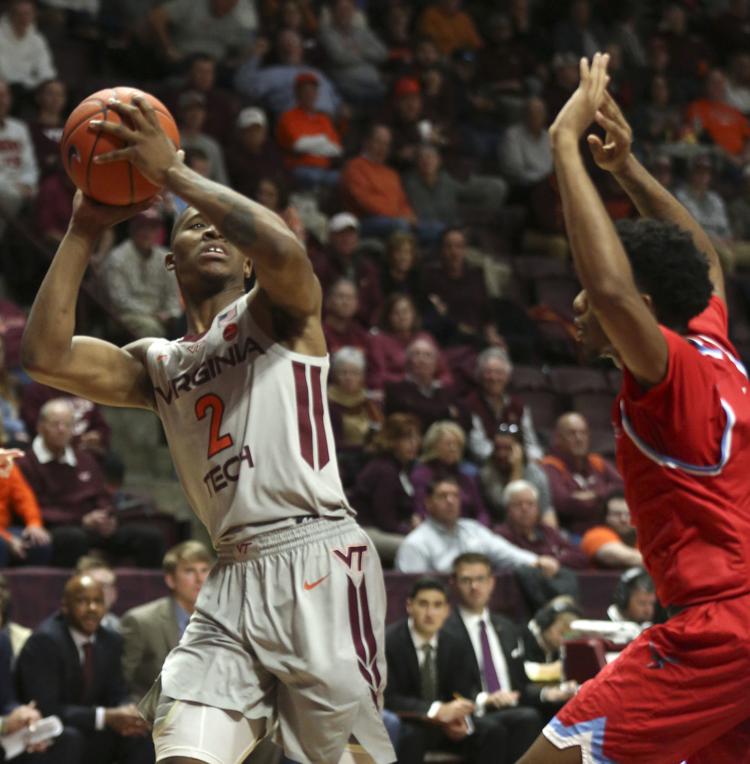 MG VT Delaware St 112019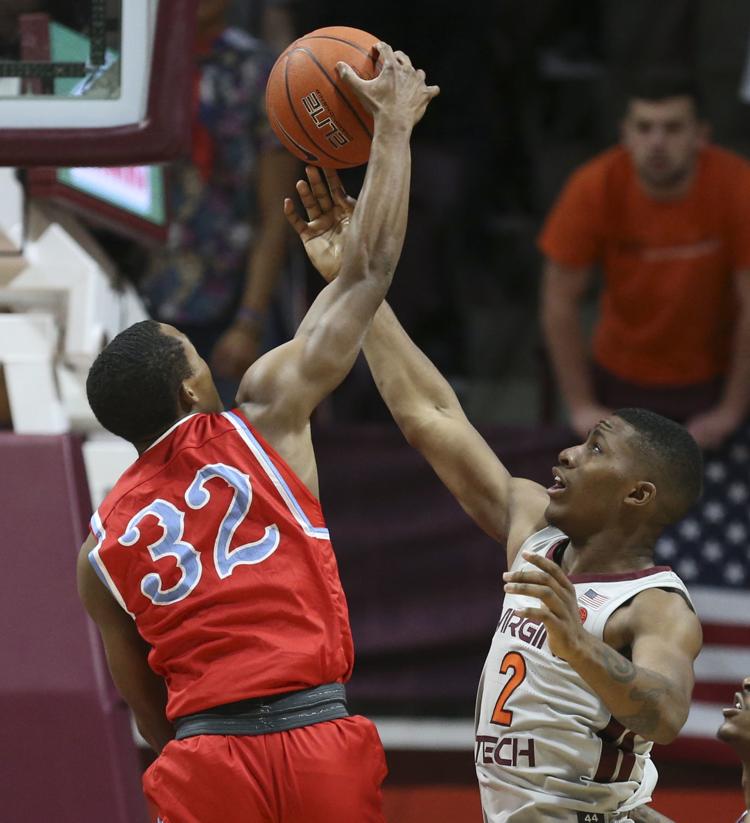 MG VT Delaware St 112019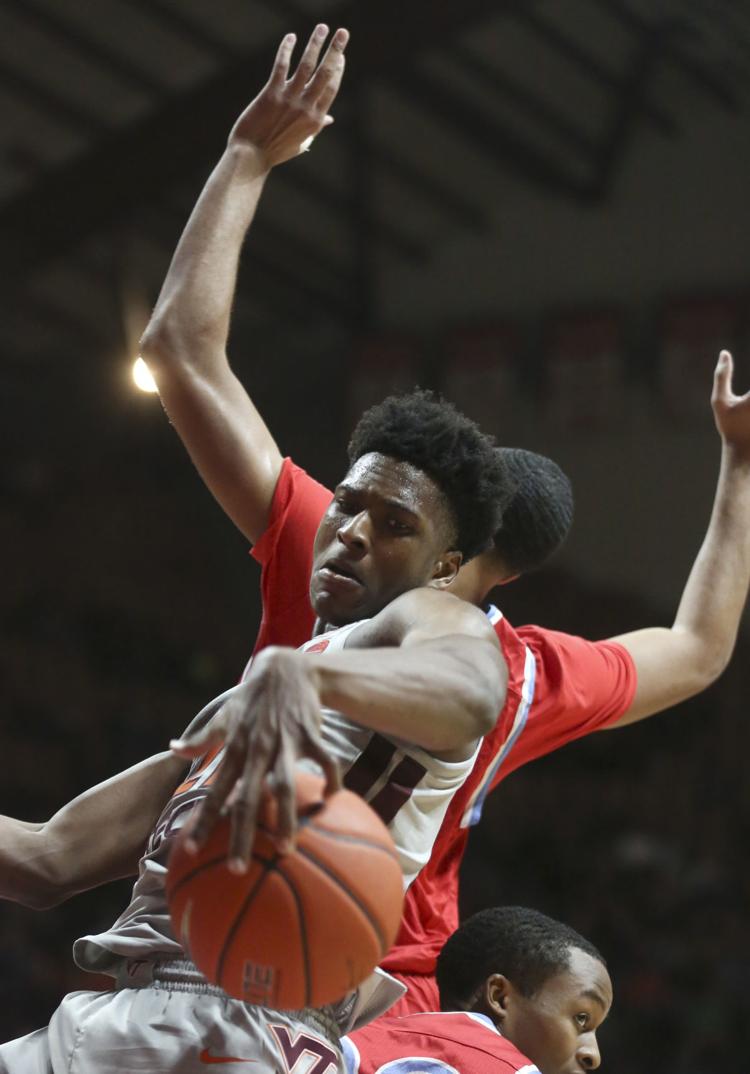 MG VT Delaware St 112019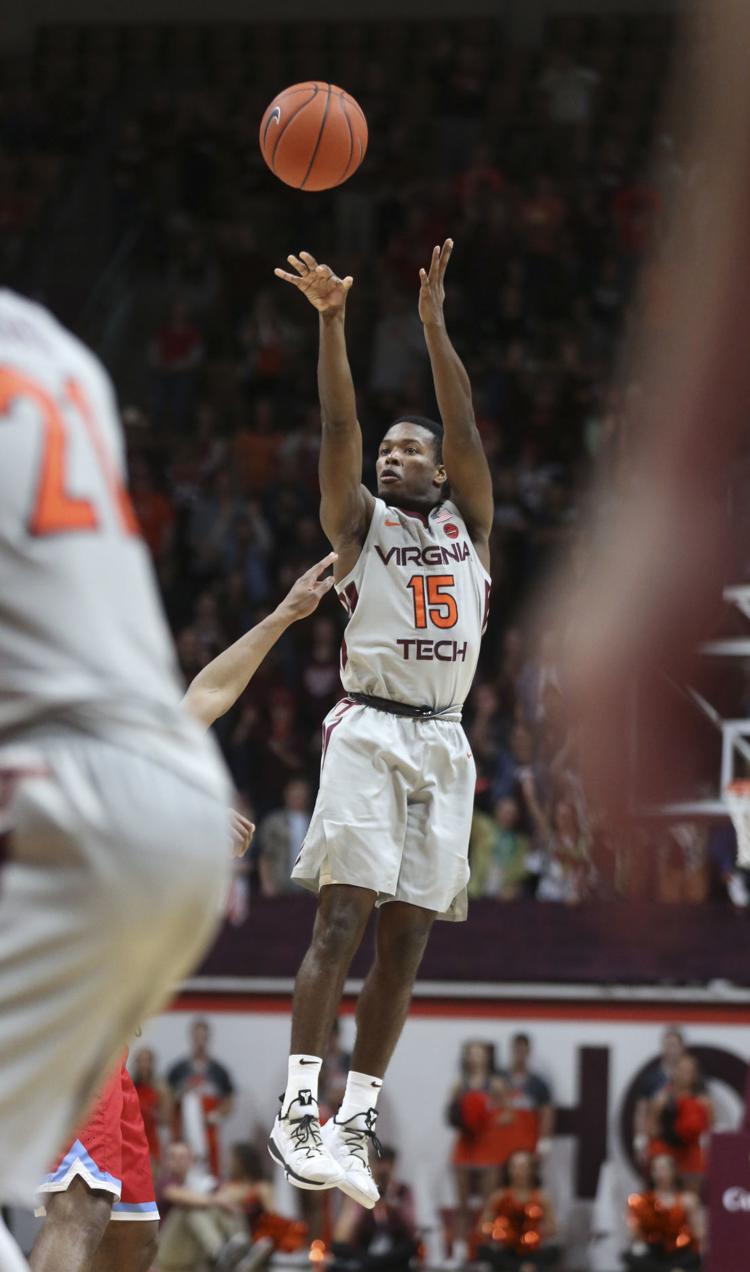 MG VT Delaware St 112019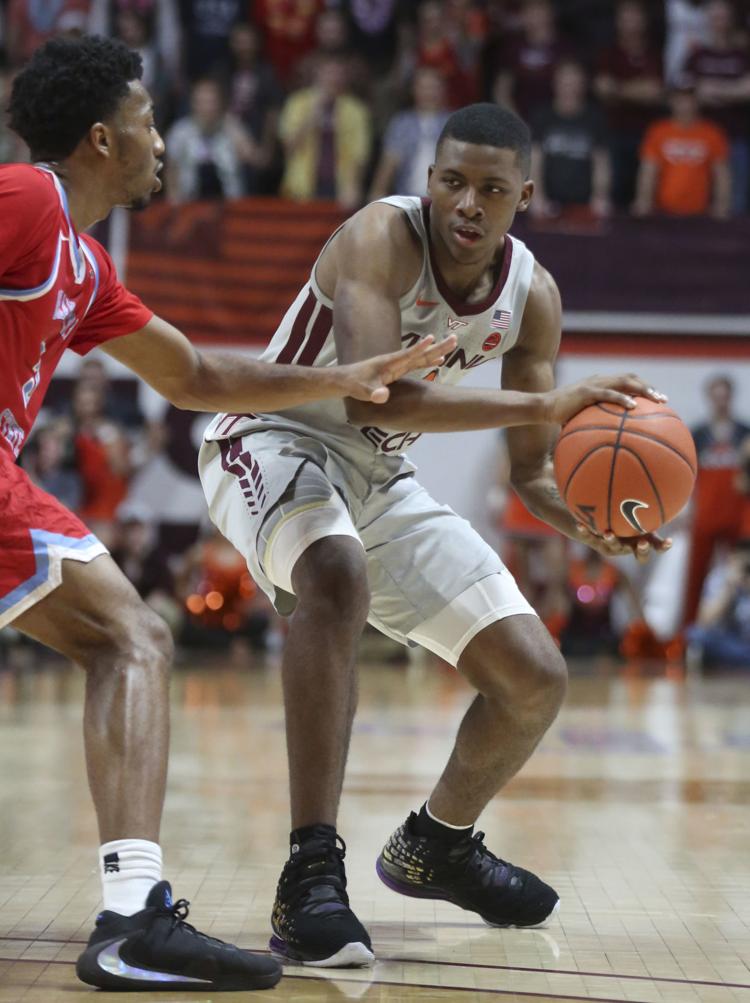 MG VT Delaware St 112019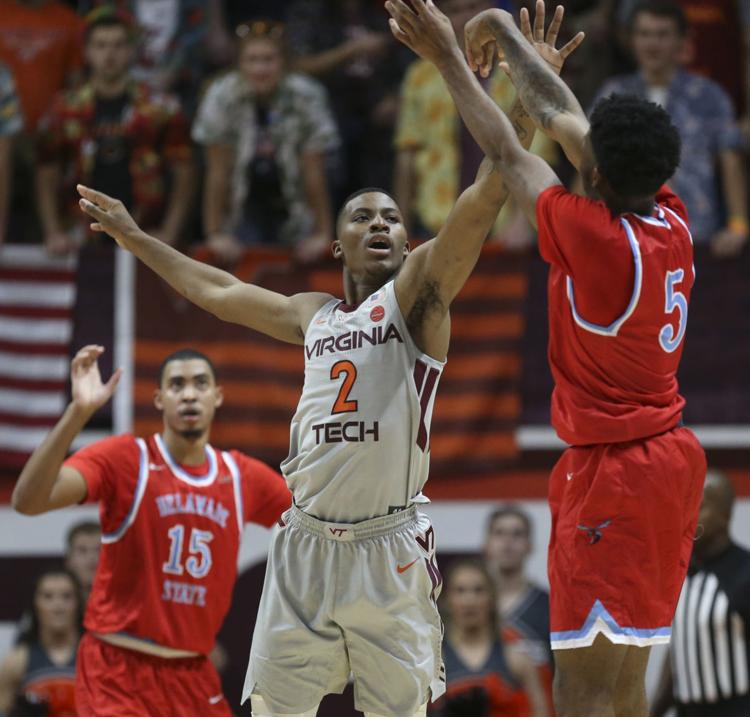 MG VT Delaware St 112019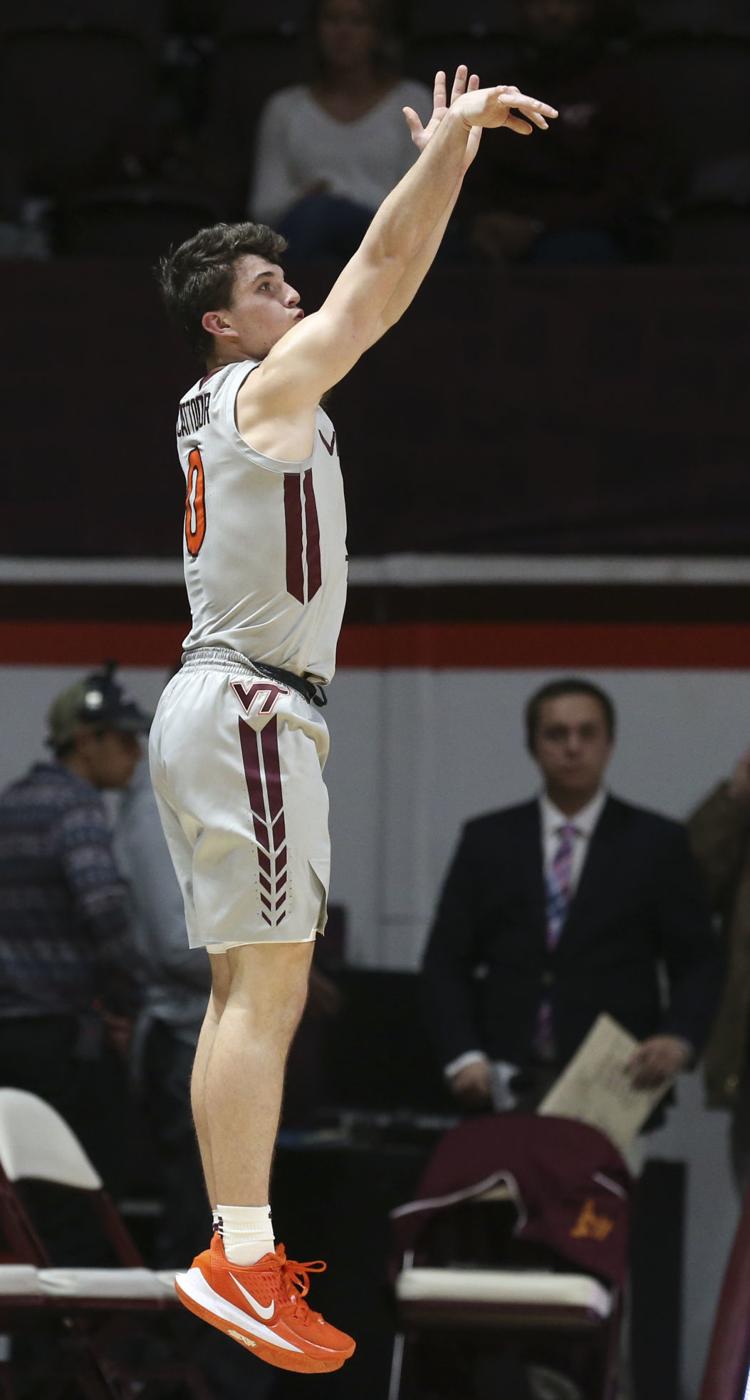 MG VT Delaware St 112019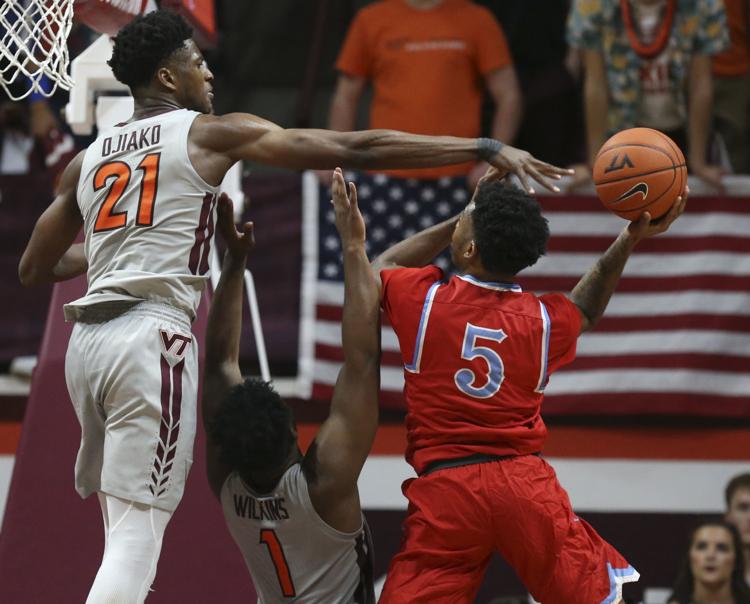 MG VT Delaware St 112019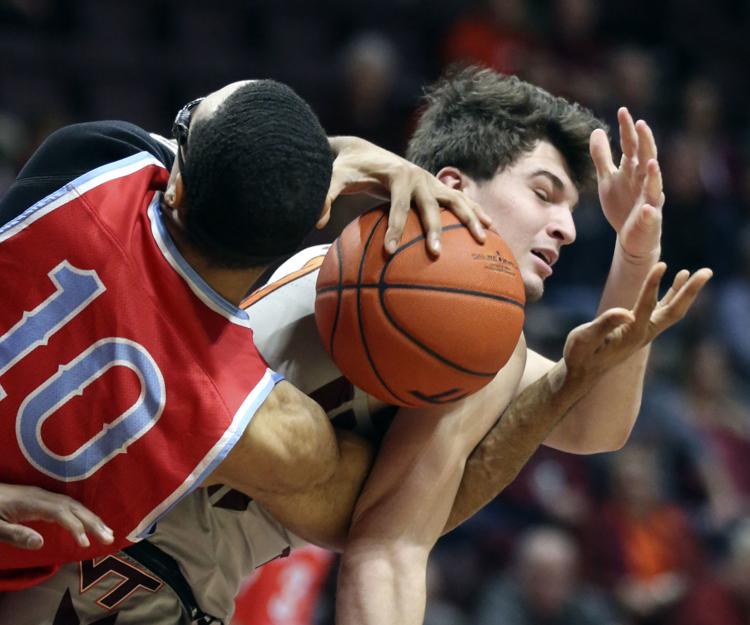 -- HIDE VERTICAL GALLERY ASSET TITLES --