Photos: Flooding from remnants of Hurricane Camille in August 1969
As the 50th anniversary of remnants of Hurricane Camille dealing a devastating blow to Nelson County approaches, The (Lynchburg) News & Advance recounts the memories of those who lived through the storm, honors those who aided in the recovery, and remembers the lives lost on Aug. 19-20, 1969.
Fifty years ago this year, just after dark on Aug. 19, 1969, rain began to fall in Nelson County. The remnants of Hurricane Camille had arrived — without warning, while many residents already were in bed for the night, dumping an estimated 25 to 30 inches of rain over five hours.
Editor's note: Some of the photo captions in this gallery were updated in September 2017 thanks to the assistance of Dick Whitehead, board member of the Nelson County Historical Society.
(More galleries | Archive photos | Facebook | Twitter | Email newsletters | Subscribe)
1969-08 Camille - Bridge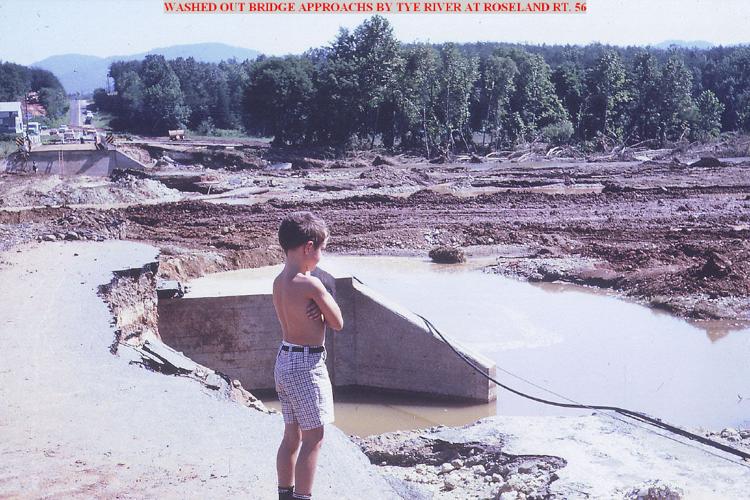 1969-08 Camille - House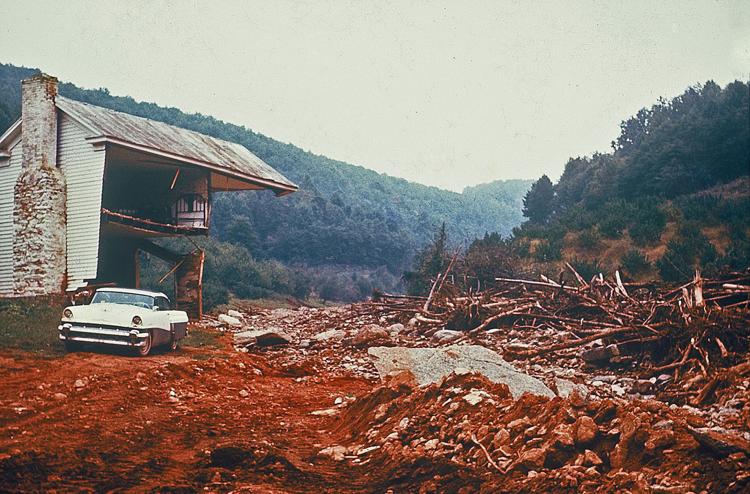 U.S. 29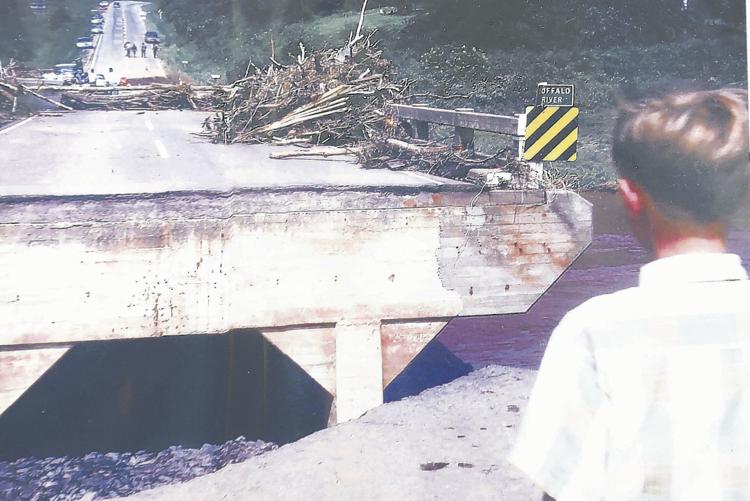 1969-08 Camille - Massie's Mill house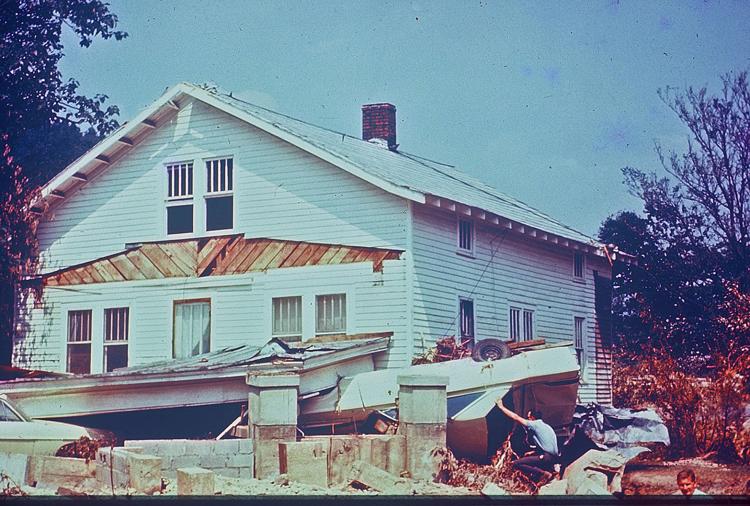 Kitchen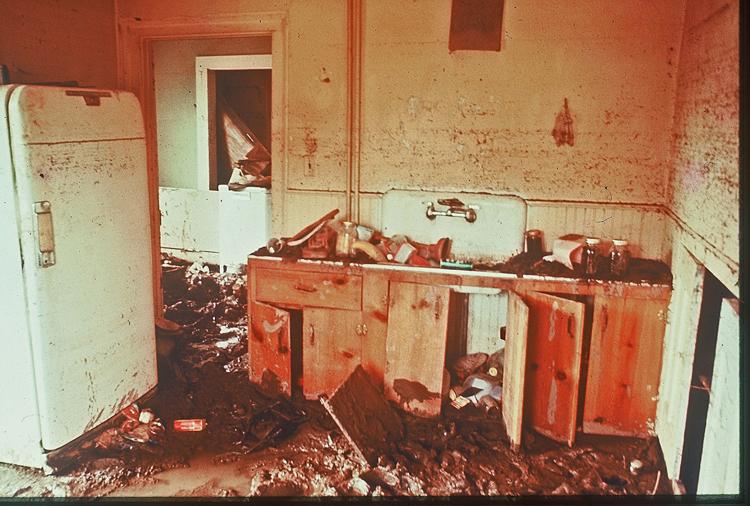 Howardsville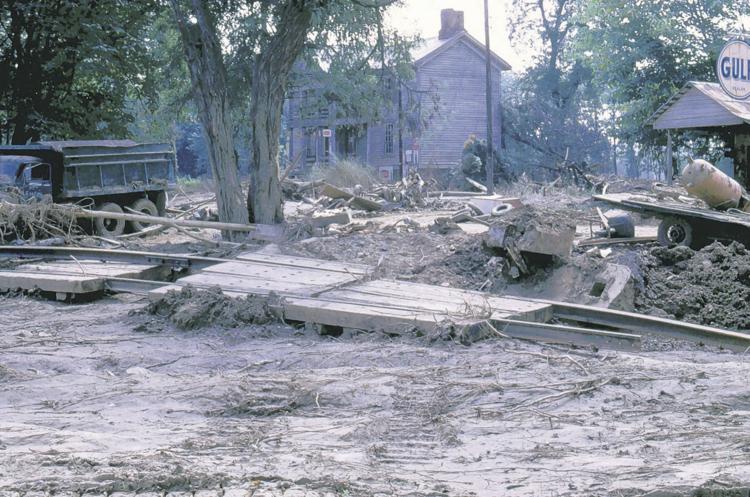 Bland Harvey's house
Typhoid shot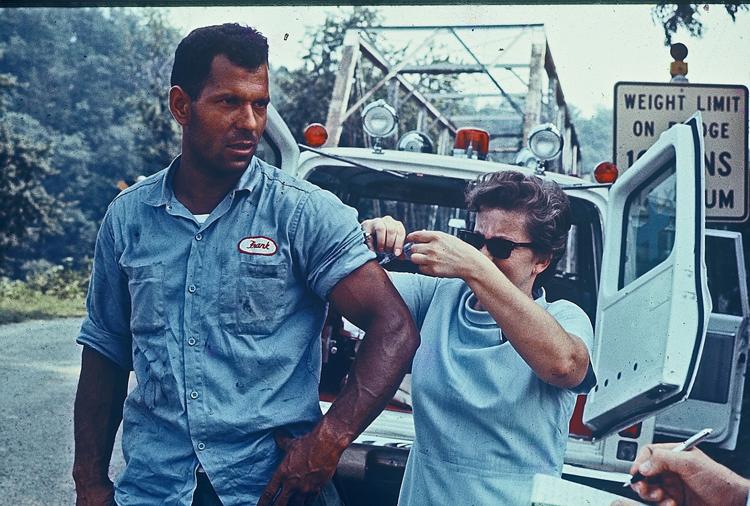 U.S. 29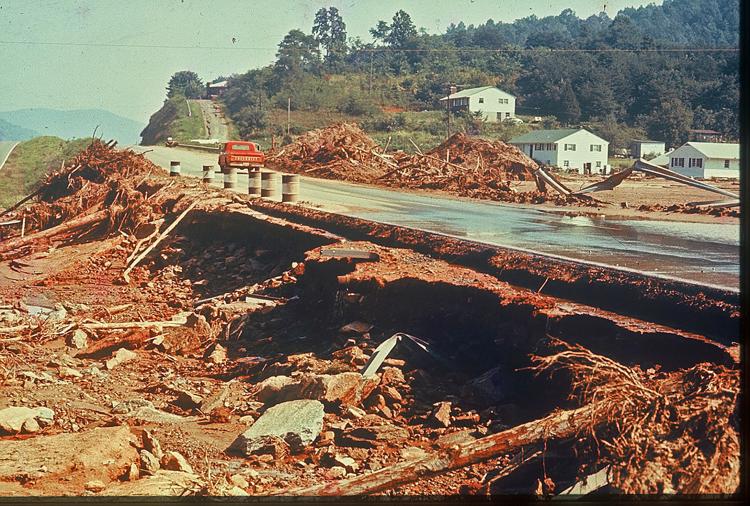 Rucker's Run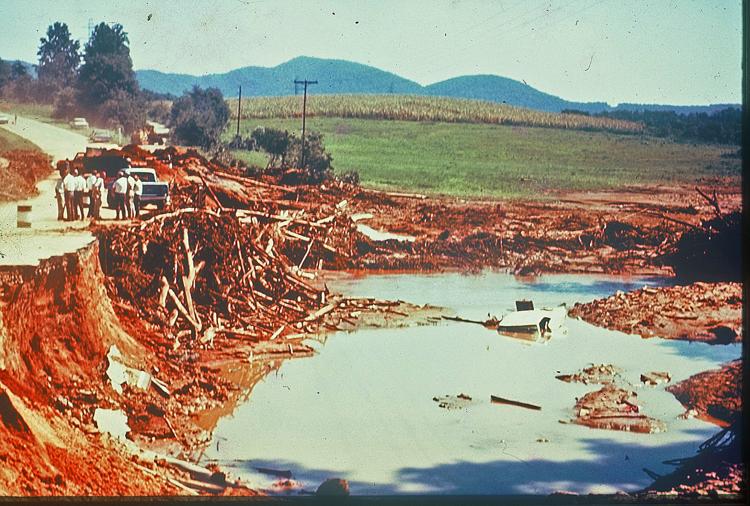 Clean-up worker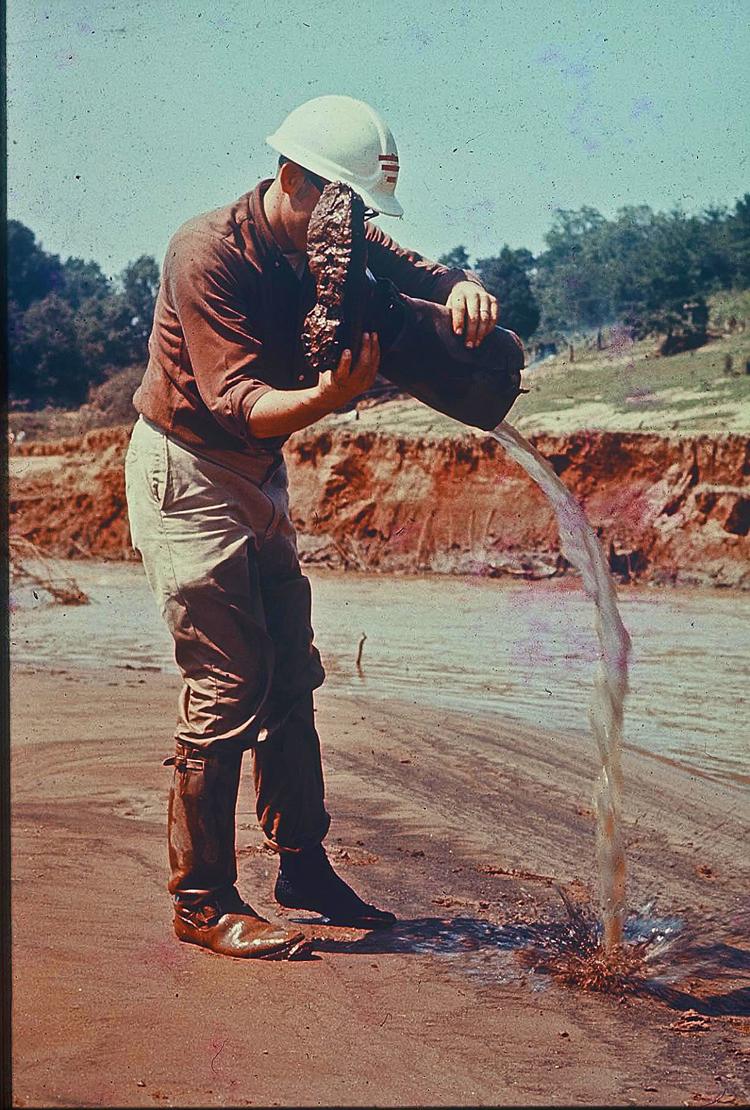 Davis Creek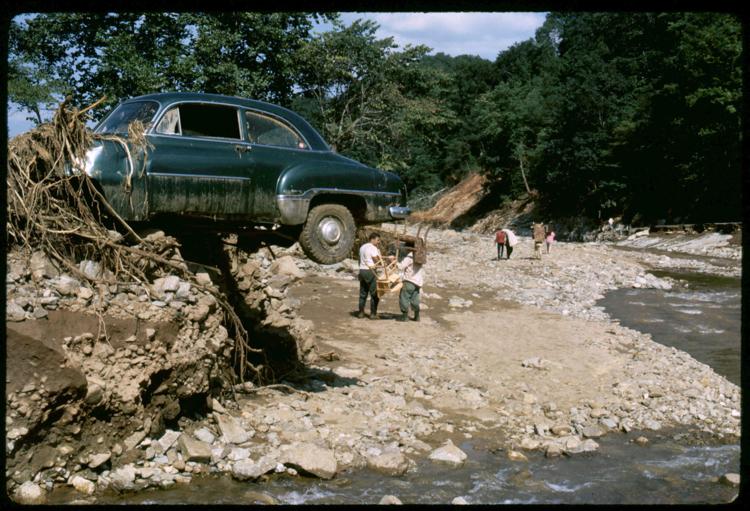 Davis Creek at Woods Mill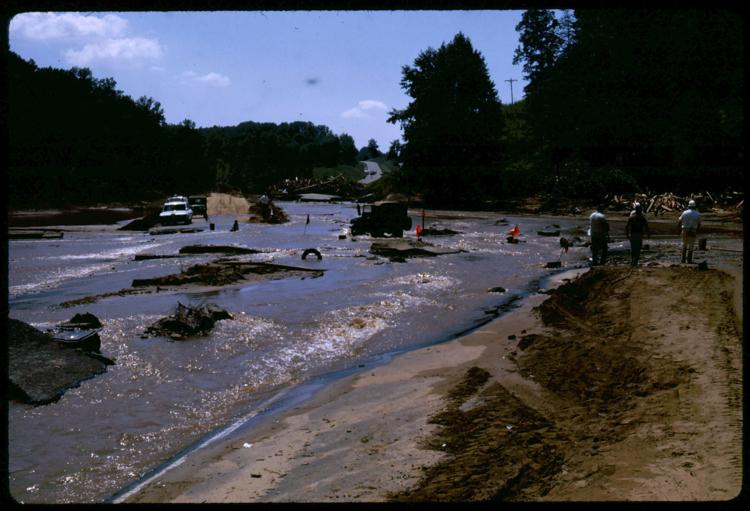 Helicopters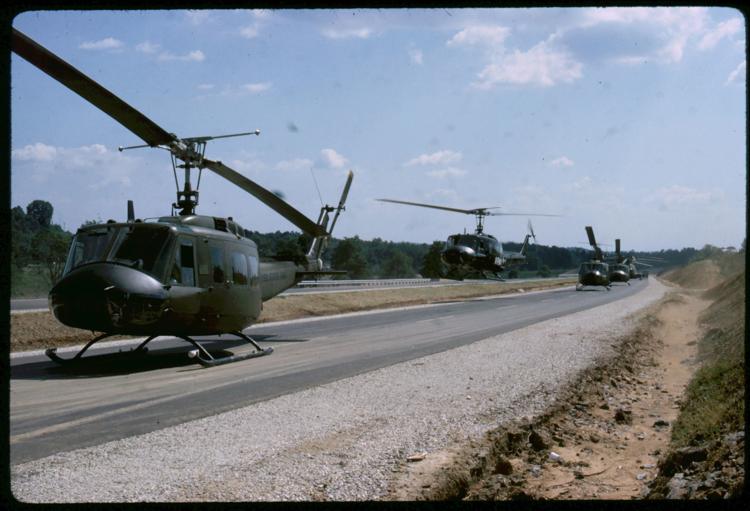 Command center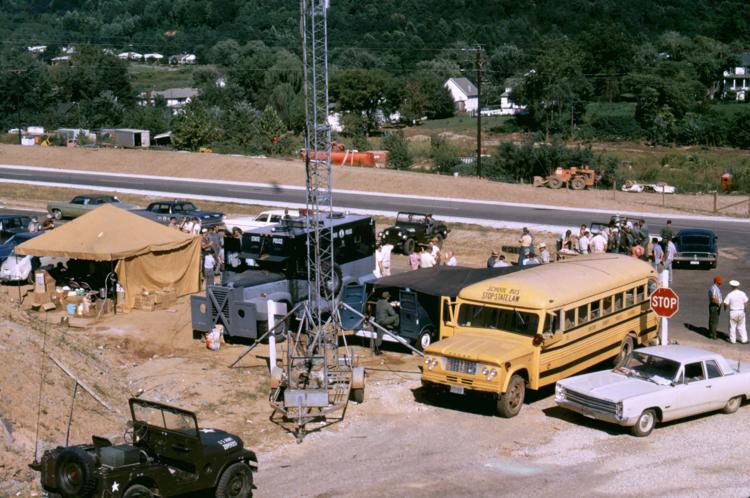 Gym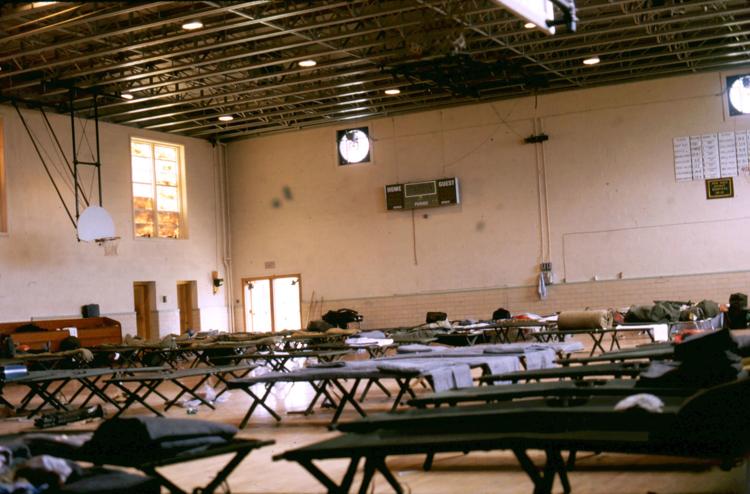 Grace Episcopal Church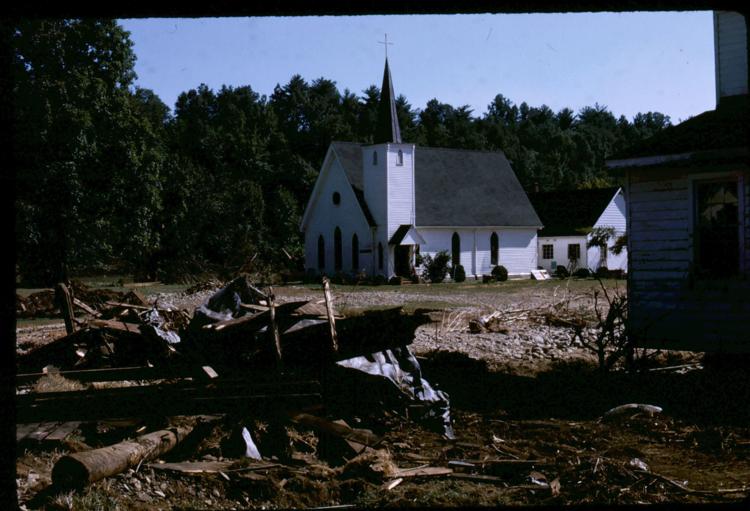 U.S.29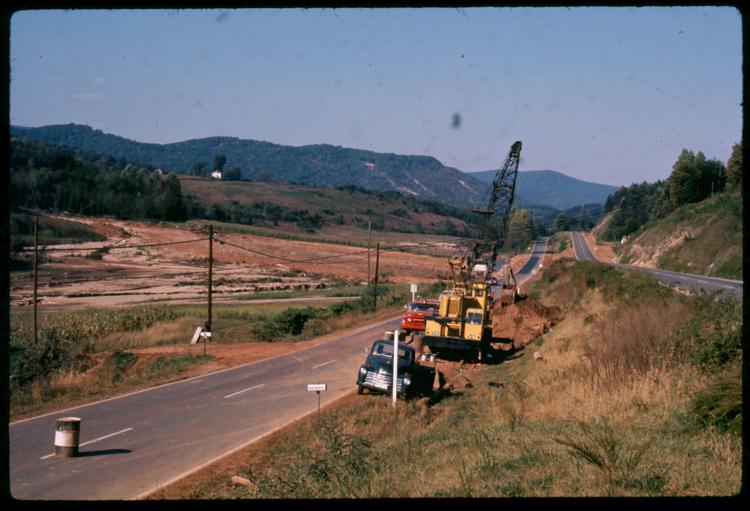 U.S. 29 at Rucker's Run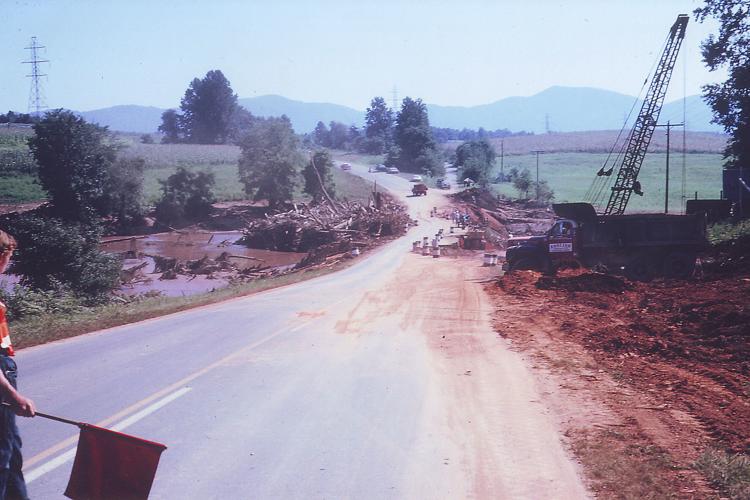 Tye River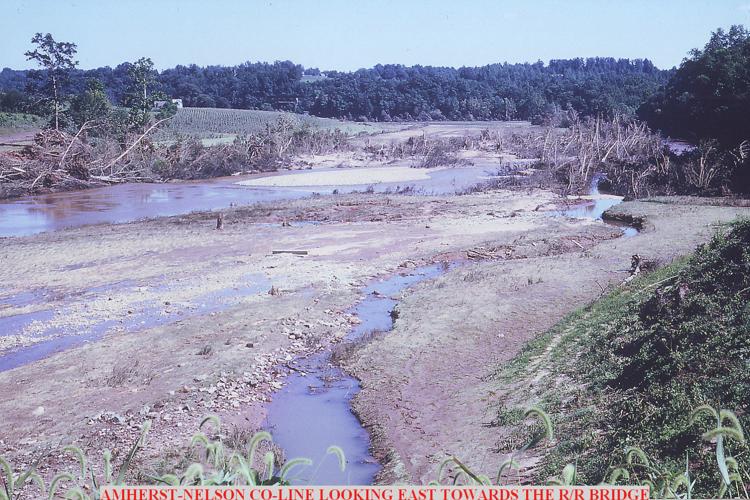 Lea Brothers business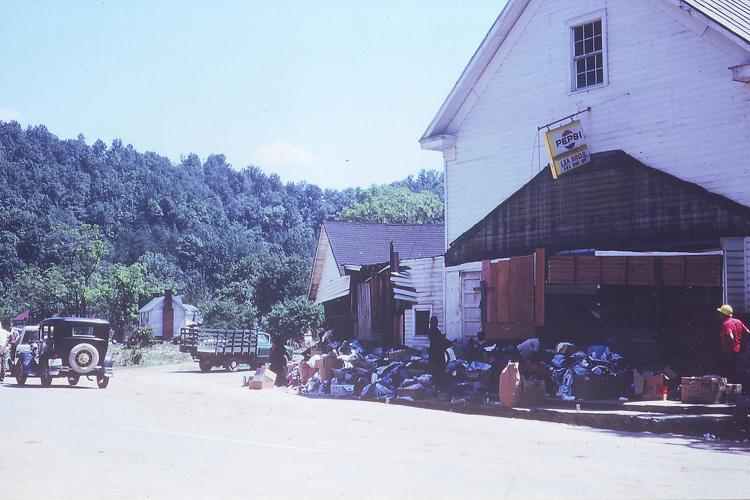 Cement truck in the Buffalo River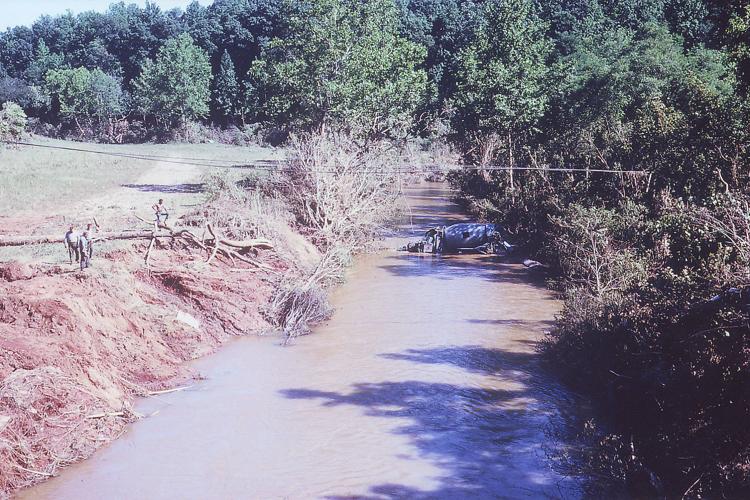 Buffalo River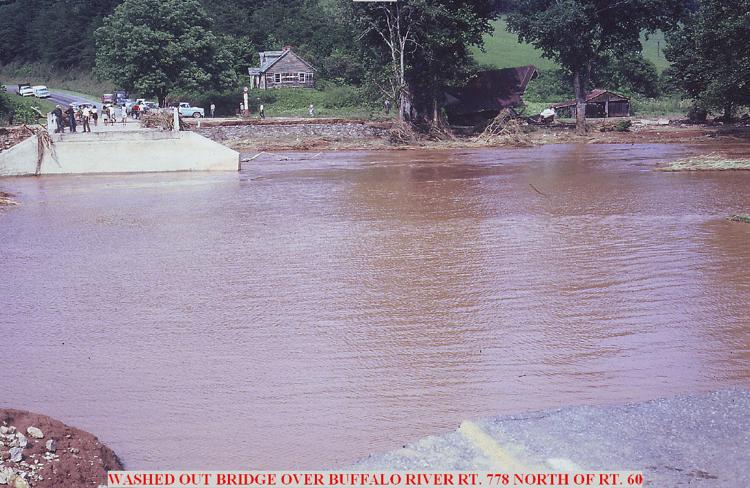 Ed Tinsley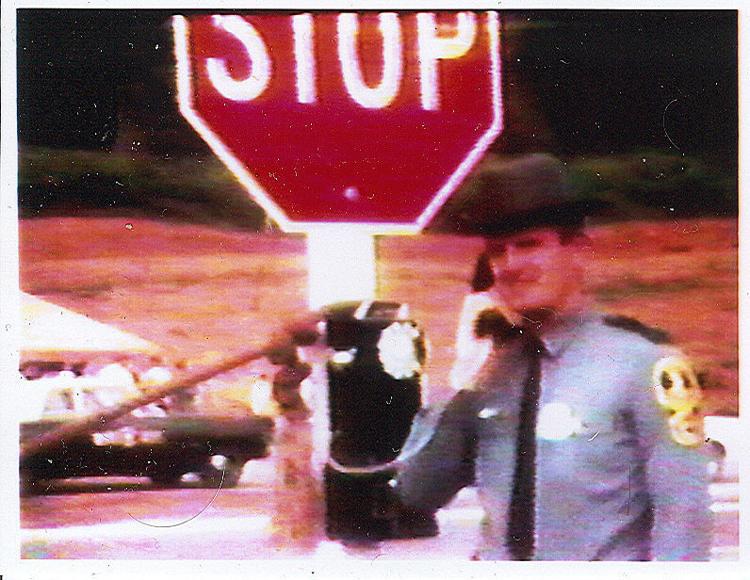 Davis Creek
U.S. 29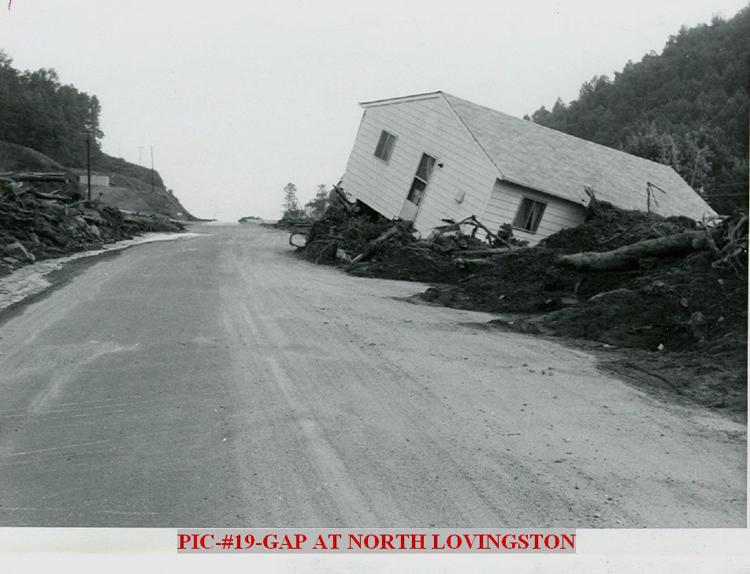 Muddy Creek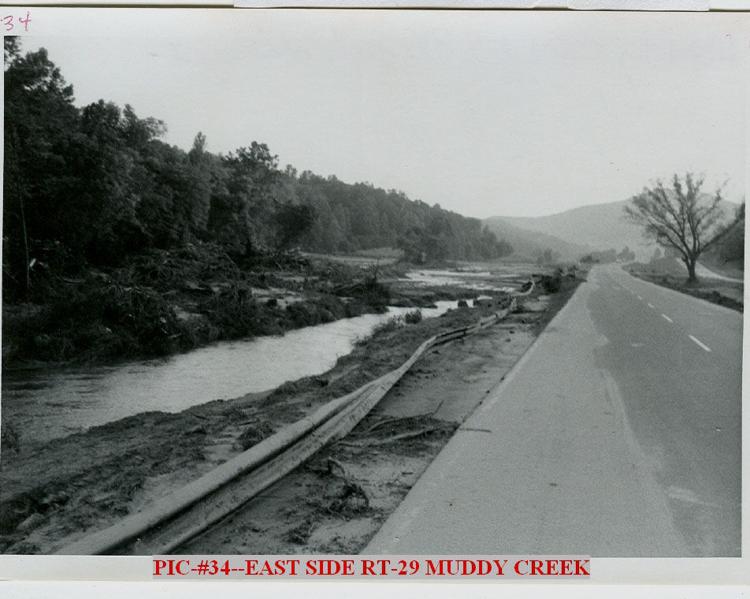 Davis Creek and Muddy Creek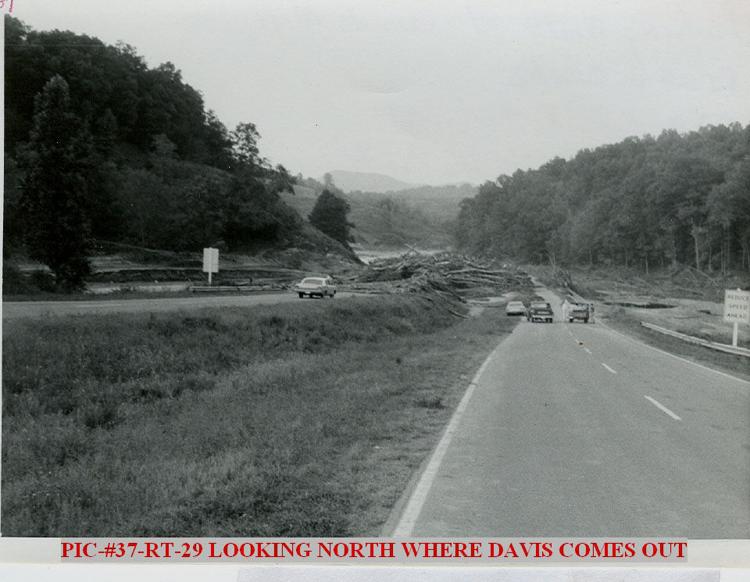 U.S. 29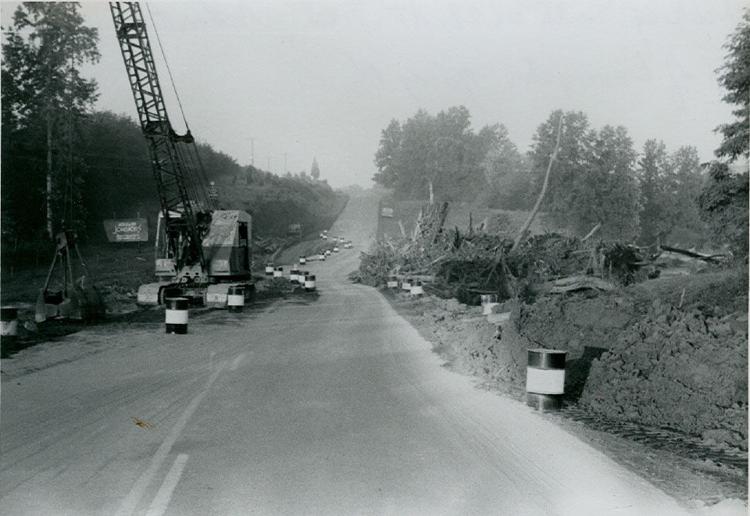 Tye River Depot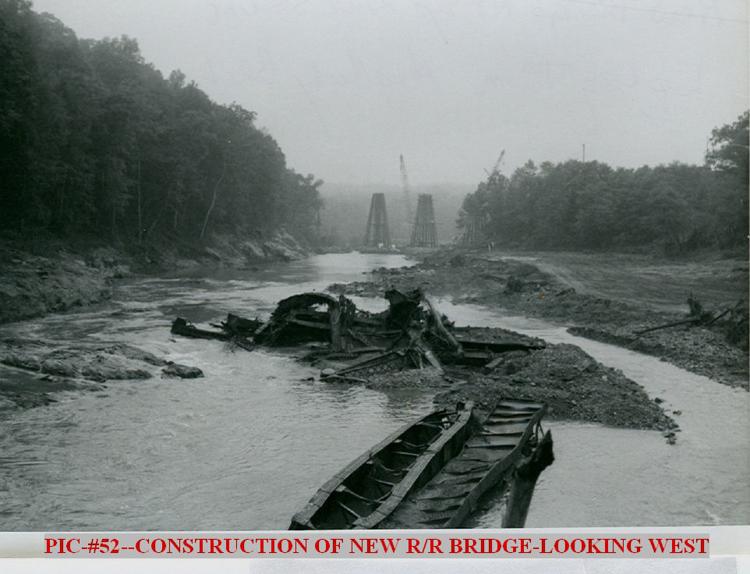 Eades Hollow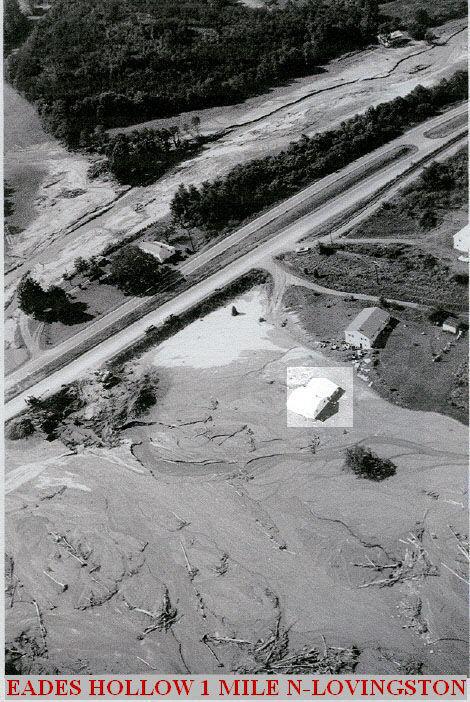 Car
Lea Brothers store
Flood waters over Va. 56
1969-08 Camille - Front Street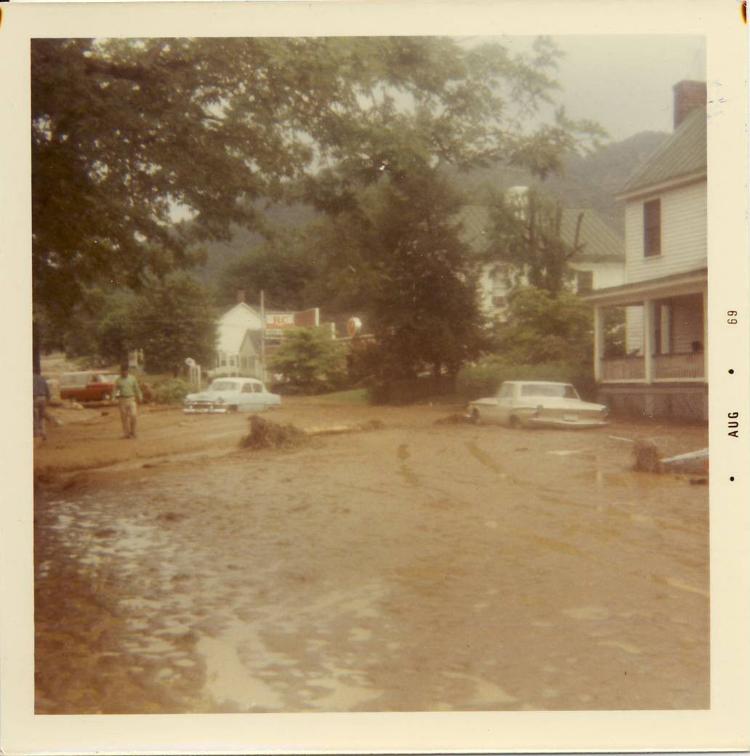 1969-08 Camille - U.S. 29 at Eades Hollow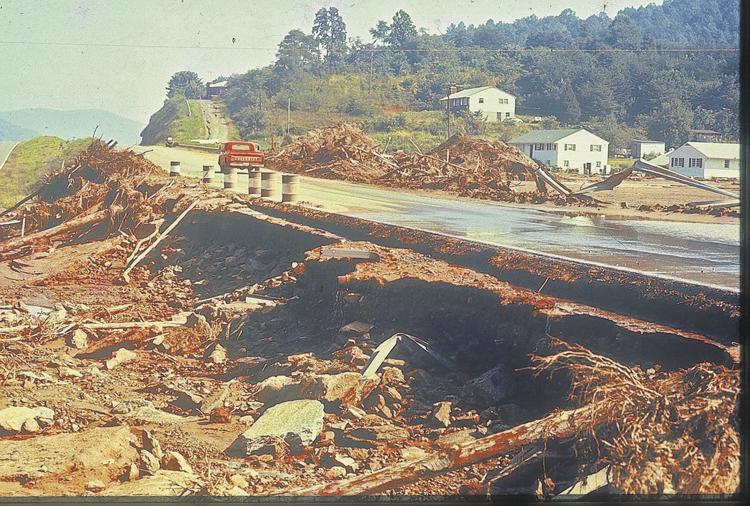 U.S. 29 near Woods Mill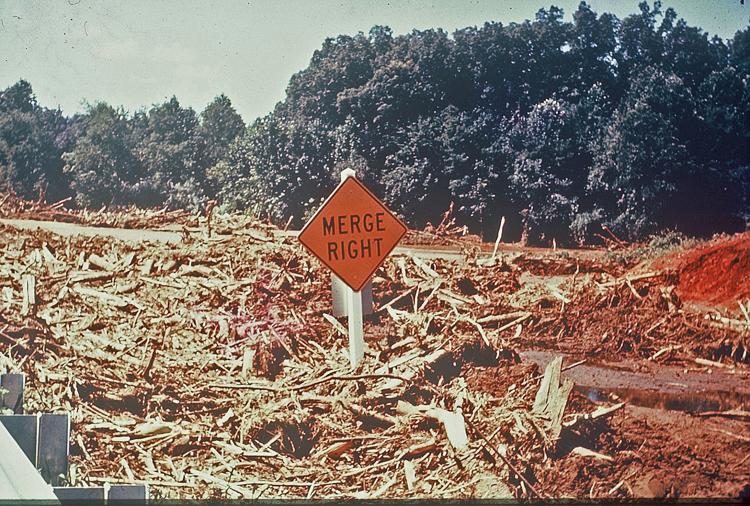 Davis Creek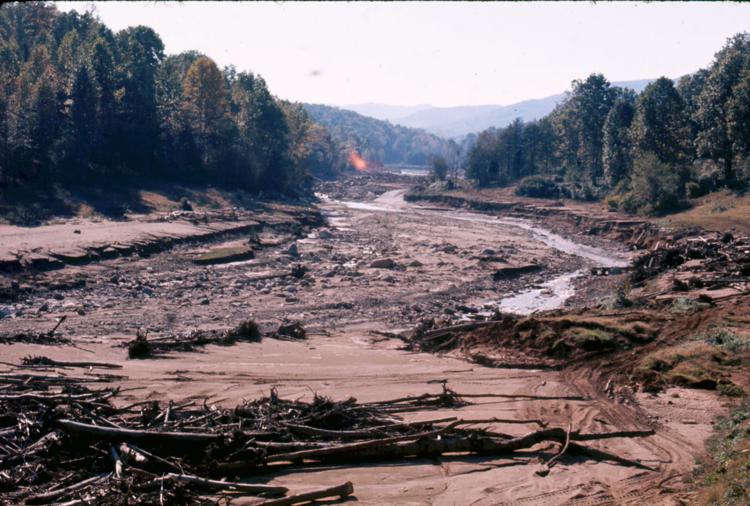 Command station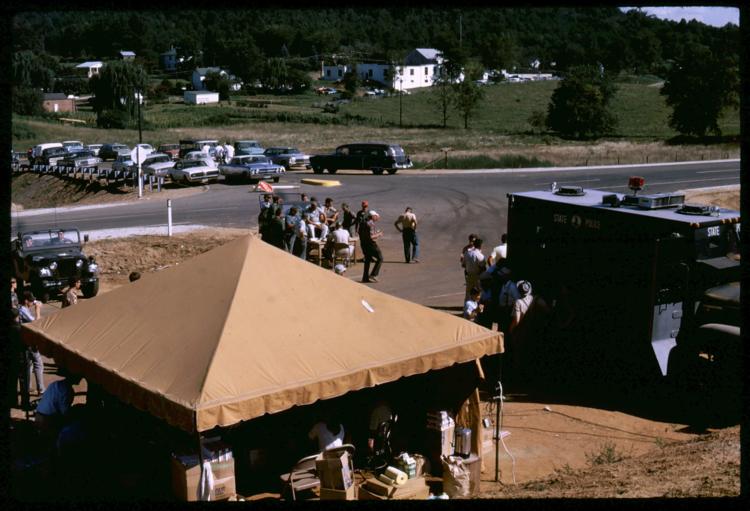 Sheriff Bill Whitehead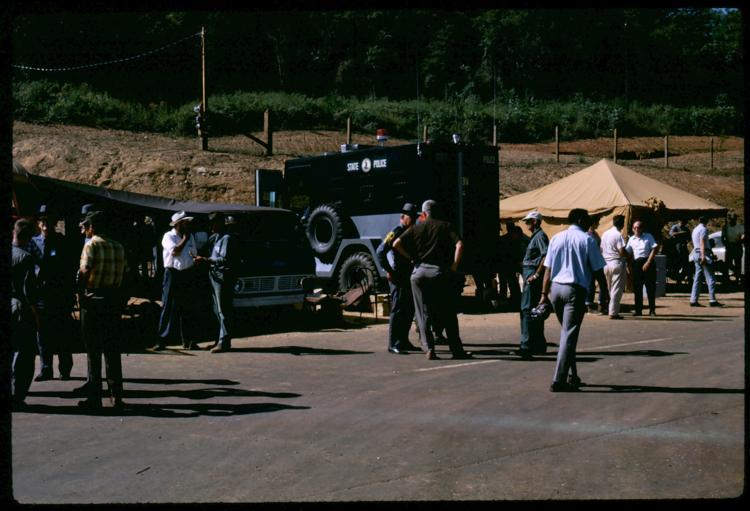 Bridge at Howardsville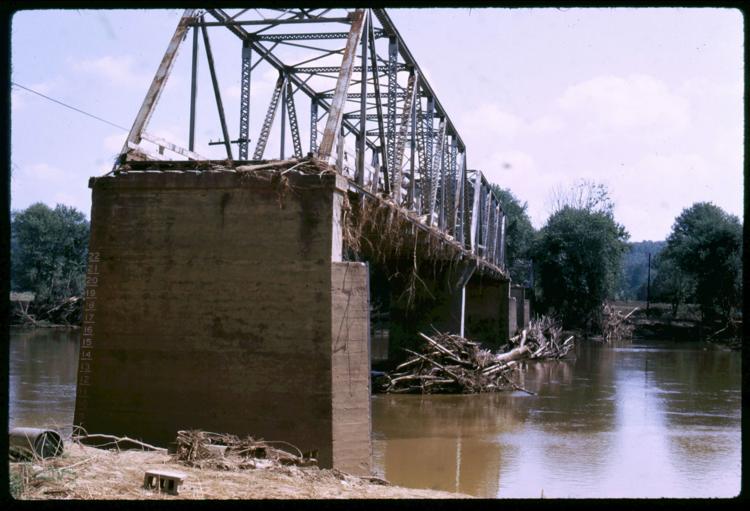 Wells-Sheffield Funeral Home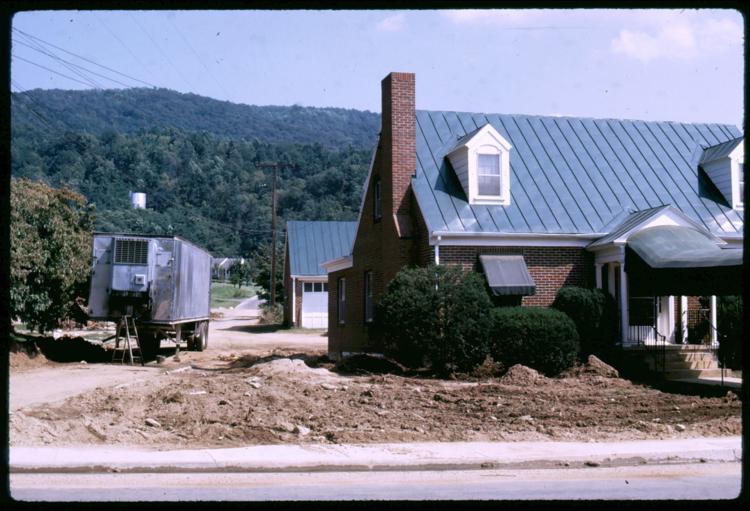 Downtown Lynchburg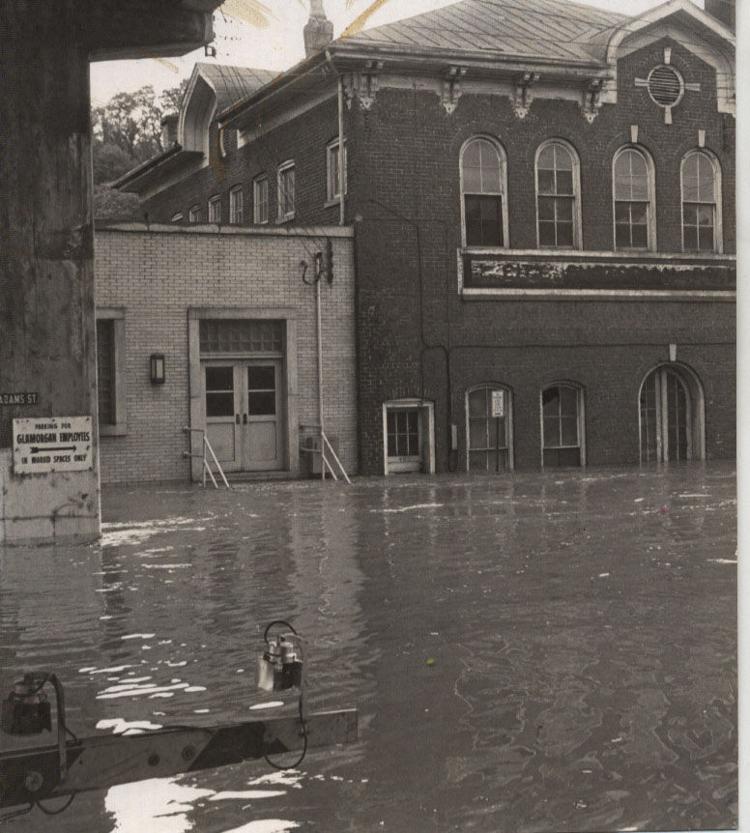 Camille
Six Mile Bridge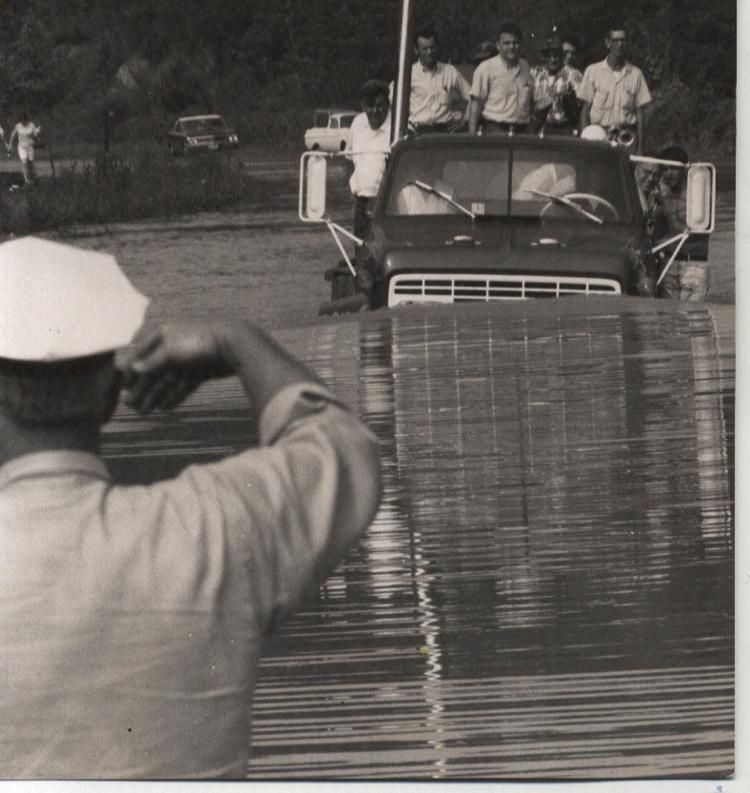 Crane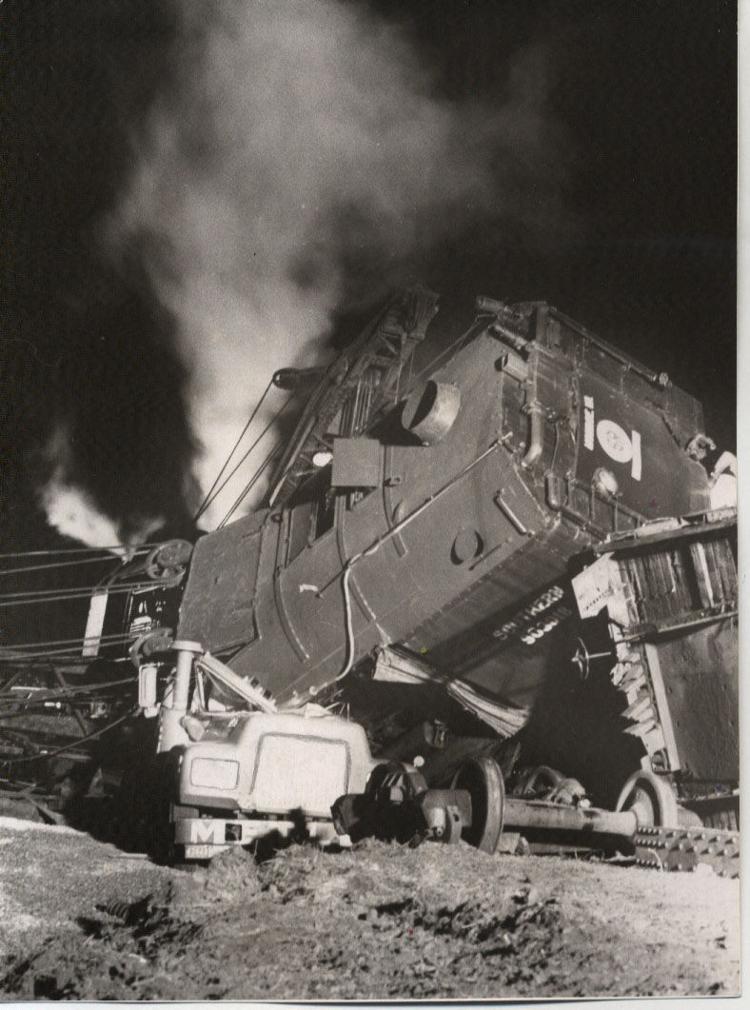 Buena Vista Rescue Squad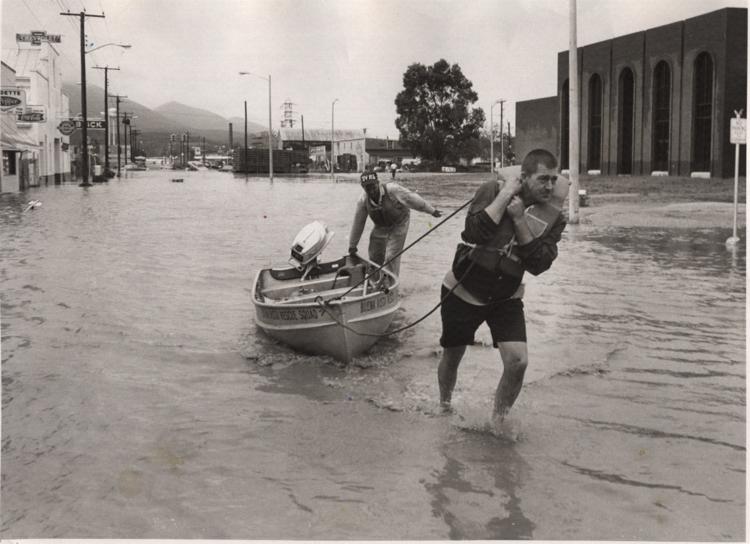 Mrs. Higginbotham