Under a heavy gray sky that poured constant rain on Tuesday morning, Northside High School Principal Jason Breeding fielded questions via walkie-talkie as cars rolled into the school's student parking lot.
"We've got a stretch Hummer limo coming in, so I'm not sure which space they're going to go in," Breeding radioed to his faculty and staff in the parking lot.
No problem, the parking lot crew radioed back. The limo, chauffeuring senior Iliyah Houston, was able to back into its assigned space.
Elsewhere in the parking lot, one family was helping another jump their car after its battery died.
All this before 10:10 a.m., when families were given the high sign to slowly roll past waving and clapping teachers before coming to a brief stop in front of a white tent. Breeding, his face partially hidden behind a mask, handed each graduate a diploma, diploma cover and a drawstring bag full of Northside-emblazoned gifts, including a lanyard, cup and koozie.
Then the students continued on, driving out of Northside High School Road and into the post-high school world.
Roanoke County's high schools ditched the usual graduation playbook this week in order to pull off pandemic-era commencements. Students received their diploma curbside and watched their names flash across the screen from the comfort of their own home during a virtual graduation ceremony.
Schools hammered out details as fast as they could in recent weeks when it became apparent that in-person graduation was off the table for May. The drive-thru diploma ceremonies, happening throughout the week, involve honking, cheering and cars decked out in some combination of balloons, banners and magnets that named the senior sitting in the passenger seat. William Byrd also held a senior parade before the drive-thru began Tuesday morning, encouraging Vinton residents to line the streets in support.
The virtual ceremonies featured music and speeches that would be typically found at the ceremony — with pandemic-related themes — and students' names flashed across the screen. But at the end of Tuesday's ceremonies, a few familiar faces were part of a special surprise: University of Virginia men's basketball coach Tony Bennett, former Virginia Tech football coach Frank Beamer and former NFL player and Cave Spring alumnus Tiki Barber all recorded messages of support.
"It's not easy missing all of your spring activities or doing your homework from your bedroom or your kitchen table," Barber said. "But let me add my voice to the many that are going to tell you how proud they are of you. You guys succeeded through something very, very difficult."
Seniors in Botetourt and Roanoke counties are the first local students to experience these pandemic-era ceremonies, with other school divisions in the Roanoke and New River valleys following in the coming weeks with virtual or modified in-person ceremonies.
Lord Botetourt High School seniors graduated Monday night; James River, Northside and William Byrd seniors graduated Tuesday; and Hidden Valley, Cave Spring and Glenvar seniors graduate Wednesday. The two counties also promised to hold a traditional ceremony once it's safe.
Ahead of the week's festivities, Roanoke County seniors took stock.
Some people say it's selfish for seniors to be upset about missing a traditional graduation, said Northside senior and valedictorian Danielle Brock, 18. But for 17- and 18-year-olds, school is all they've ever known.
"For 13 of those years, we've been looking forward to this moment, and it was kind of just ripped from under us," she said. Brock noted, too, that graduation may be the most important moment in some students' lives.
Hidden Valley senior Katie Parks, 18, said the school created many opportunities to still celebrate, such as flashing seniors' names on big billboards around the county.
Fellow Hidden Valley senior Chloe Rogers, 18, had an additional reason to look forward to graduation: seeing her dad. He's been in North Carolina for over a month with the North Carolina Air National Guard for COVID-19 preparations, Rogers said on Monday. He planned to return home Monday night in time for her diploma ceremony, she said.
Other seniors are ready to close the chapter on high school.
Hidden Valley senior Dillan Edgar, 17, has his eye on another graduation. He's joining the Marine Corps and leaves in August for 13 weeks of boot camp at Parris Island, South Carolina.
"Yeah, I'm upset that I didn't have all this senior stuff that everyone talks about, but I really don't care to be honest," Edgar said with a slight laugh. "My main goal is now to get through my boot camp graduation and earn my title that I'm working for."
The class of 2020 is the most resilient class in Roanoke County history, Superintendent Ken Nicely said Tuesday during Northside's online ceremony.
Northside senior and Student Council Association President Ashleigh Esparagoza, 17, would agree.
"Even though it's kind of hard for us to deal with it, I think that we were the right class to go through it," she said on Monday. "Because I honestly think that everyone in our class has been pretty optimistic about it, and we're a pretty strong class altogether."
hr rocograduation 052020 p01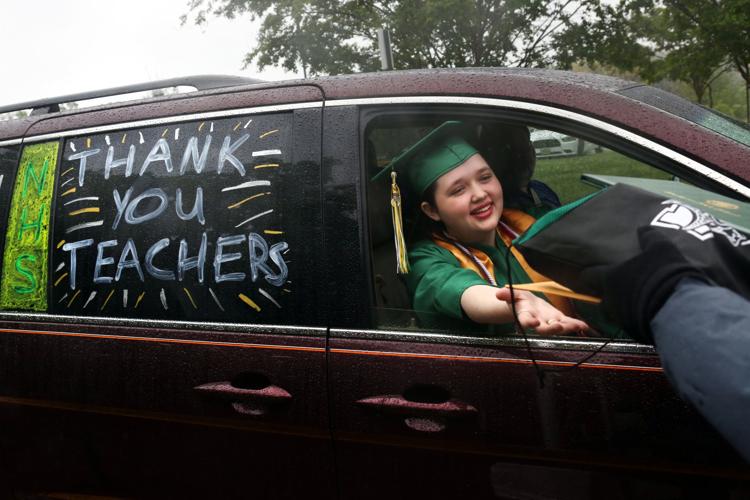 hr rocograduation 052020 p02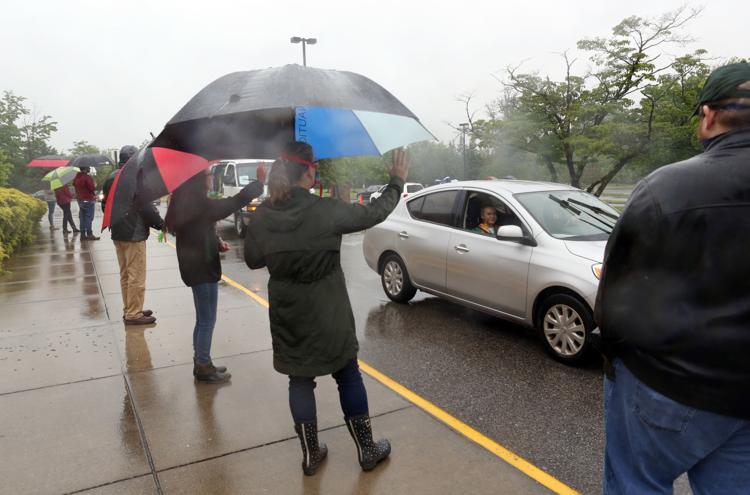 hr rocograduation 052020 p03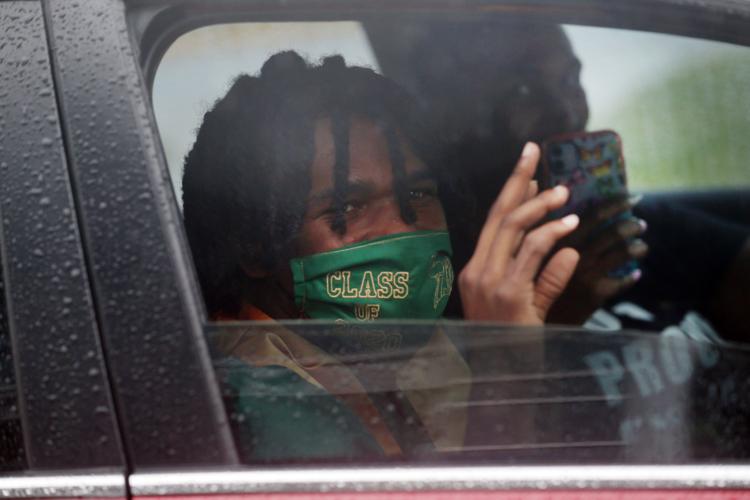 hr rocograduation 052020 p04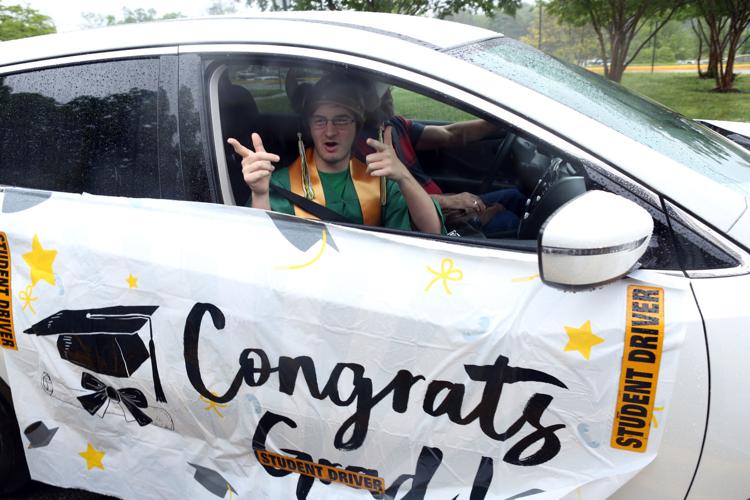 hr rocograduation 052020 p05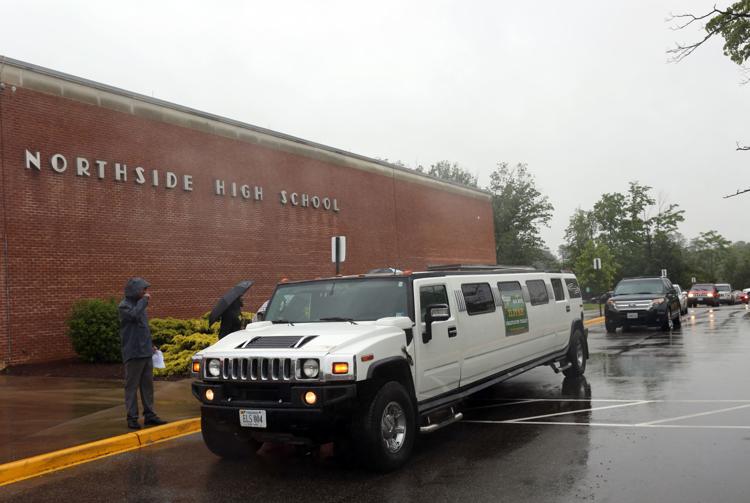 hr rocograduation 052020 p06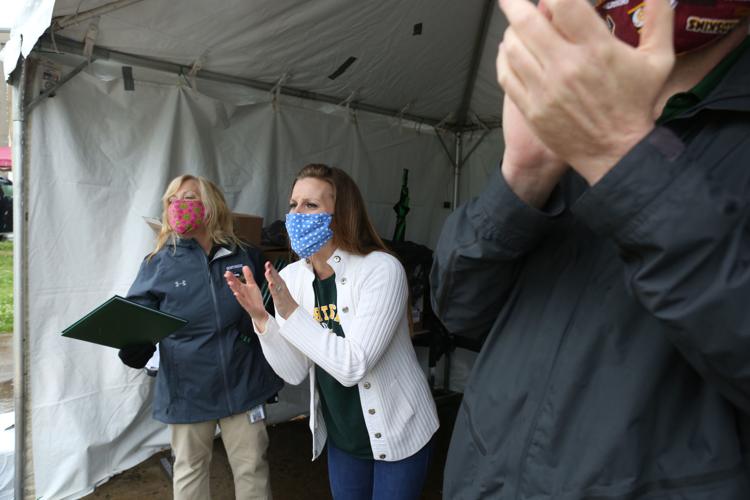 hr rocograduation 052020 p07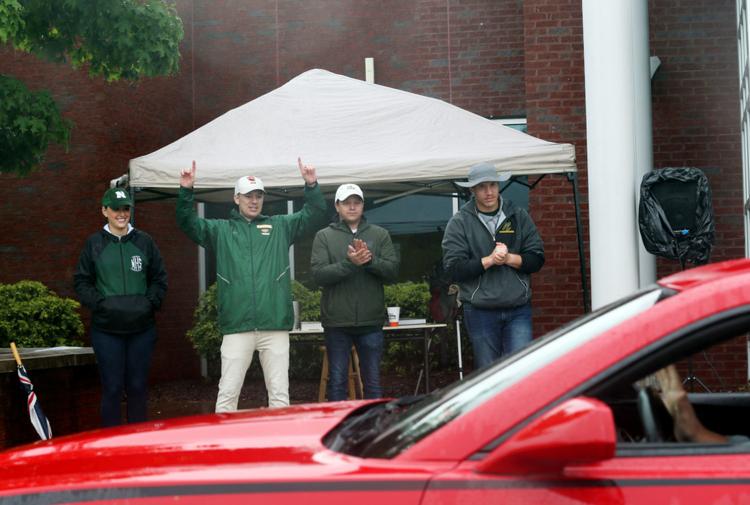 hr rocograduationGAL 052020 p08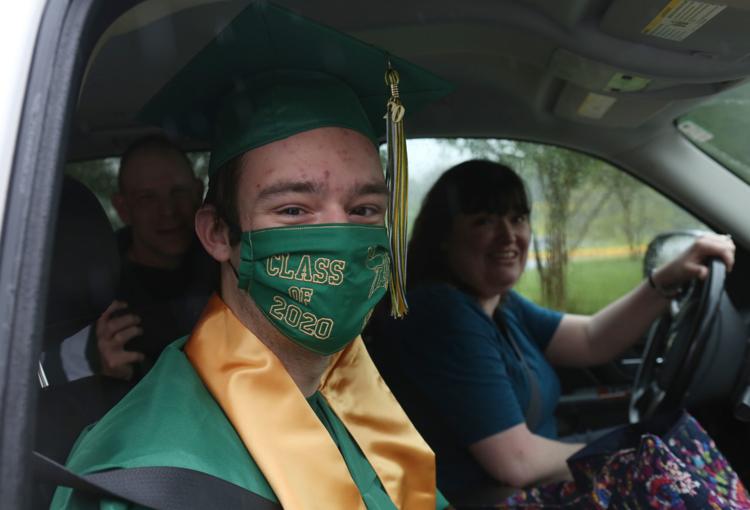 hr rocograduationGAL 052020 p09
hr rocograduationGAL 052020 p10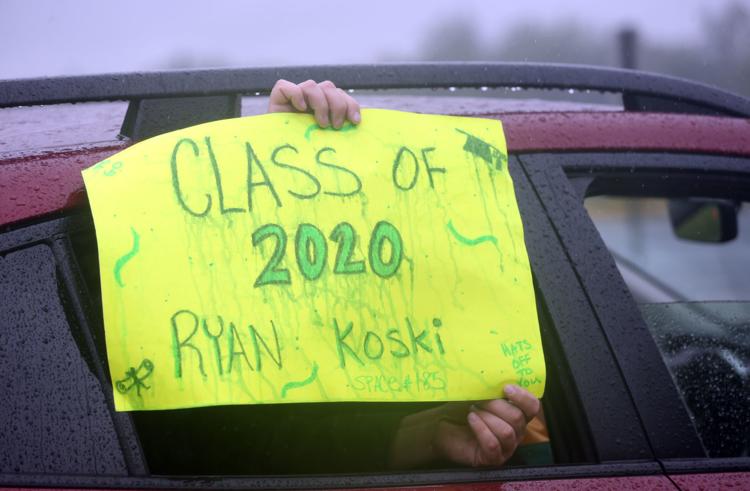 hr rocograduationGAL 052020 p11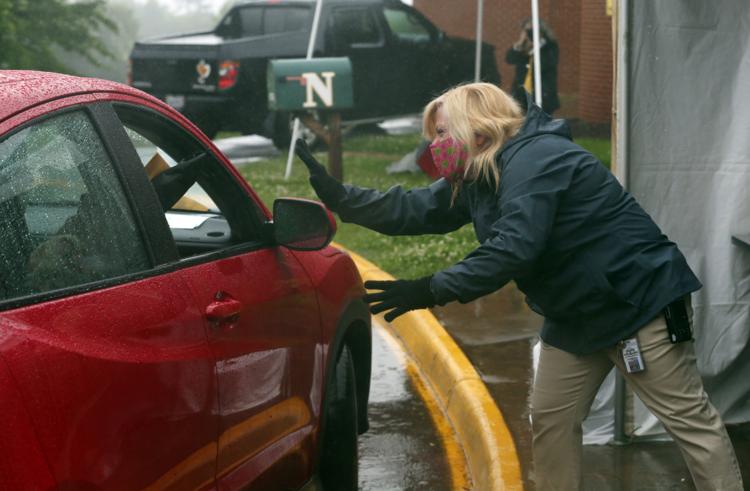 hr rocograduationGAL 052020 p13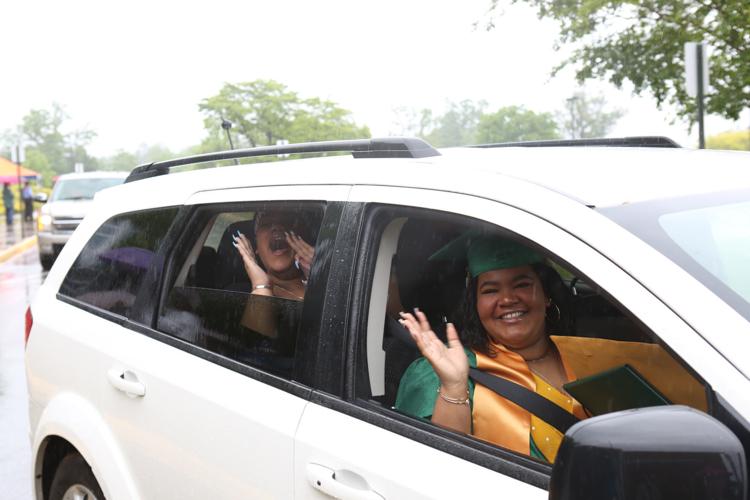 hr rocograduationGAL 052020 p14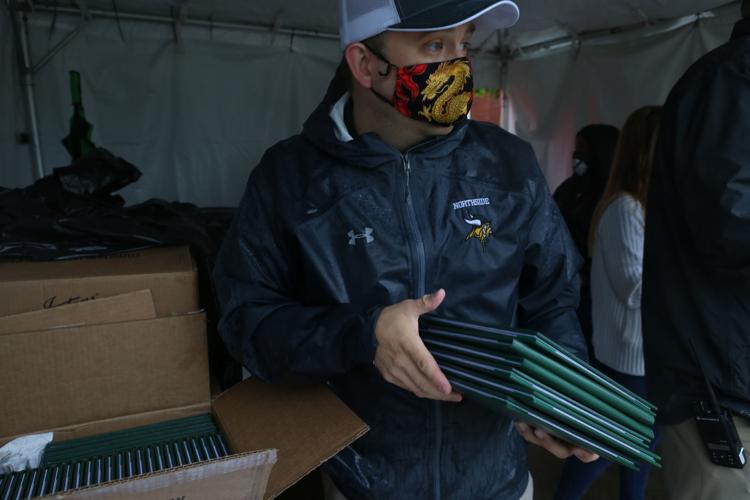 hr rocograduationGAL 052020 p15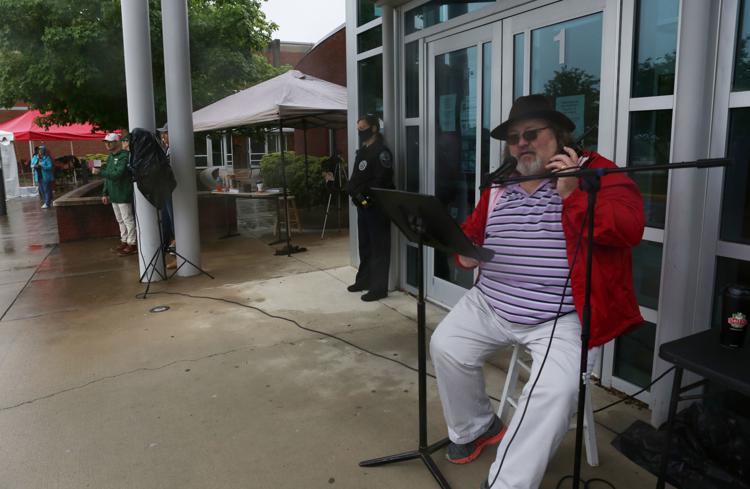 hr rocograduationGAL 052020 p16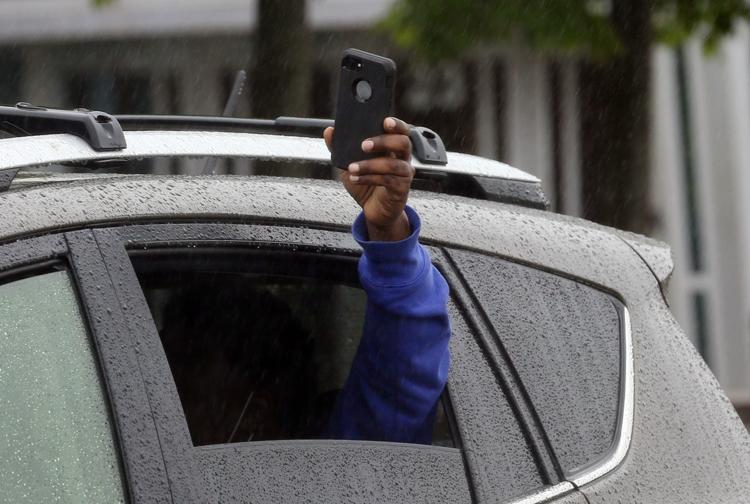 hr rocograduationGAL 052020 p17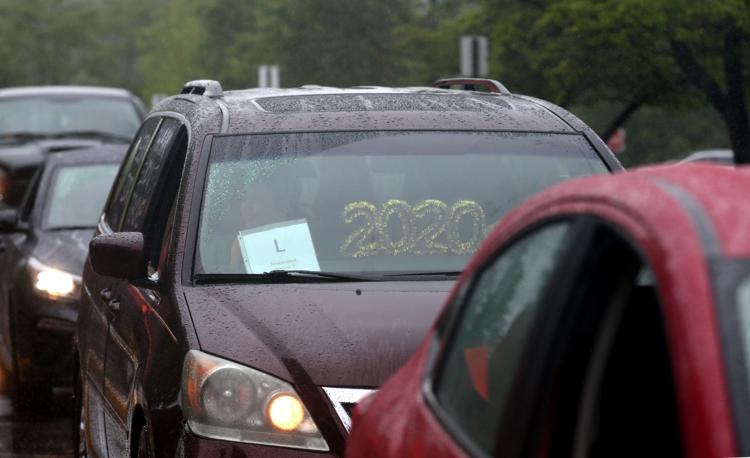 hr rocograduationGAL 052020 p18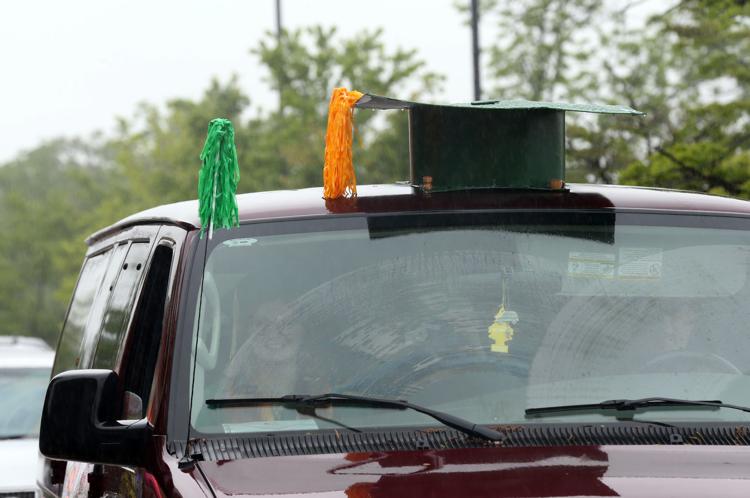 Hidden Valley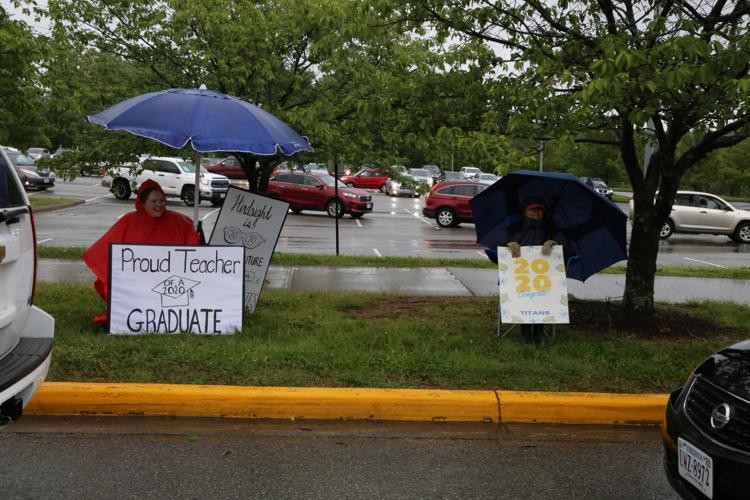 Hidden Valley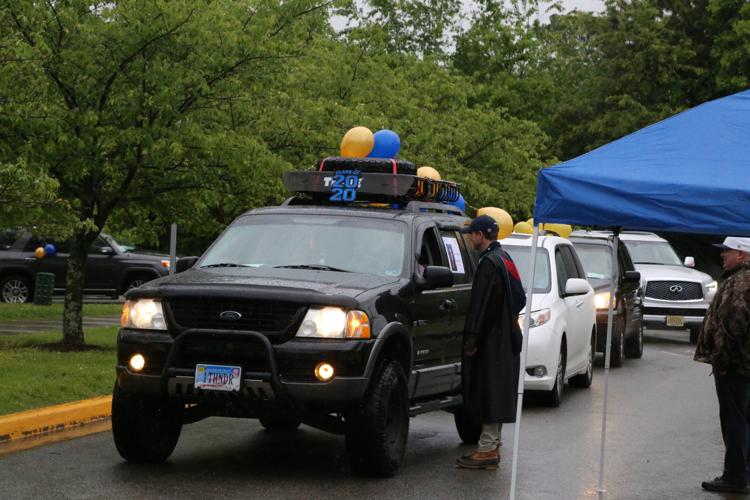 Hidden Valley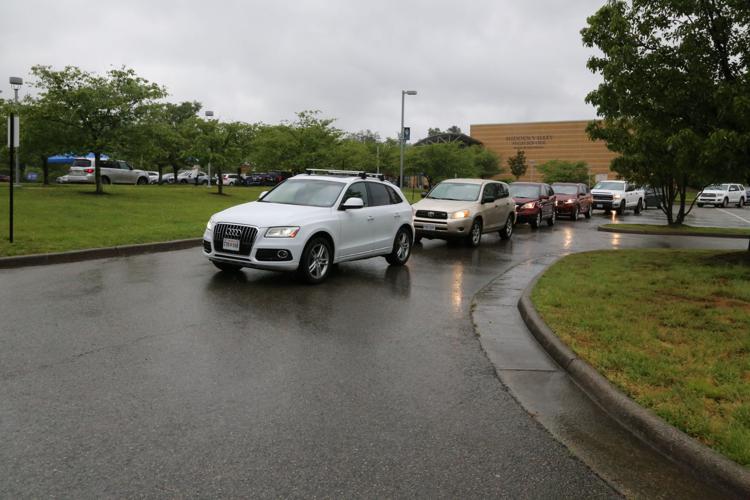 Hidden Valley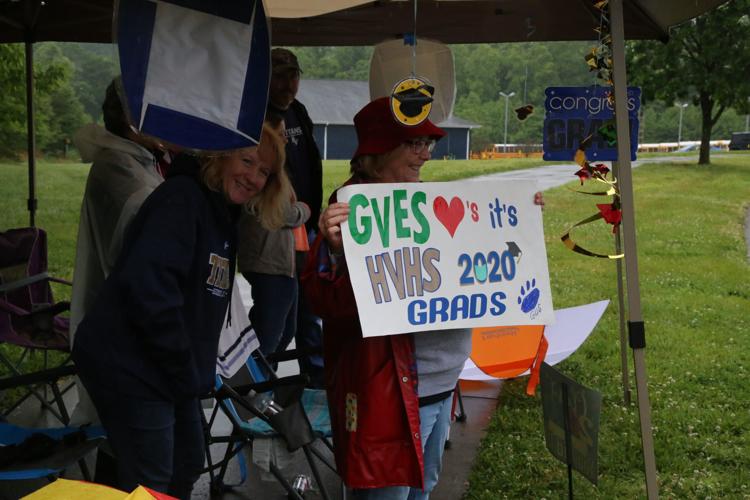 IMG_5187.JPG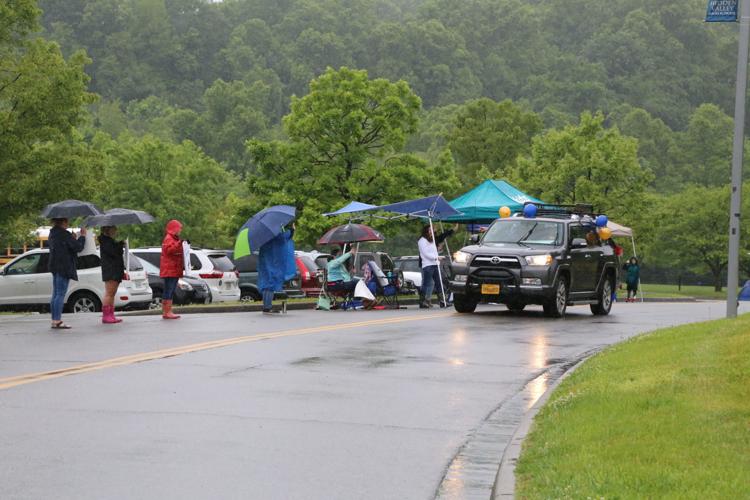 Hidden Valley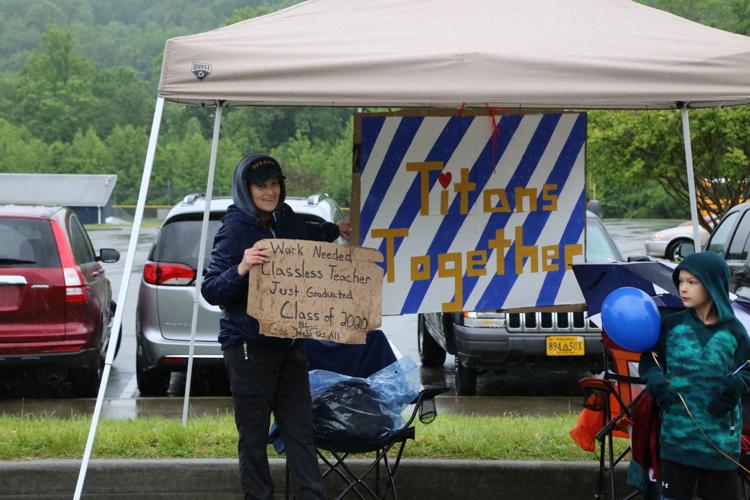 IMG_5276.JPG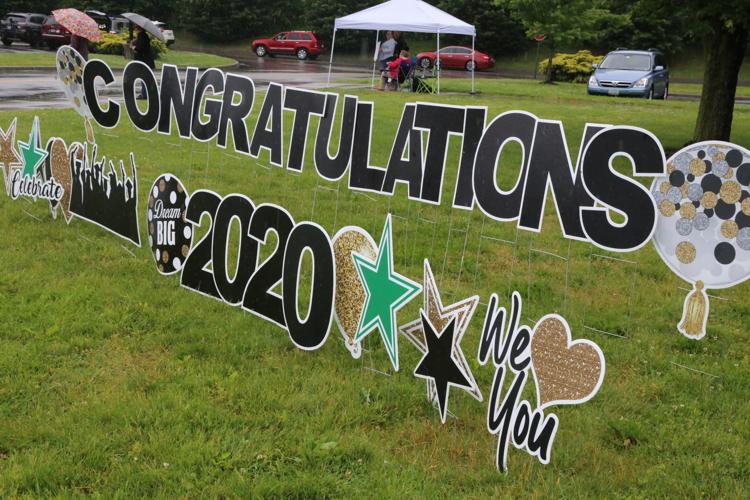 William Byrd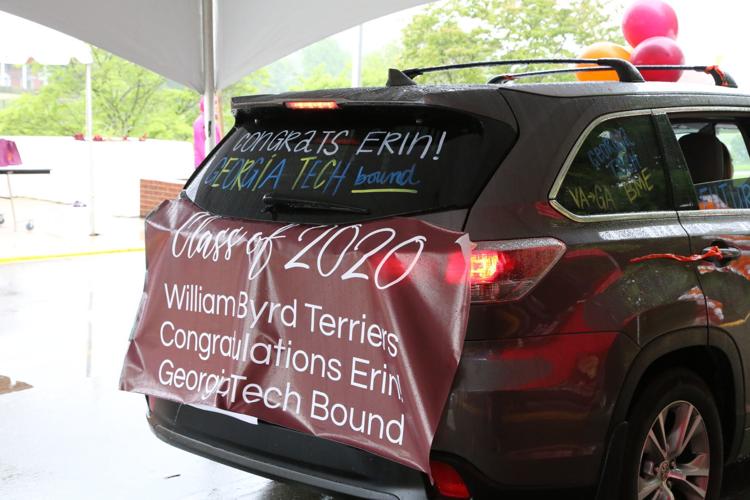 William Byrd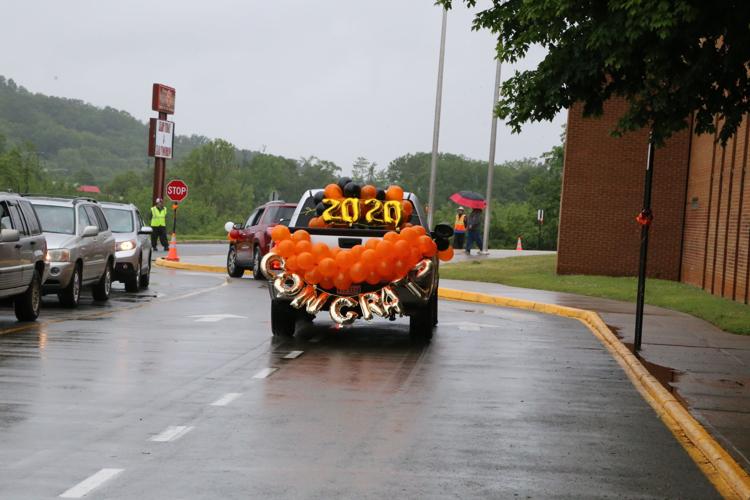 -- HIDE VERTICAL GALLERY ASSET TITLES --