The Roanoke City Market Building, a focal point of downtown, has seen many changes through its history. The market was authorized in the city's first charter of 1884, and the first building opened in 1886. That structure was replaced with one dedicated in 1922.
After a few renovations to the structure's interior over the decades, the market building underwent its most transformative indoor overhaul in 1985. That's when the historic landmark was transformed from a place to buy fresh meat and produce into a neon decorated food court with local vendors. It was inundated a few months later in the historic Flood of 1985, but was repaired and reopened.
The market building today, most recently renovated in 2011, includes restaurants on the ground floor and the Charter Hall meeting space upstairs. Vendor stalls line Market Square across across Campbell Avenue from the building and extend south down Market Street to Church Avenue.
Wagons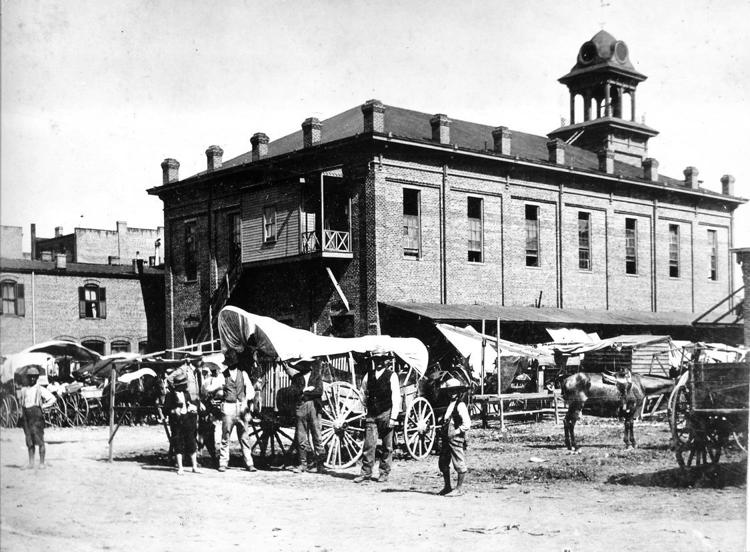 Market setup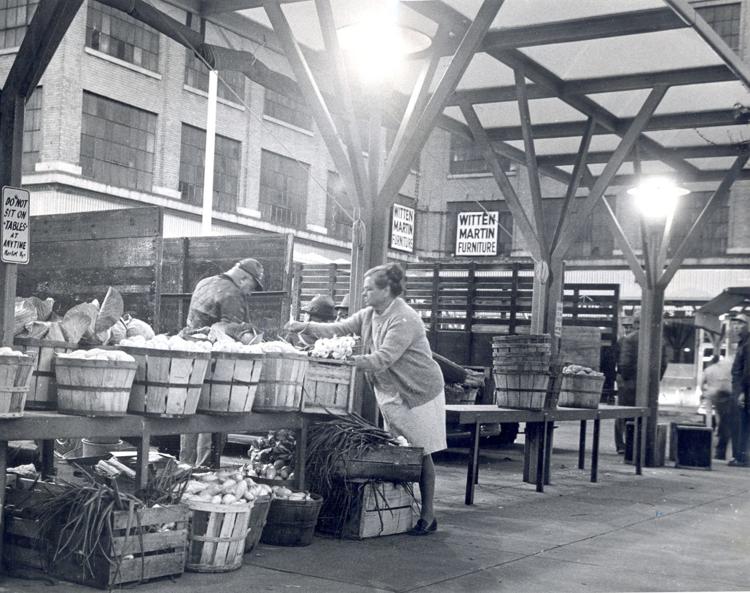 Roanoke city market building discover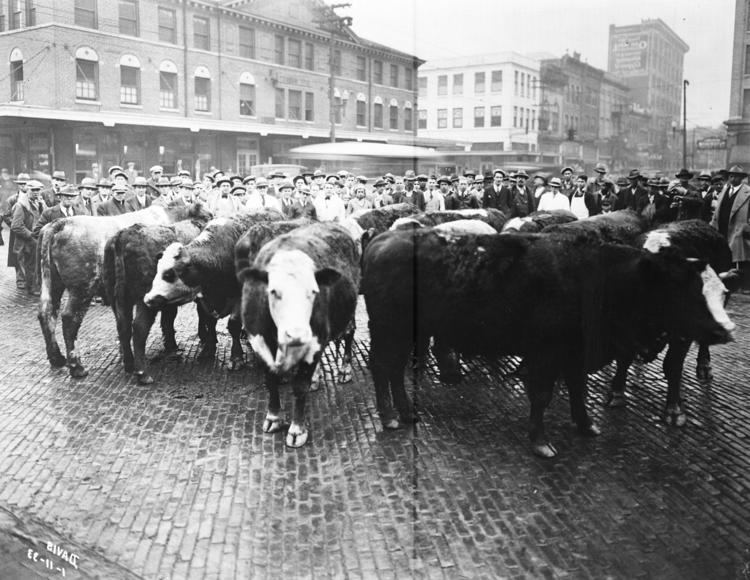 Market customers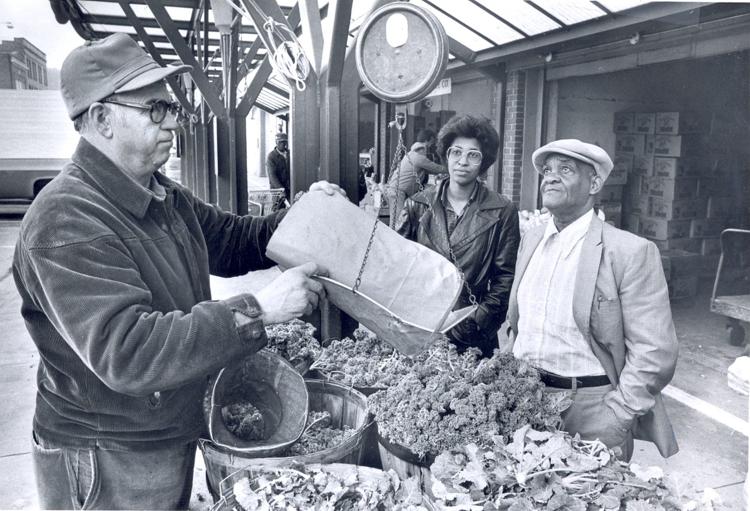 Market grand reopening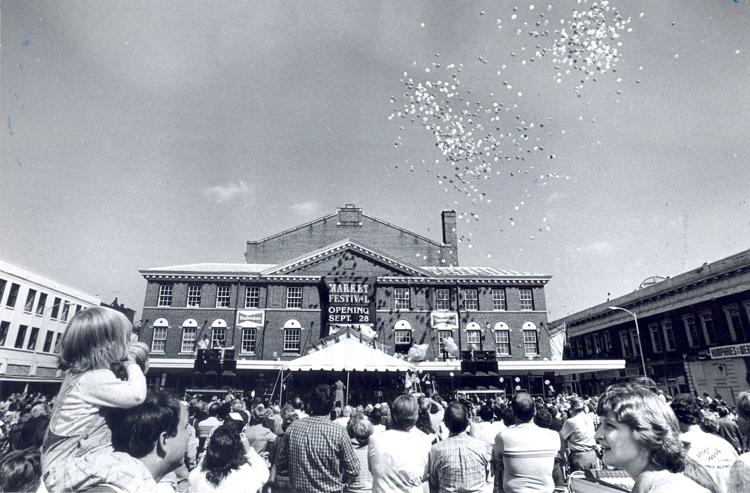 Market watermelons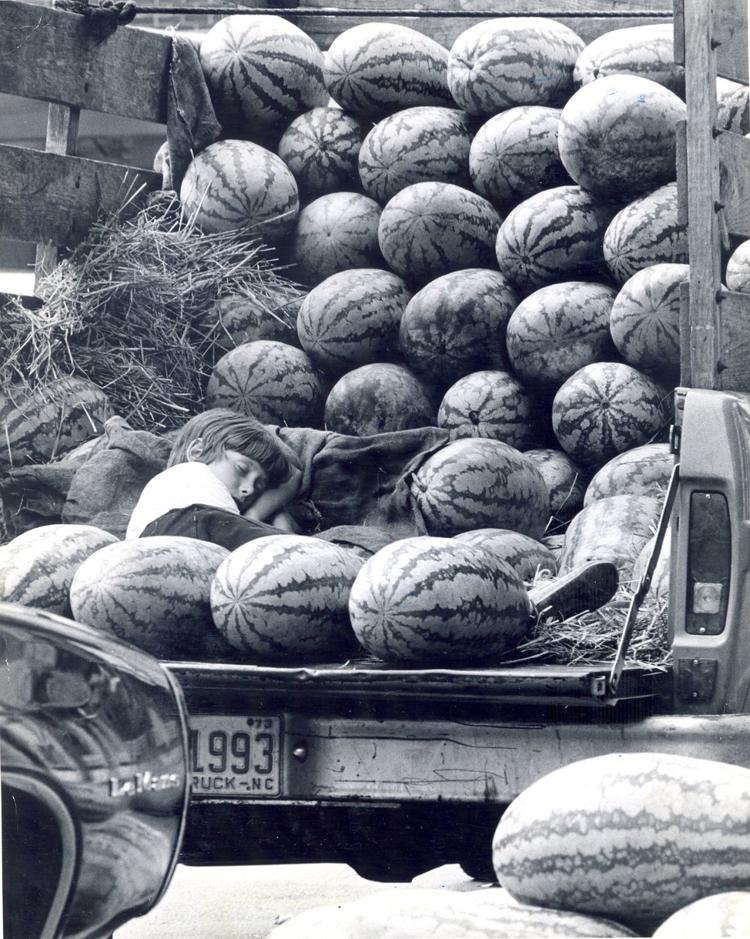 Market produce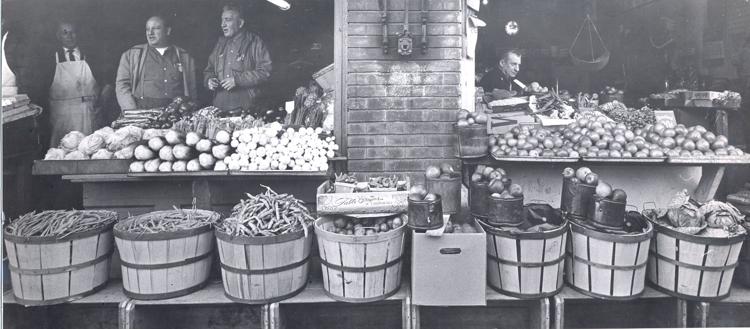 Market customers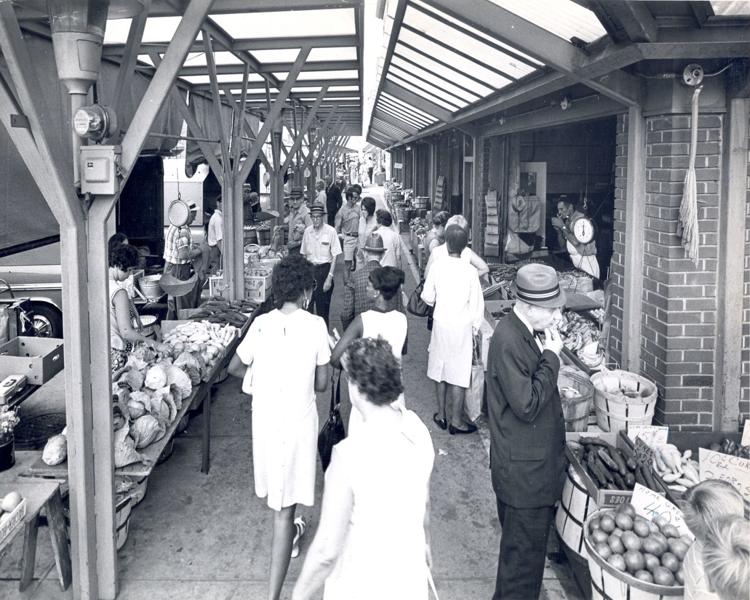 Market waiting for customers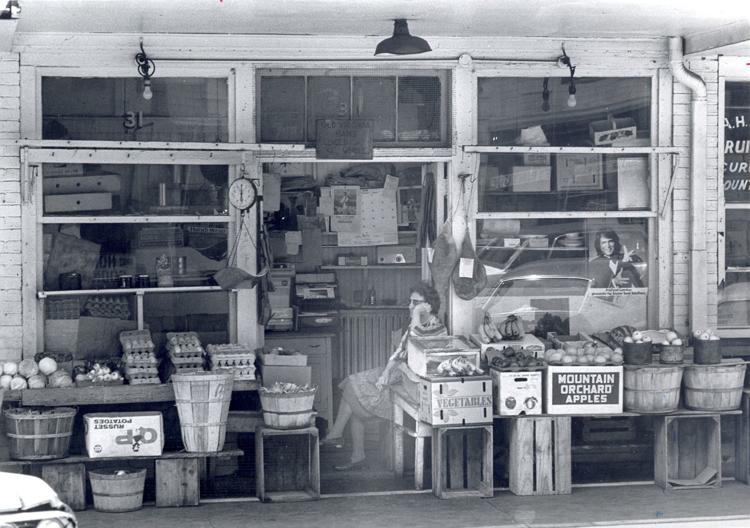 Market building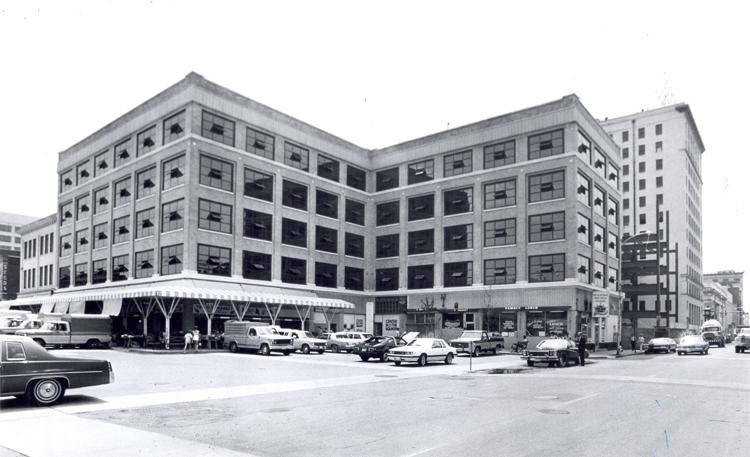 Market renovation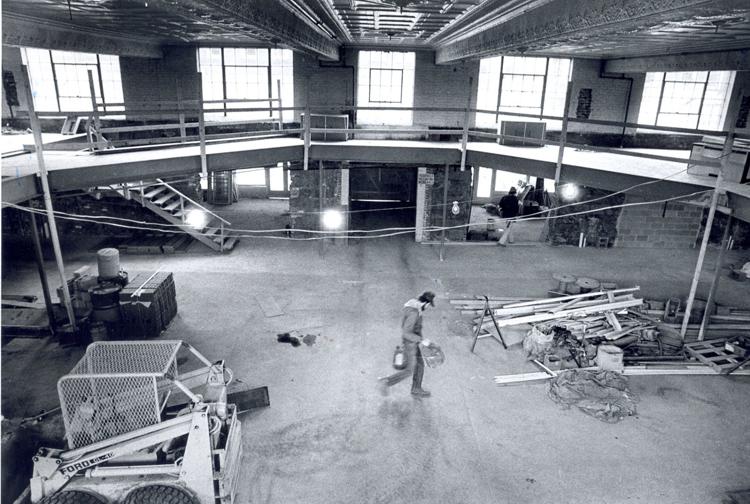 Market sketch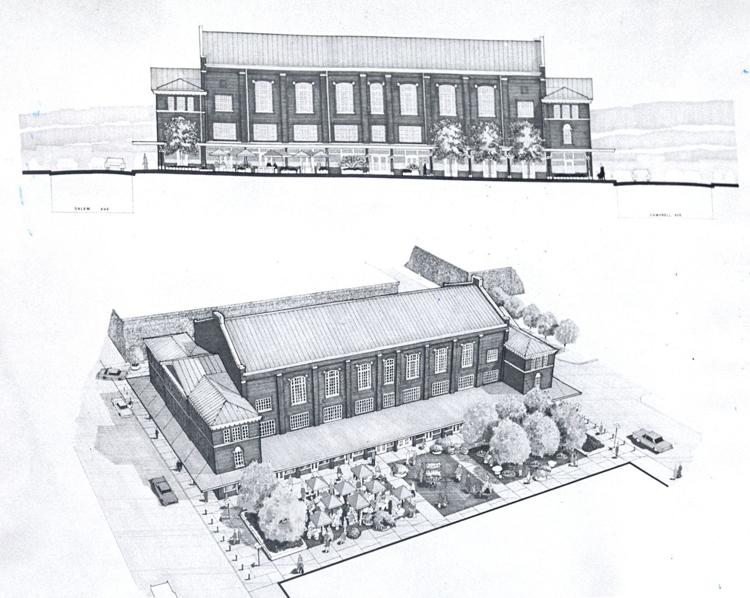 Market grand reopening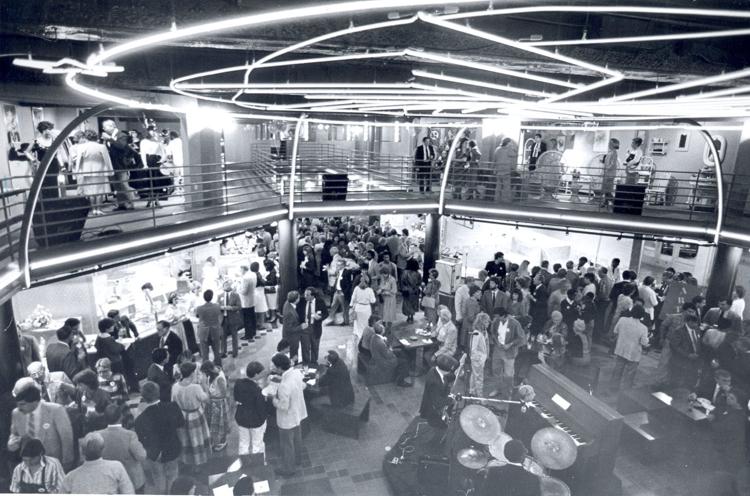 Market renovation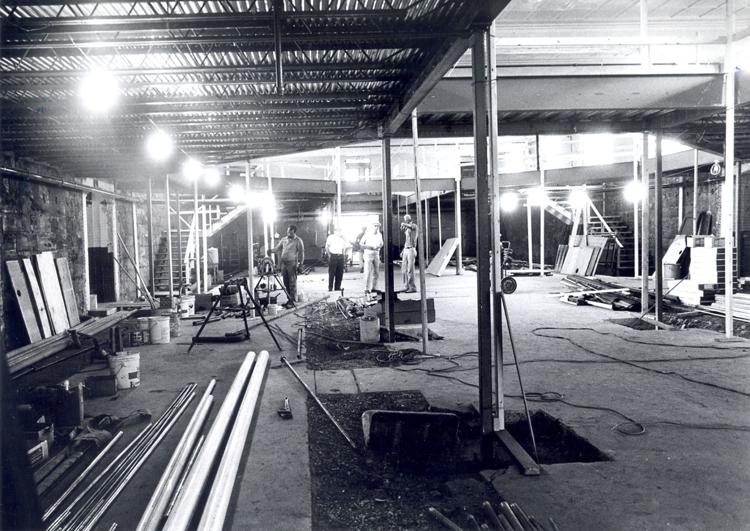 Market customers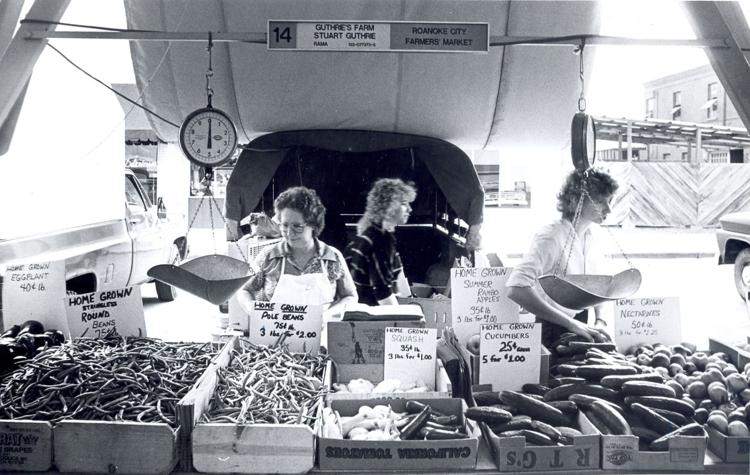 Market customers and building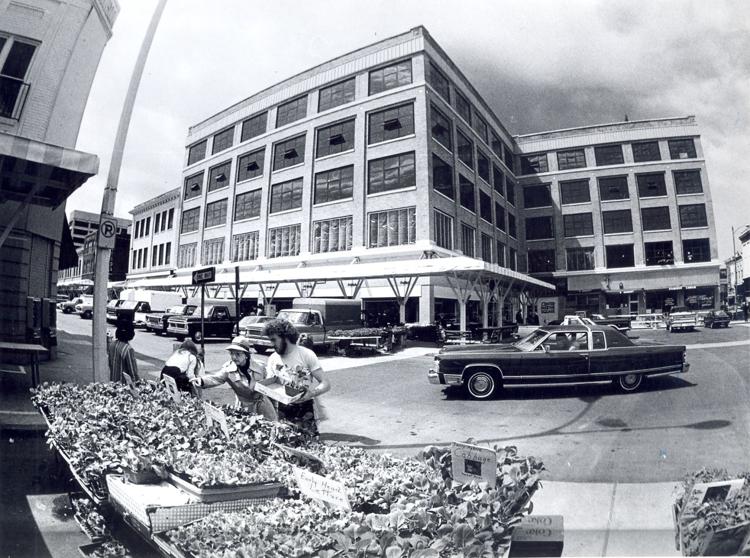 Market trucks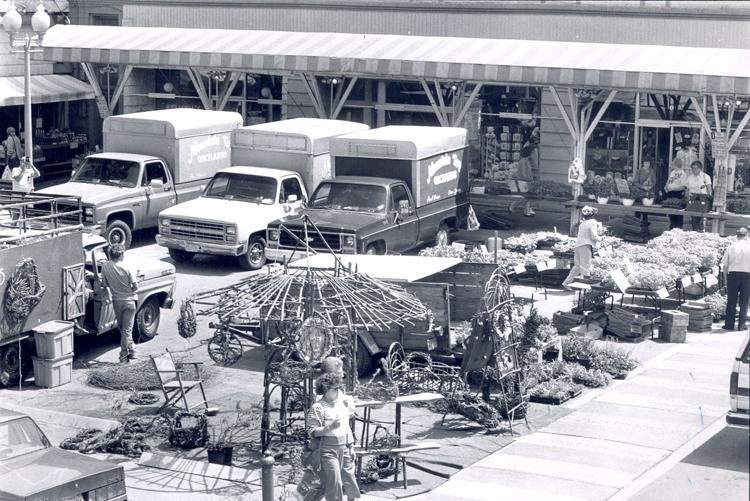 Outside Market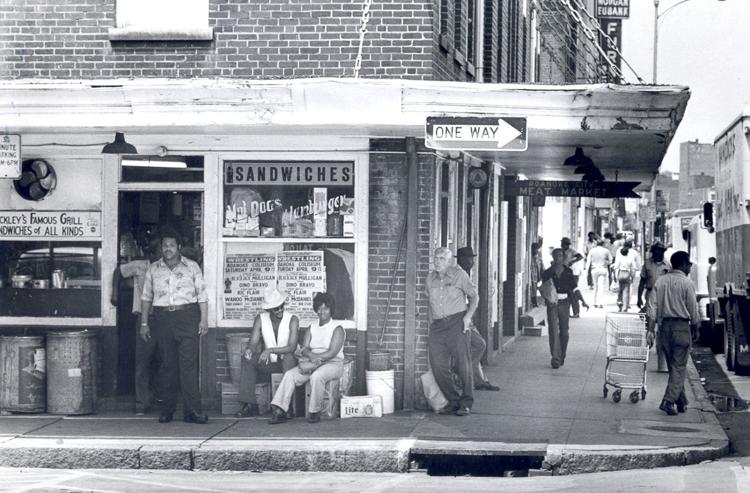 Outside Market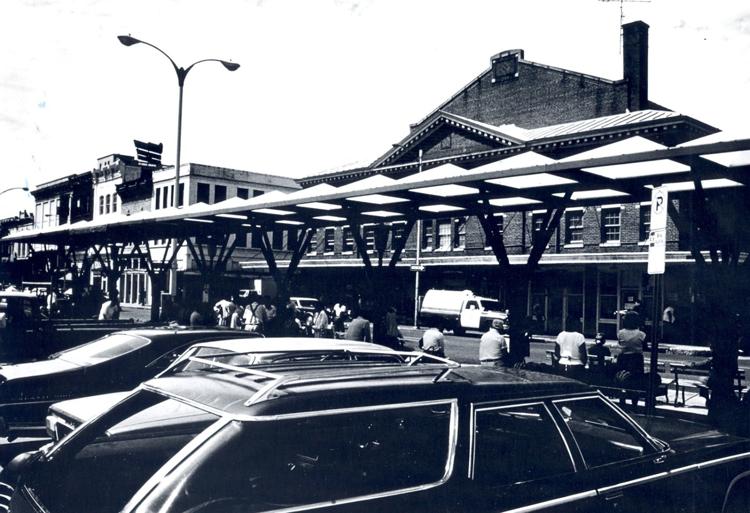 Market outside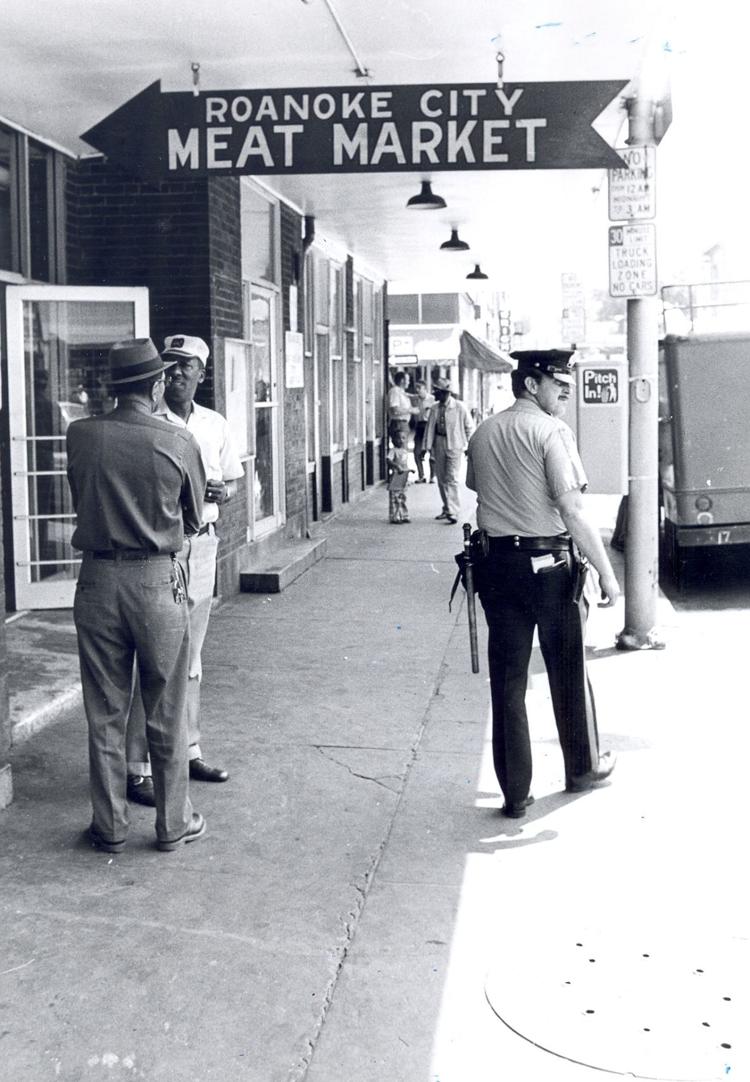 Market clothing stores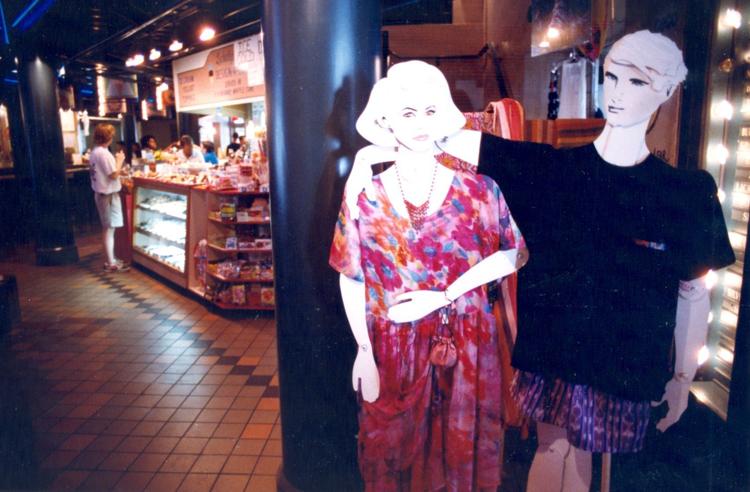 Market customers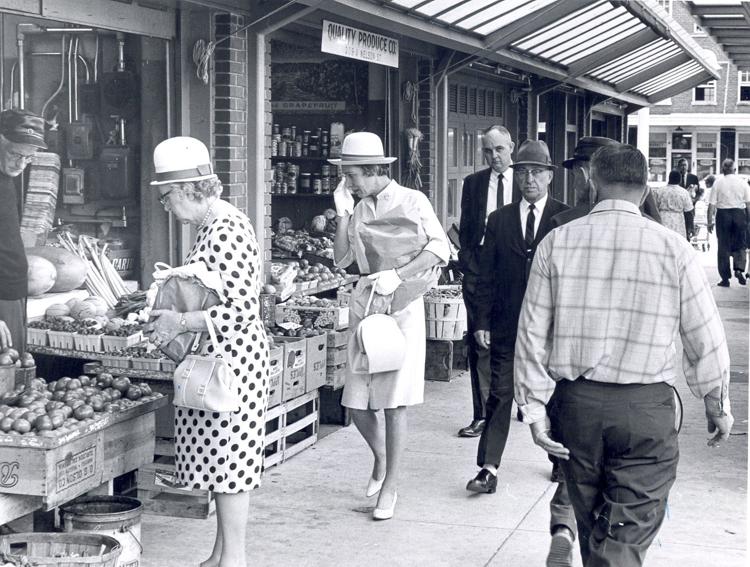 Market customers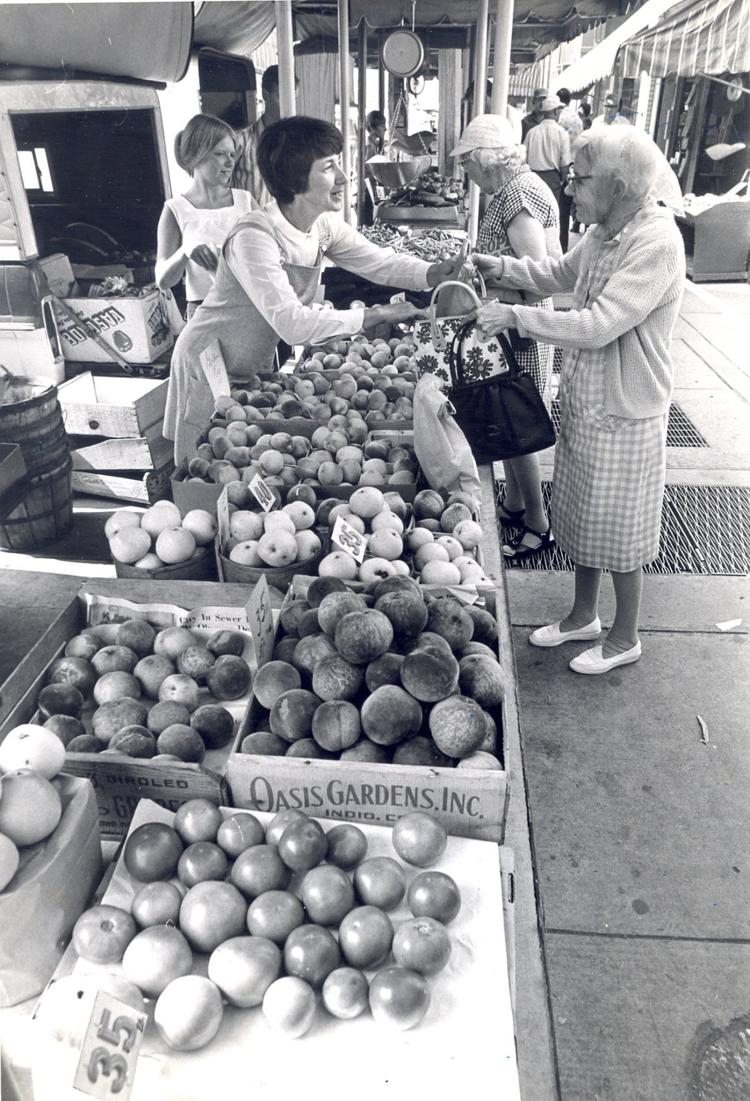 Market customers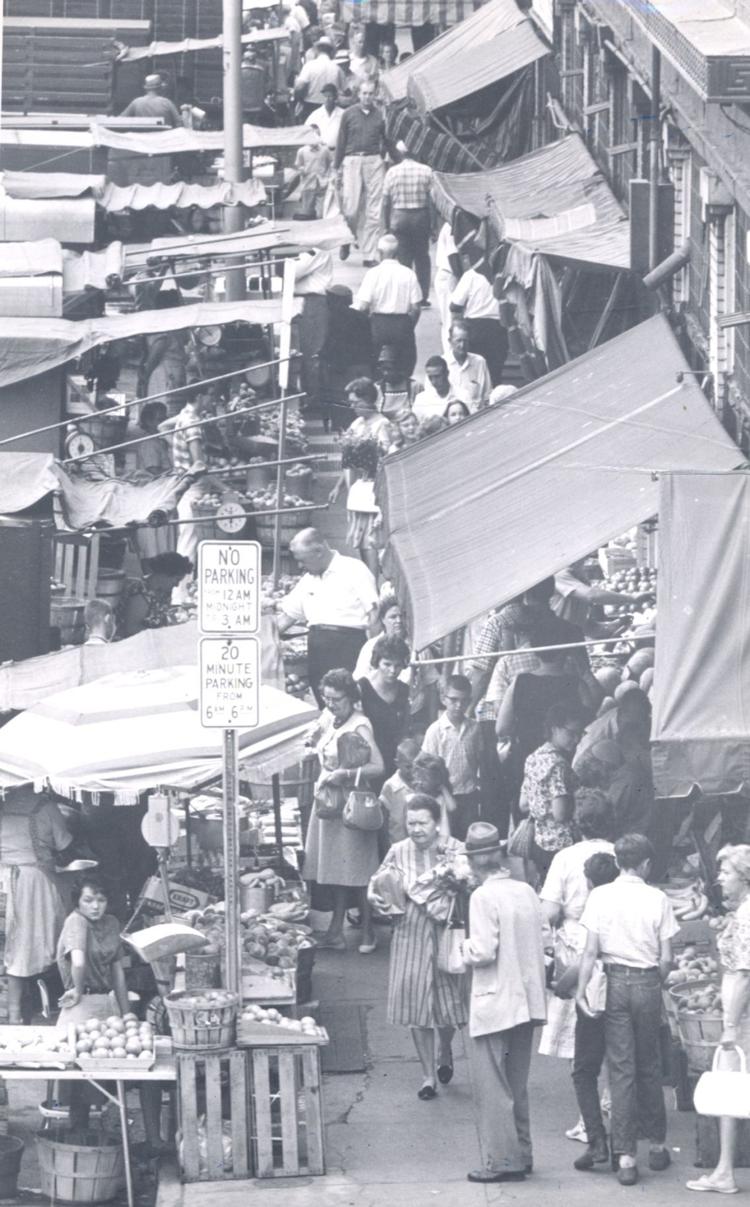 Market aerial shot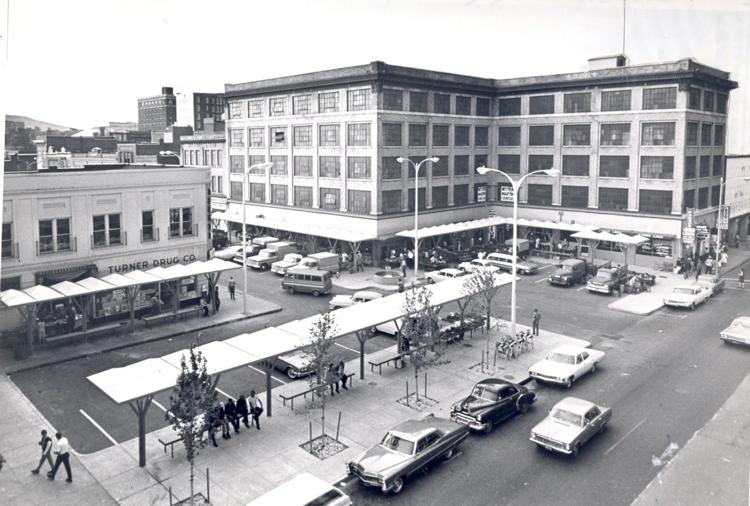 Market building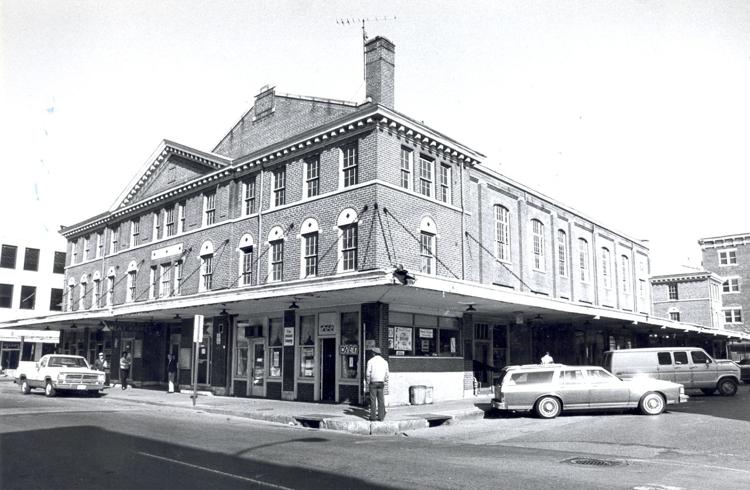 Market customers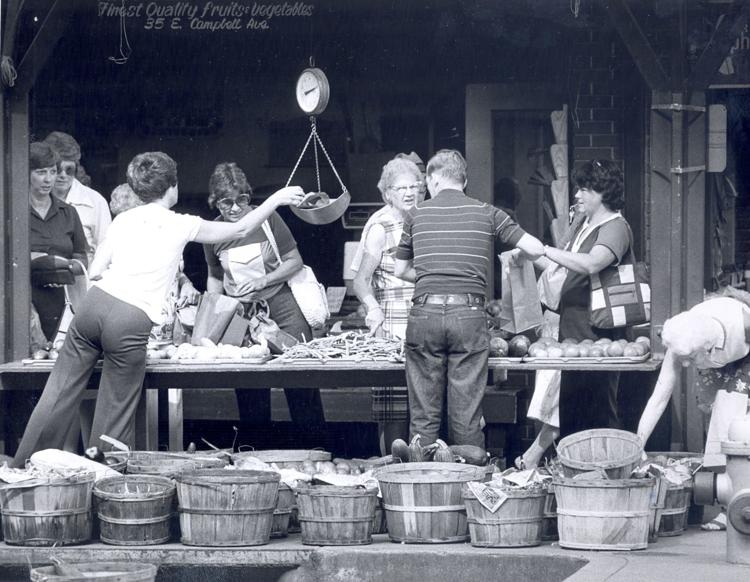 Market produce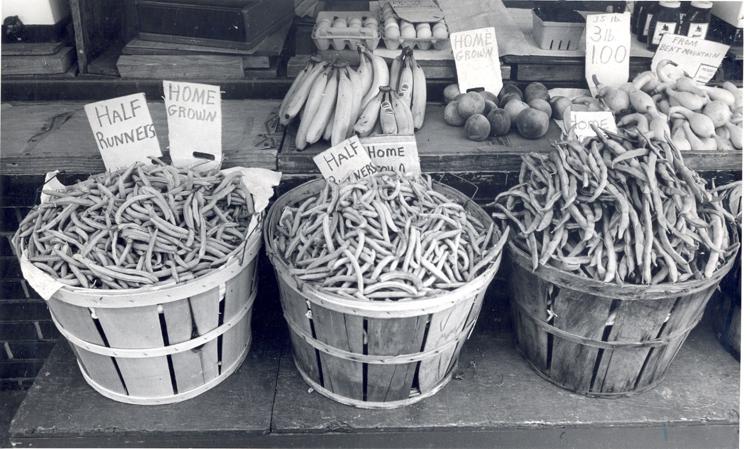 Great Christmas Tree Extravaganza in Roanoke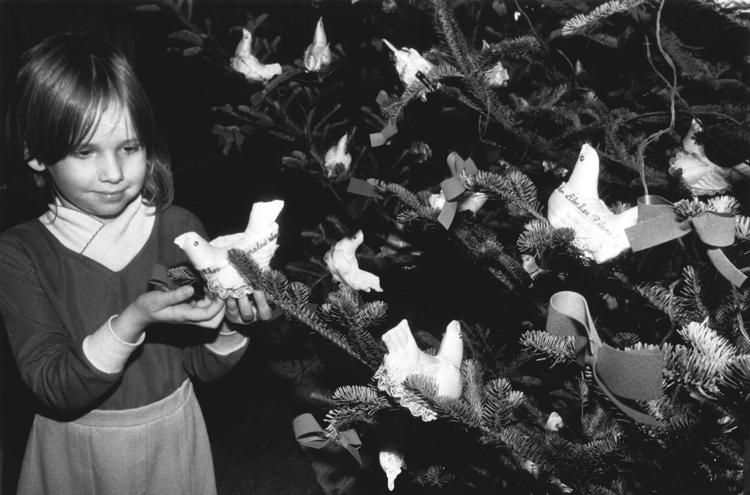 Meat Markets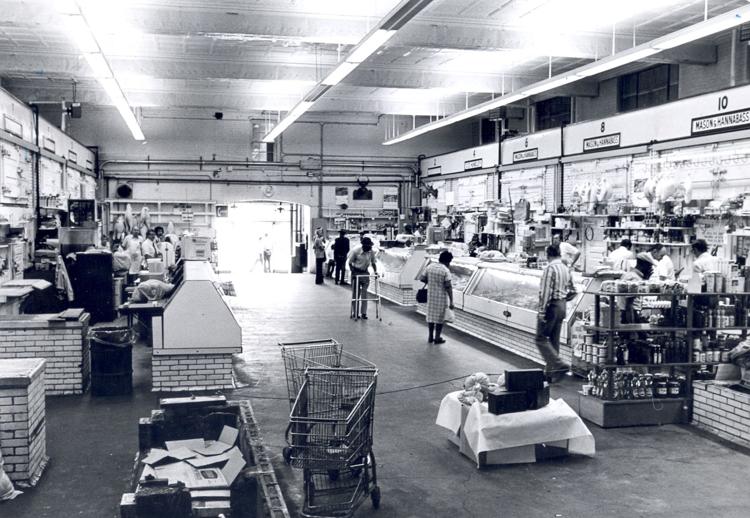 Market food court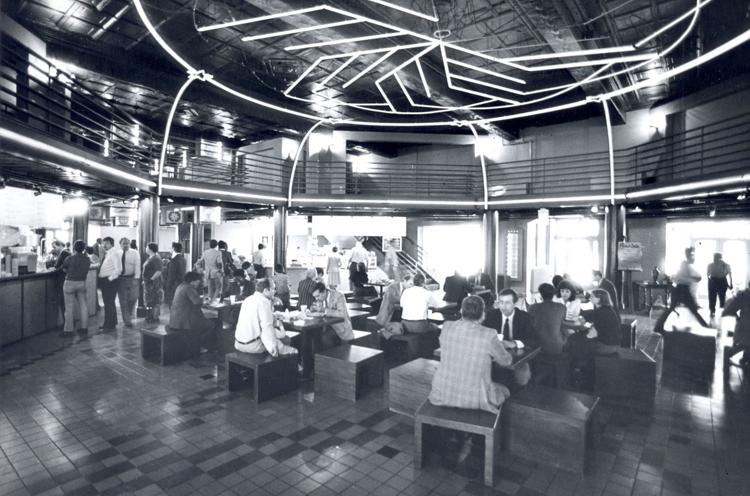 Market Building Flood of 1985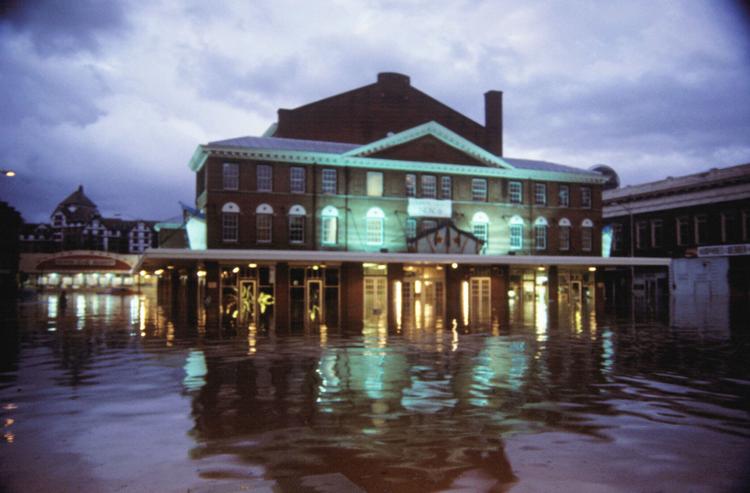 Market music
Food court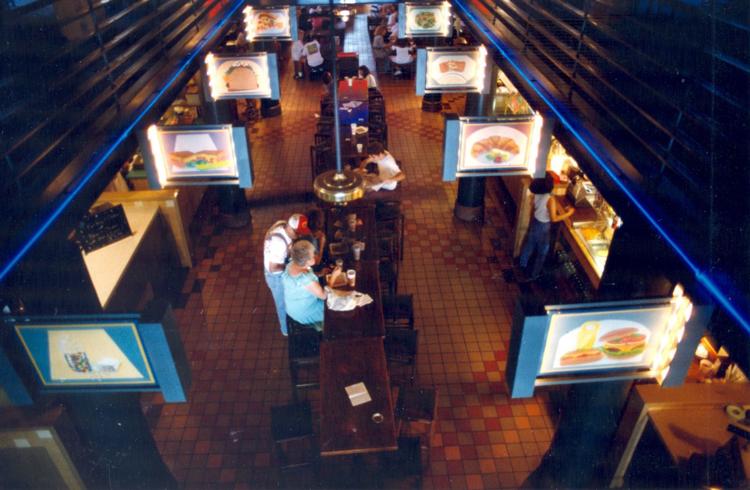 Outside of building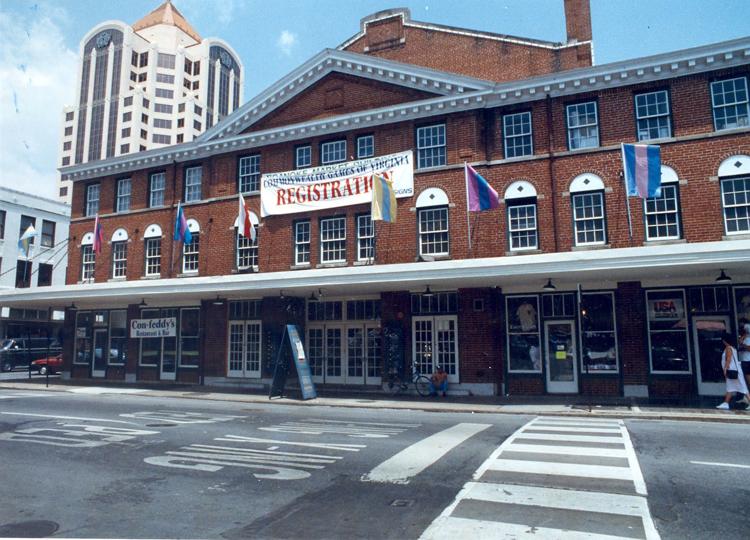 Market magician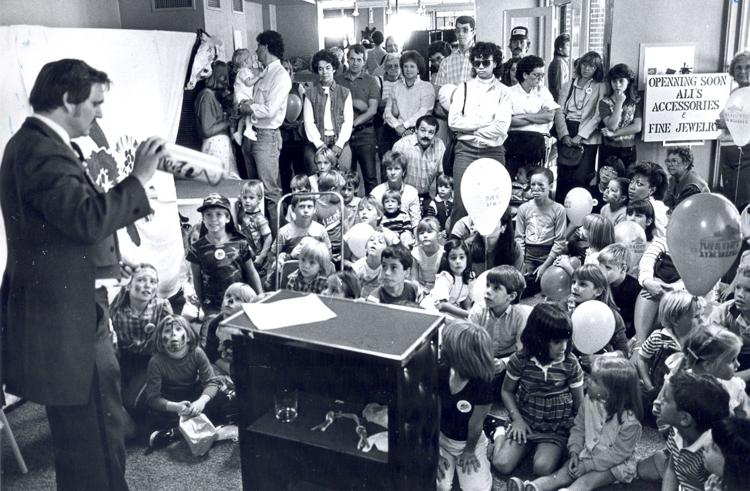 Market Epicurious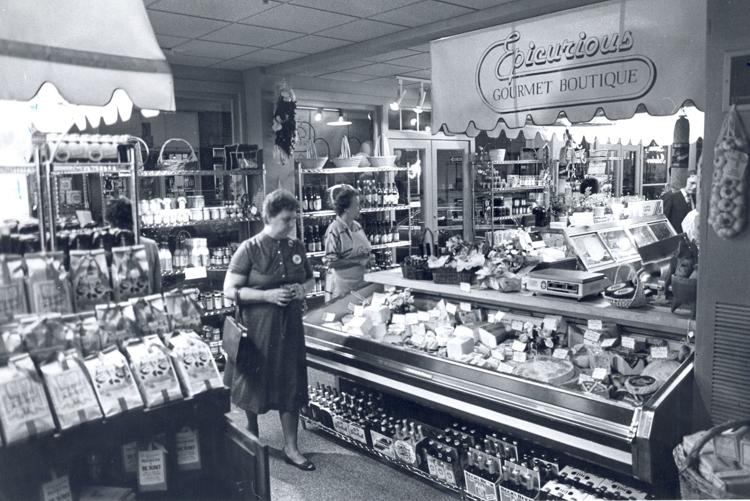 market_building_ss_16
market_building_ss_13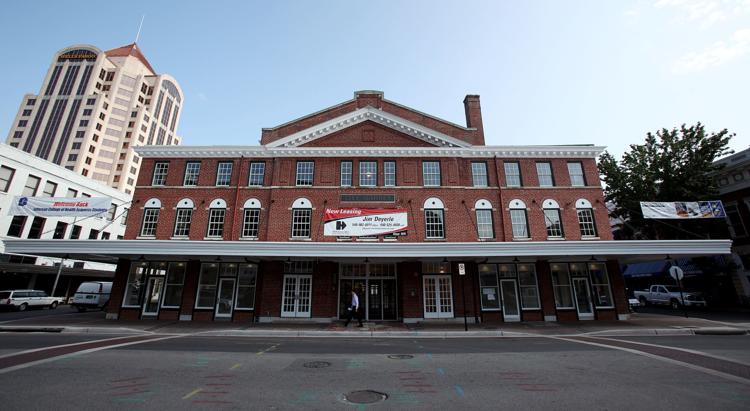 market_building_ss_09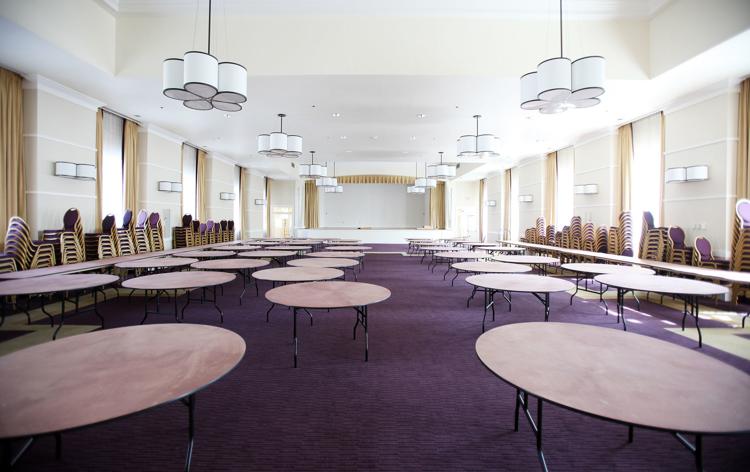 skd_Historic_Market_Building_Renovated_2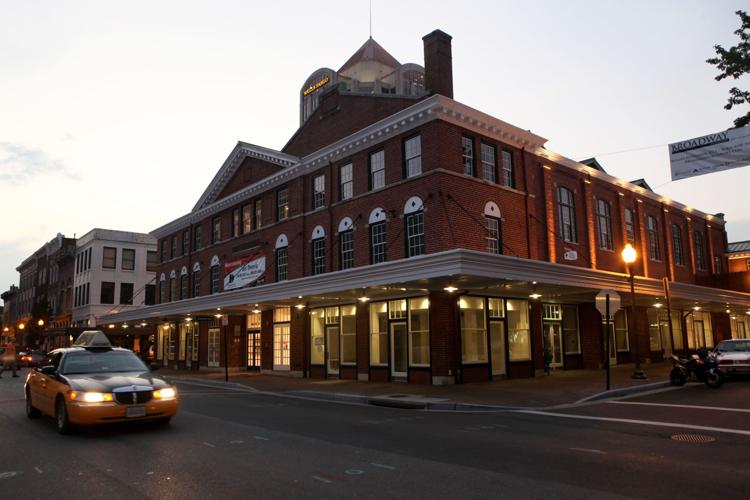 -- HIDE VERTICAL GALLERY ASSET TITLES --