Photos: New York Voices perform at Jefferson Center
By NATALEE WATERS | Special to The Roanoke Times
Jazz vocal group New York Voices, along with special guests, performed at the Jefferson Center's Shaftman Performance Hall on Thursday. 
NW NewYorkVoices04.jpg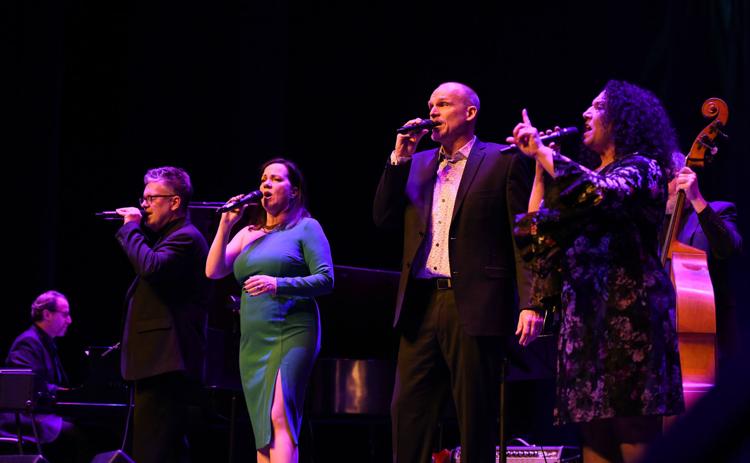 NW CamilaMeza01.jpg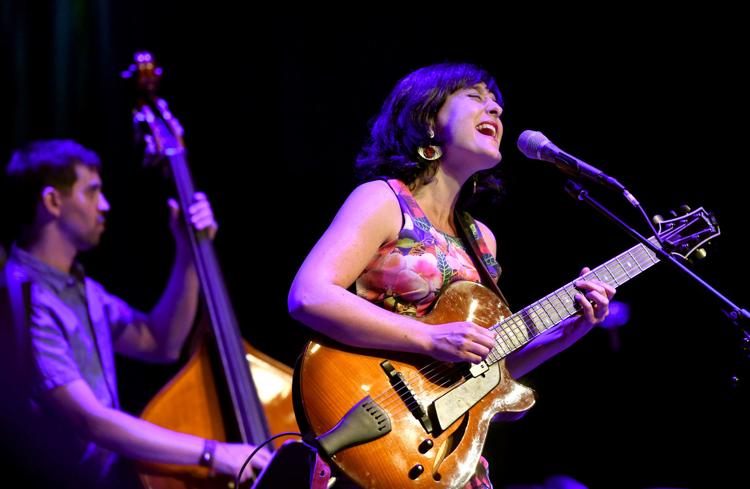 NW NewYorkVoices01.jpg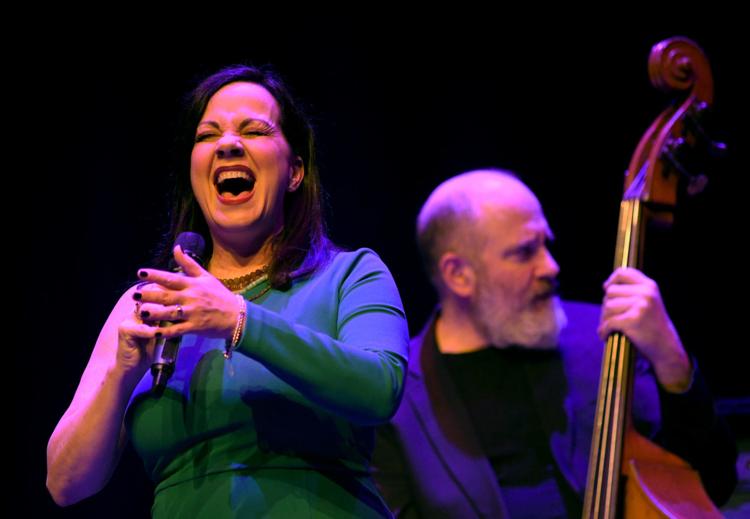 NW CamilaMeza02.jpg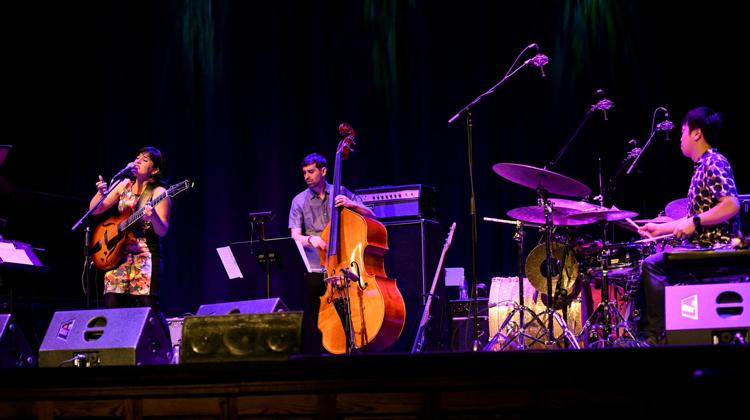 NW NewYorkVoices05.jpg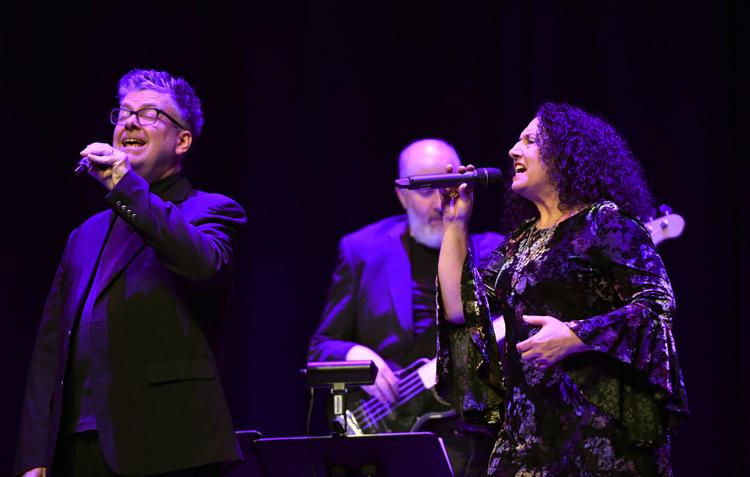 NW CamilaMeza03.jpg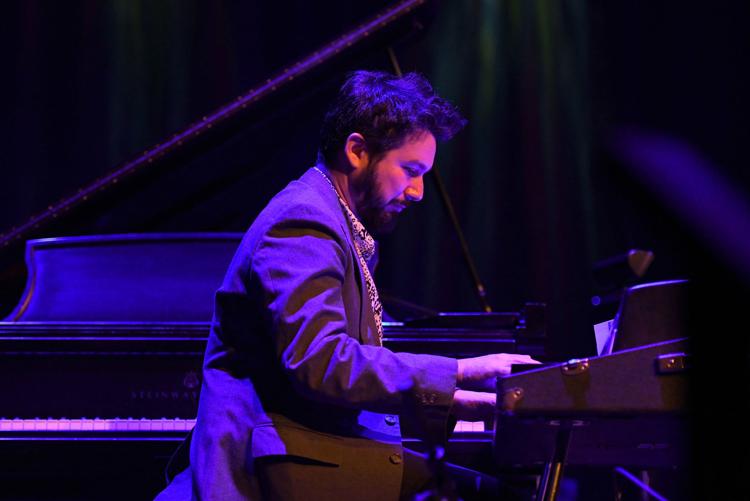 NW NewYorkVoices02.jpg
NW CamilaMeza04.jpg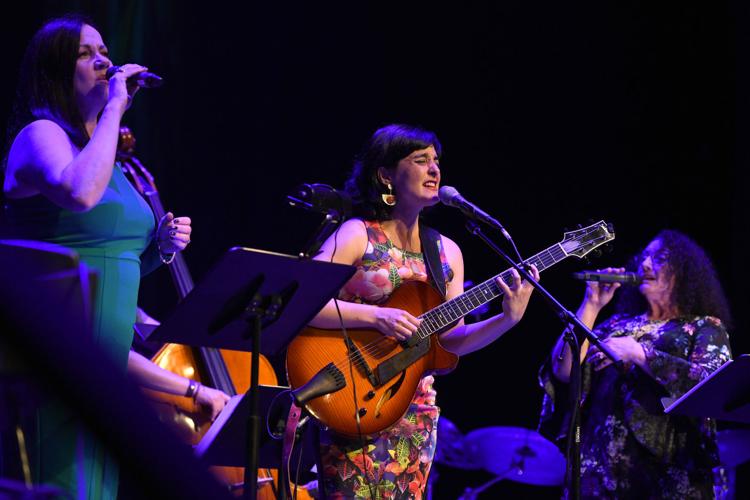 NW NewYorkVoices03.jpg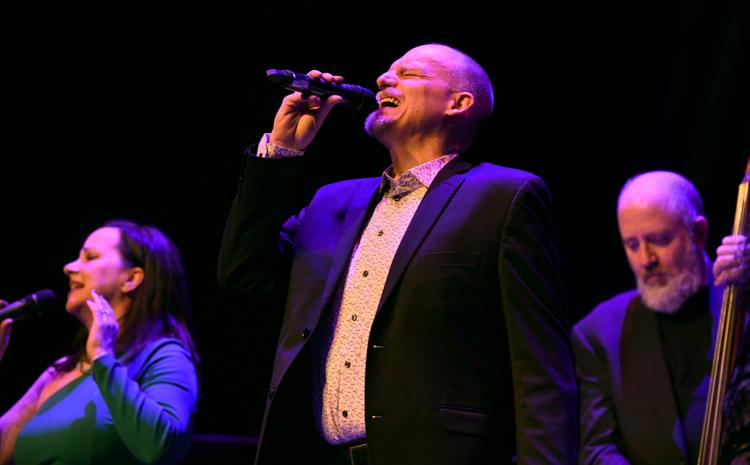 As featured on
Vocal harmonies are hard. It's easy to take that for granted.
Acorn Stairlifts & Liftkar Lifts ADL-Advances for Daily Living Sales, Service, Install. New or used rentals. Buy back your Acorn Lift. Will Service other Brands. 540-353-5869
Football season isn't over yet and neither is Fearless Forecasters! Don't miss your chance t…