Photos: Mill Mountain Star over the years
In the spring of 1949, there was no star. Only a wish.
Months later, on a cold, windy Thanksgiving Eve, speeches were given, patriotic anthems sung and a switch was thrown. A burst of white phosphorescent light illuminated the top of Mill Mountain and forever changed the skyline of Roanoke.
The Mill Mountain Star was turned on for the very first time on Nov. 23, 1949. We look back on the 70 years of the star in the sky.
johnpayne 022218
johnpayne 022218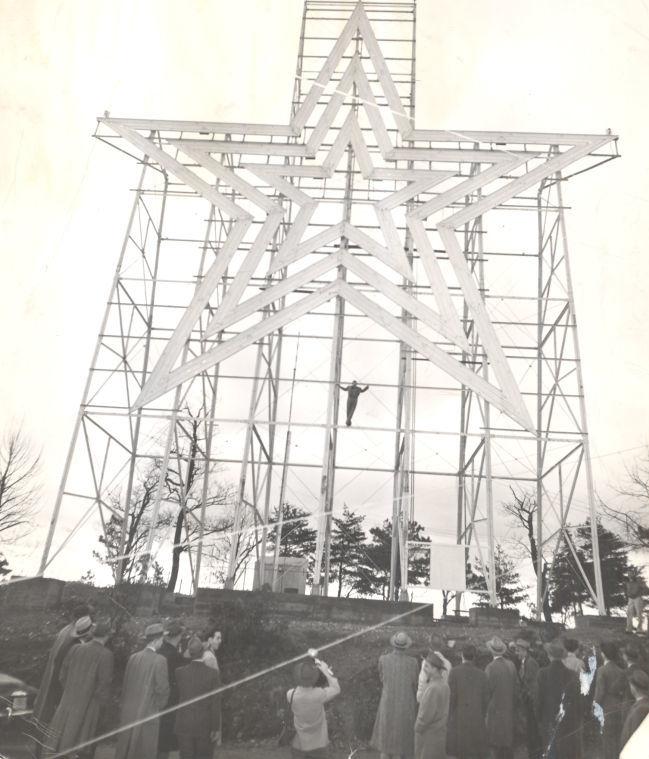 vz millmountainstar 65 p06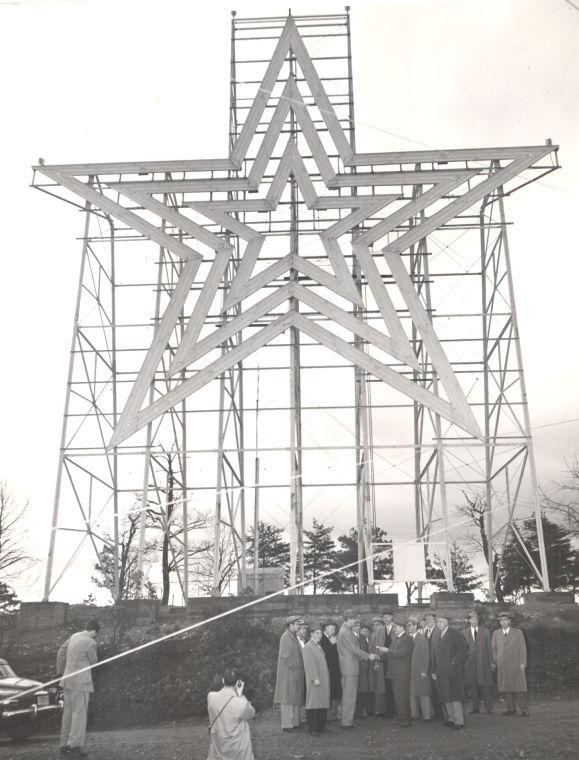 Star 65th p2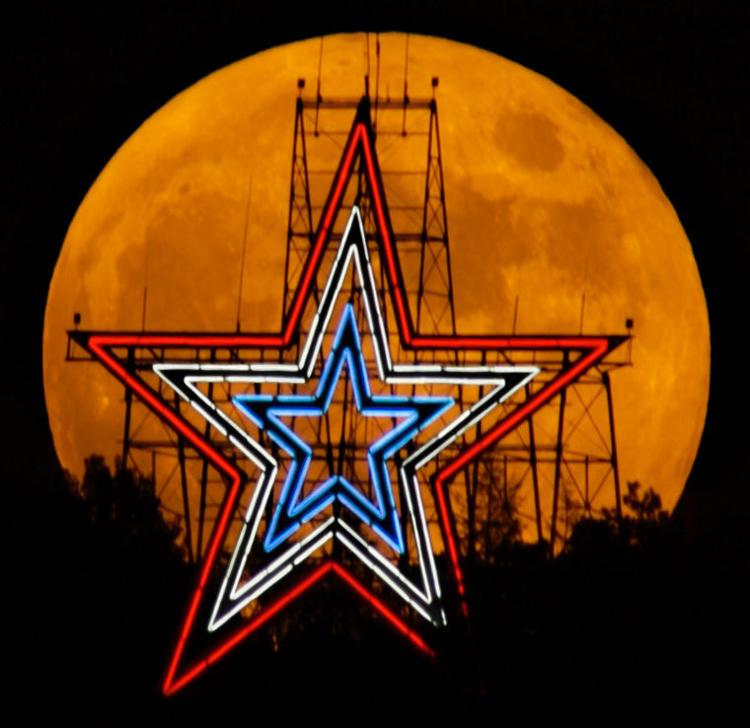 Star 65th p3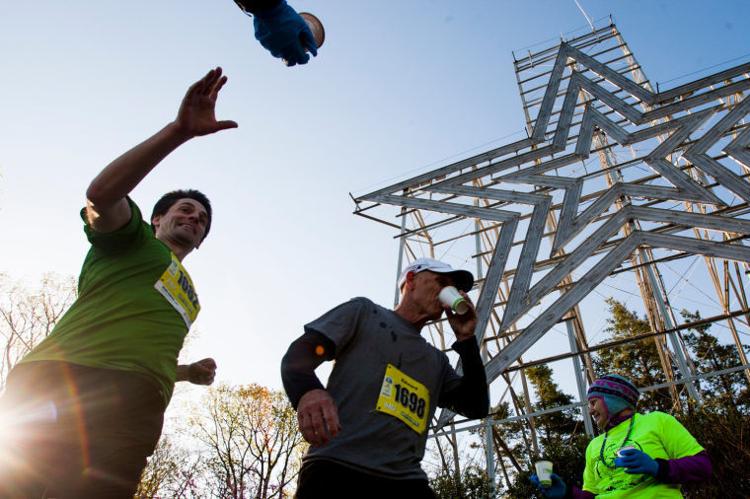 Star 65th p4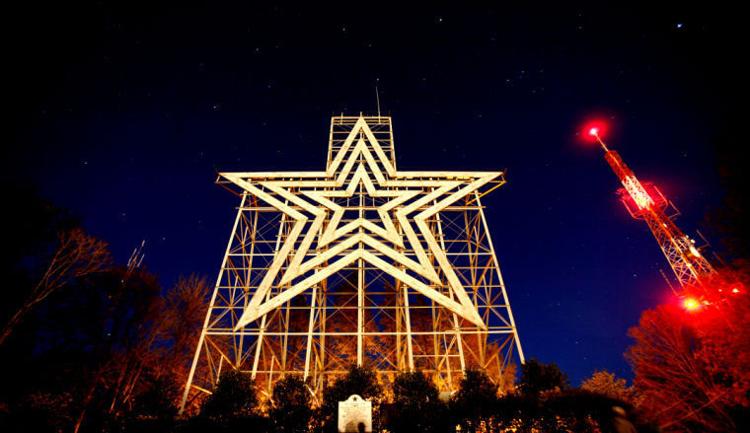 Star 65th p5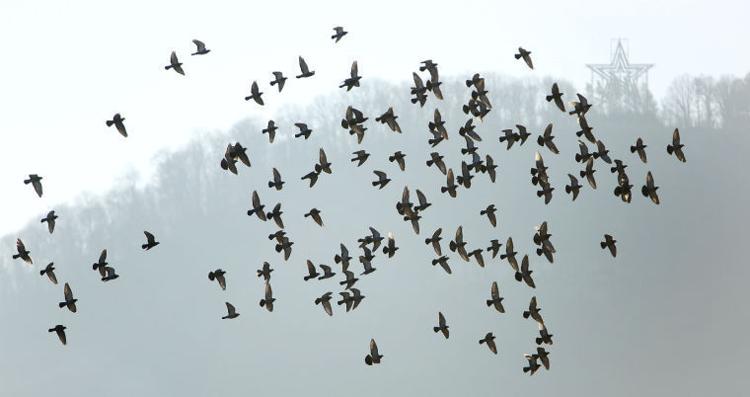 Star 65th p6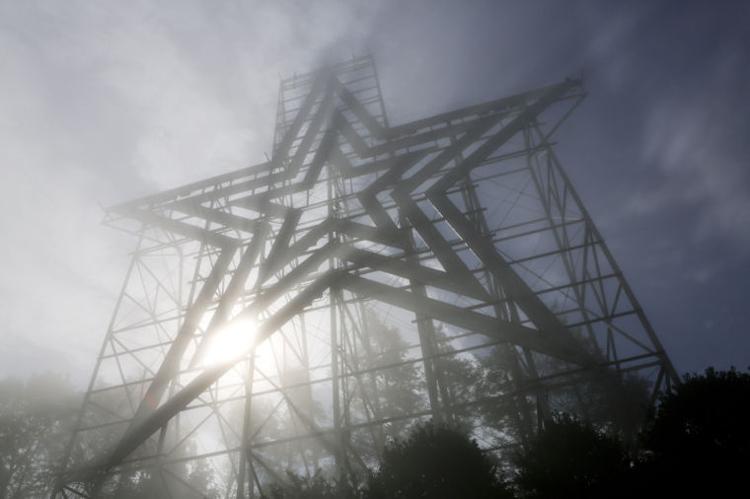 Star 65th p7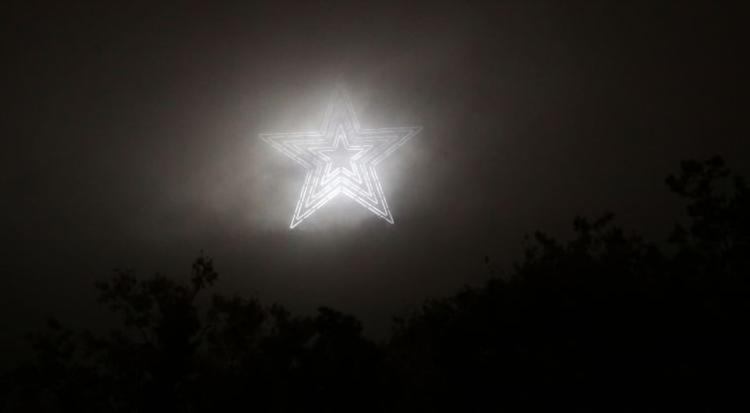 Star 65th p8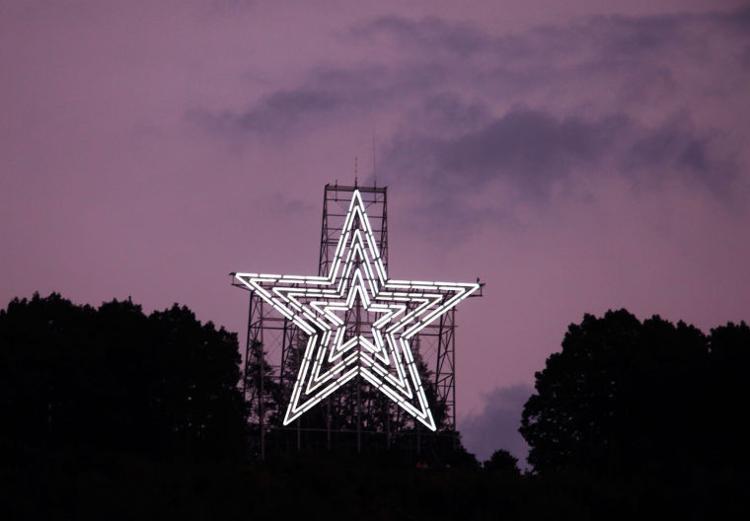 Star 65th p9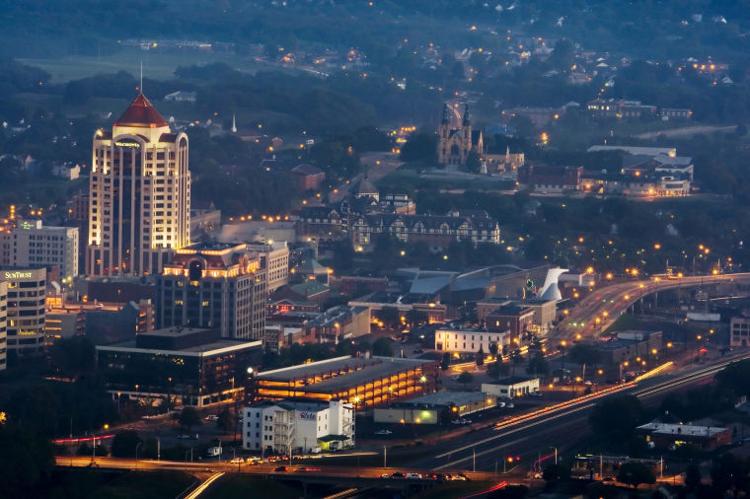 rb starmaintenance 071114 p01 (copy)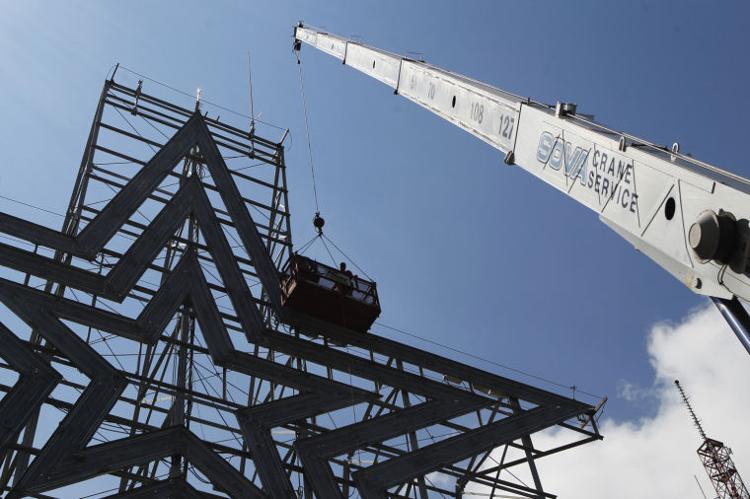 mw thestarscan 111314 p01
dp weather 092815 p01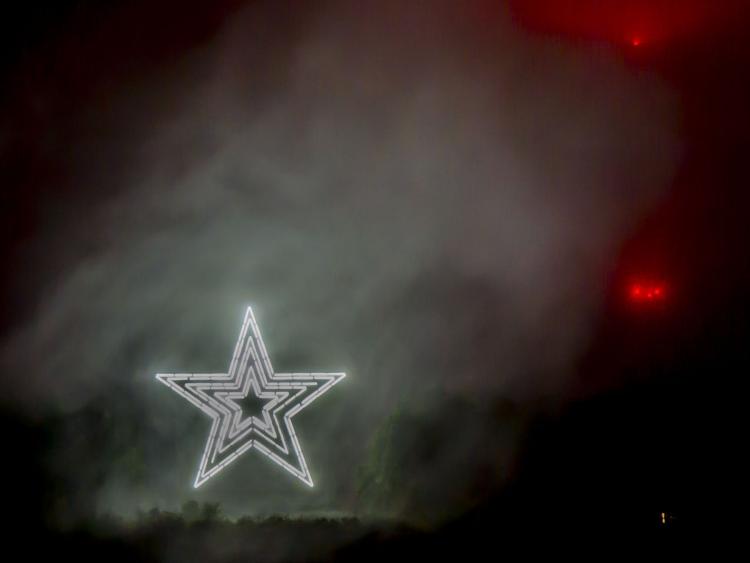 ey millmountainstar 111415 p01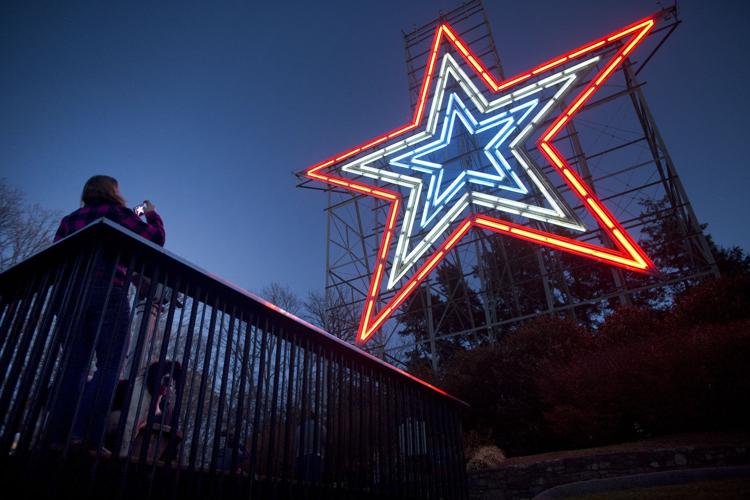 skd fallfoliage 102615 p02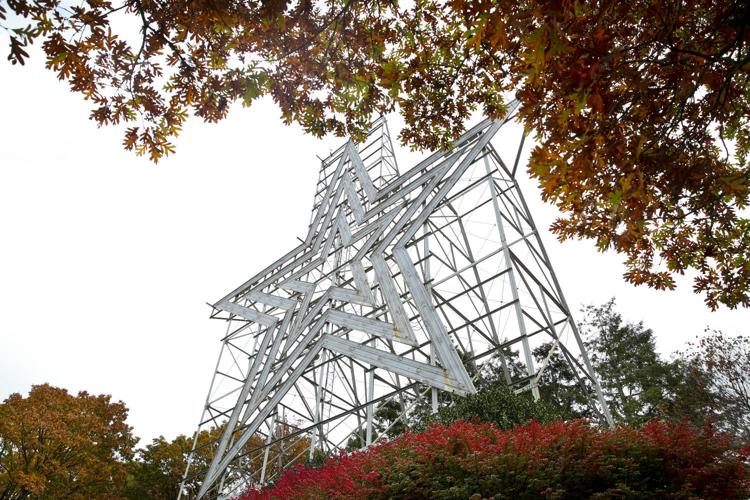 ey firstsnow 112614 p09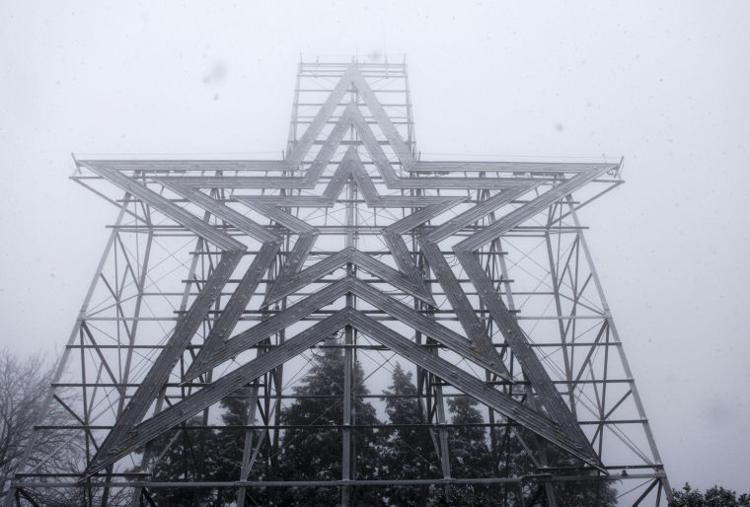 vz millmountainstar 65 p01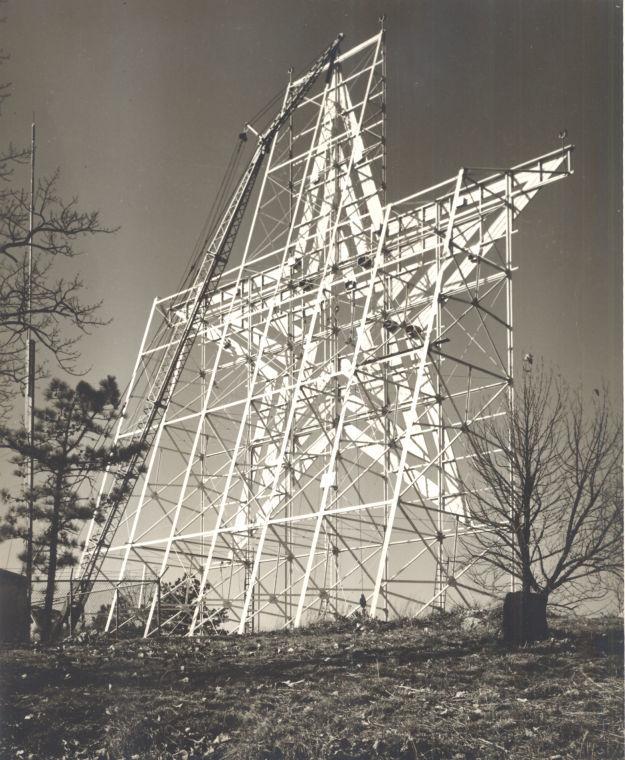 vz millmountainstar 65 p02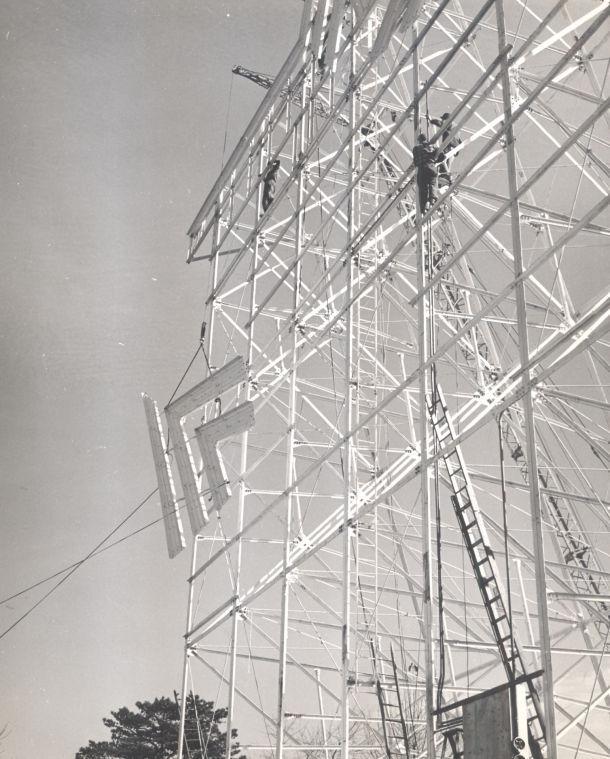 vz millmountainstar 65 p03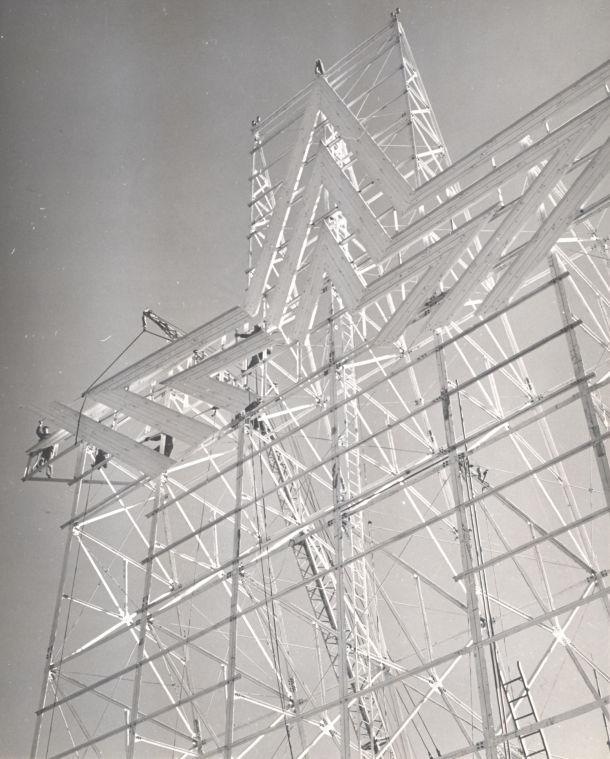 rmb best p10 (copy)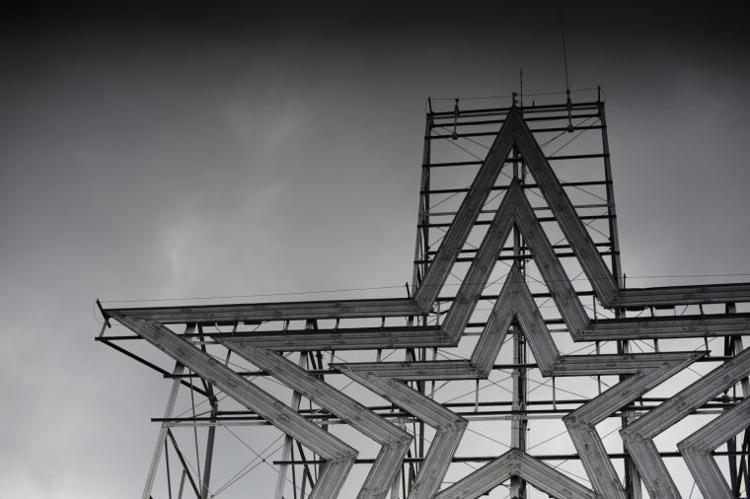 -- HIDE VERTICAL GALLERY ASSET TITLES --