Fifty-four years ago, Smith Mountain Lake reached "full pond" for the first time – that's 795 feet just below the spillway at the Smith Mountain dam, a level officially recorded on March 7, 1966. It was the culmination of a pump-storage hydroelectric project begun in 1960 that tamed the Roanoke River and resulted in two lakes – Smith Mountain and its little sister, Leesville Lake — and two dams. The project ultimately flooded thousands of acres, mostly rural farmland, and involved hundreds of workers to accomplish an engineering feat whose dam centerpiece towers 225 feet and is wedged into the gorge of its namesake mountain.
Cutting a road to the river March 13, 1958
Smith Mountain Gap May 24, 1960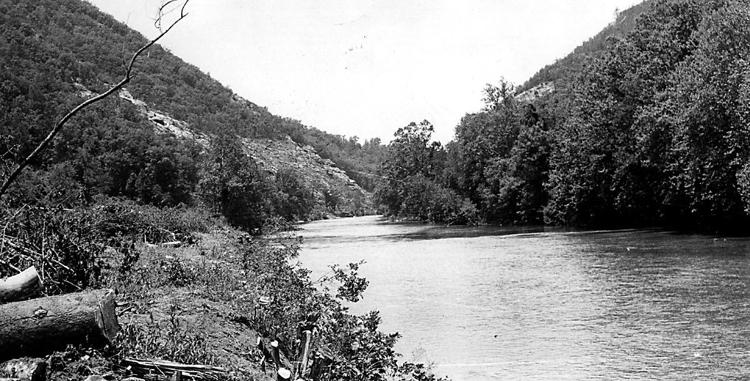 Smith Mt. Gap Oct. 19, 1960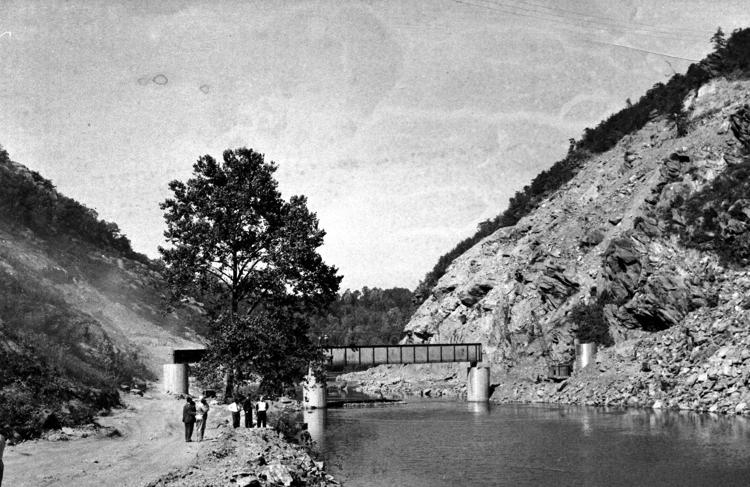 Stretching cable Feb. 15 1961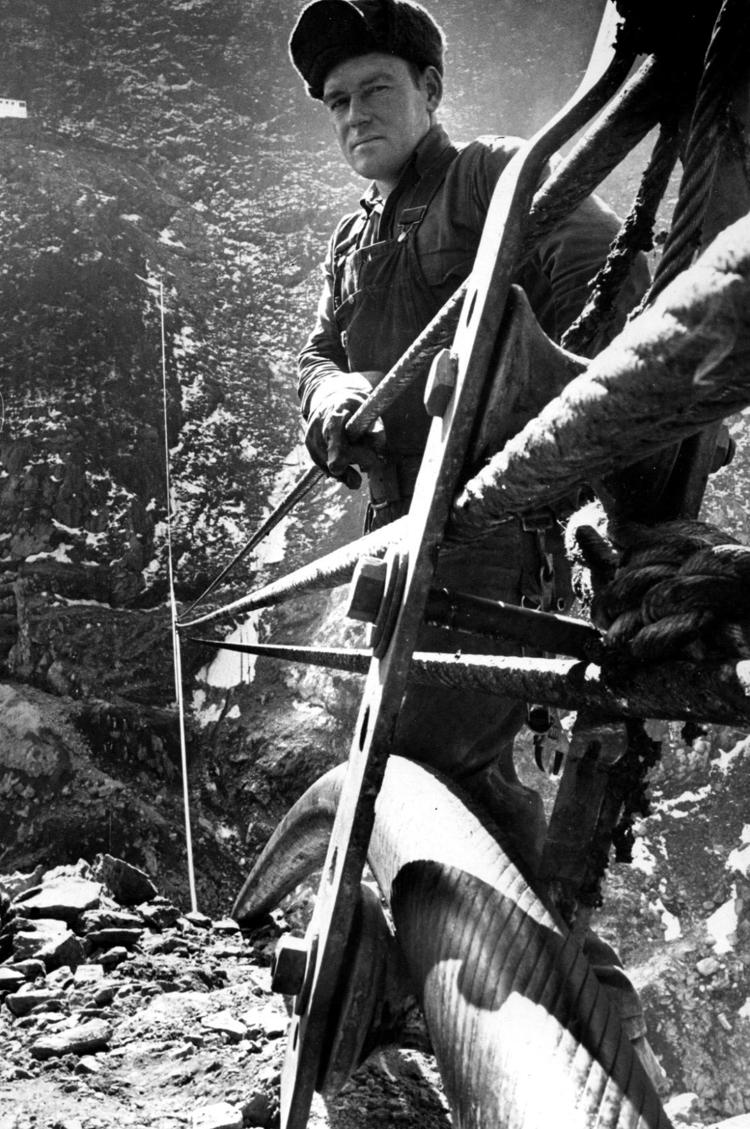 Leesville Dam work begins April 19, 1961
Smith Mountain Gap Aug 30 1961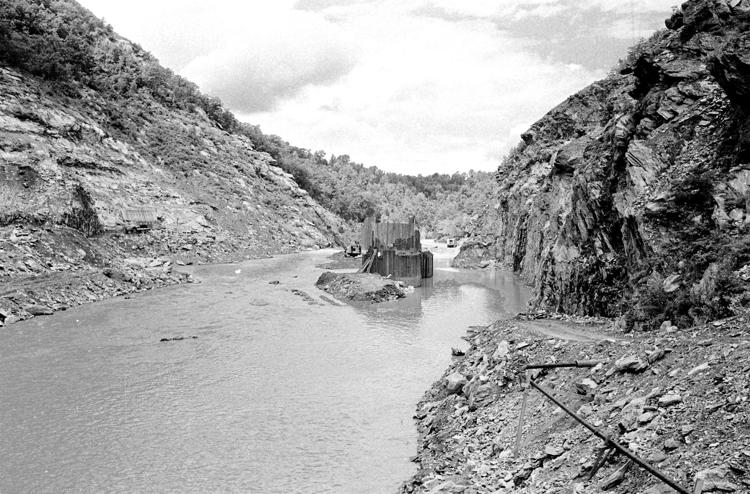 Leesville Dam Aug. 27, 1961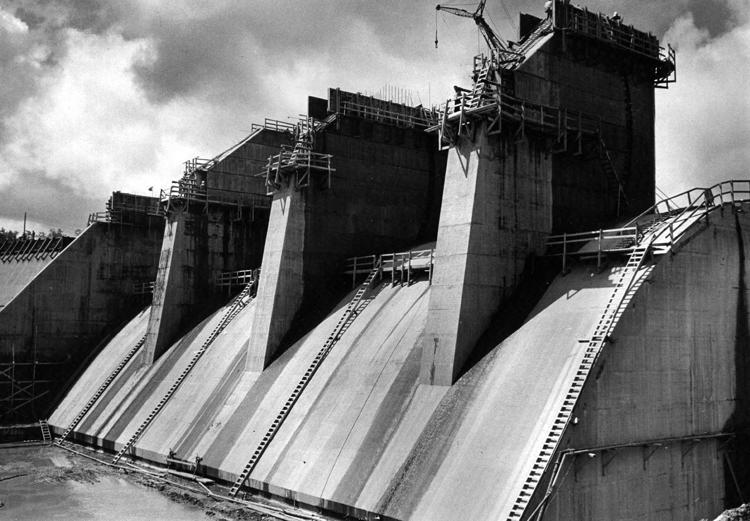 Smith Mountain Dam Oct. 11, 1961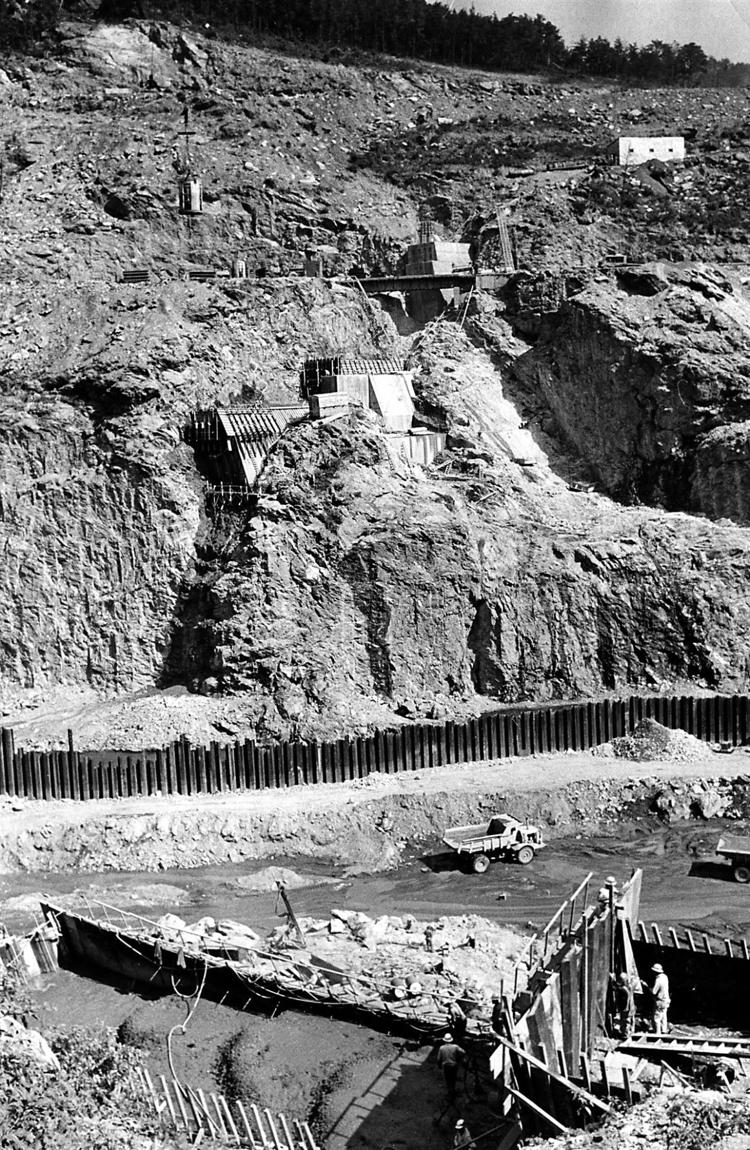 SML Cncrete plant 1961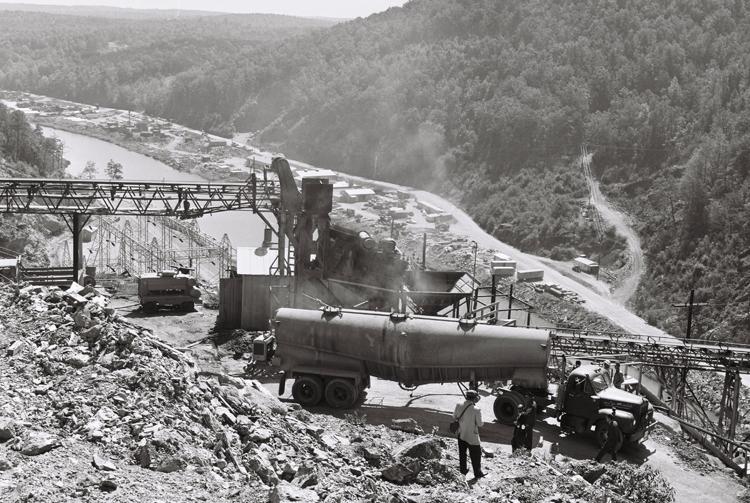 Leesville Dam Feb. 6, 1962
Leesville Dam March 16, 1962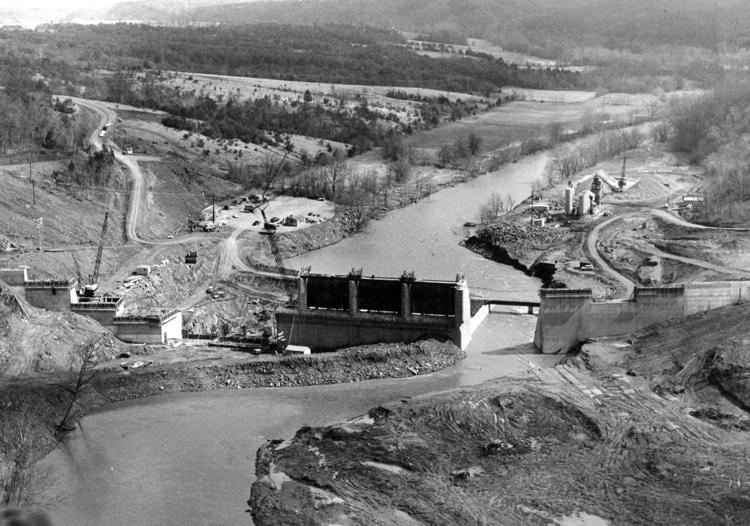 1962-03-29 Smith Mountain Gap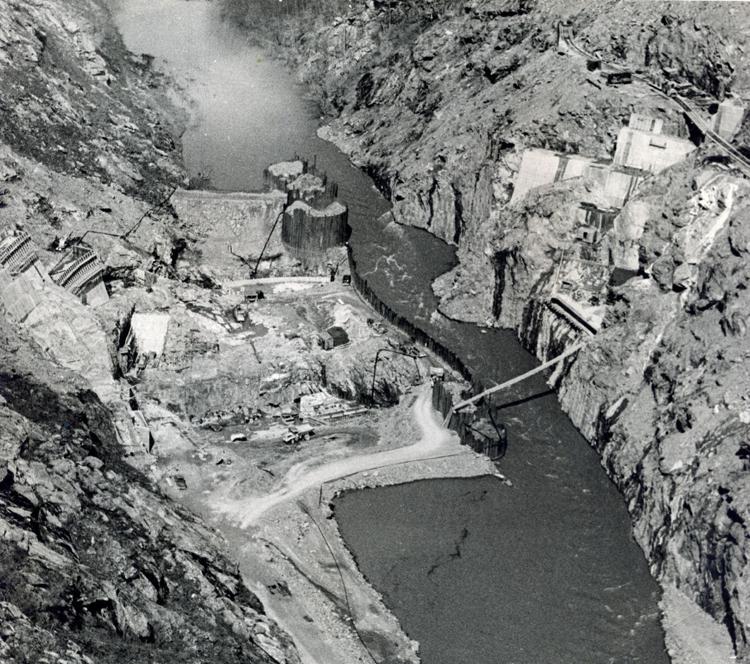 Turbine runner July 2, 1962.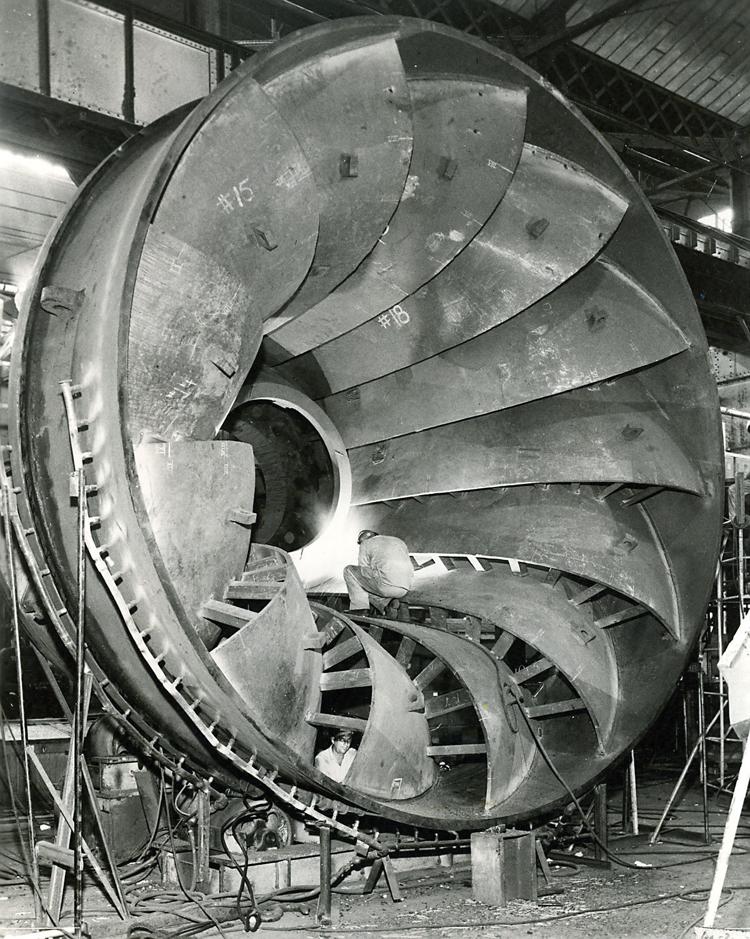 Leesville Dam almost complete Oct. 17, 1962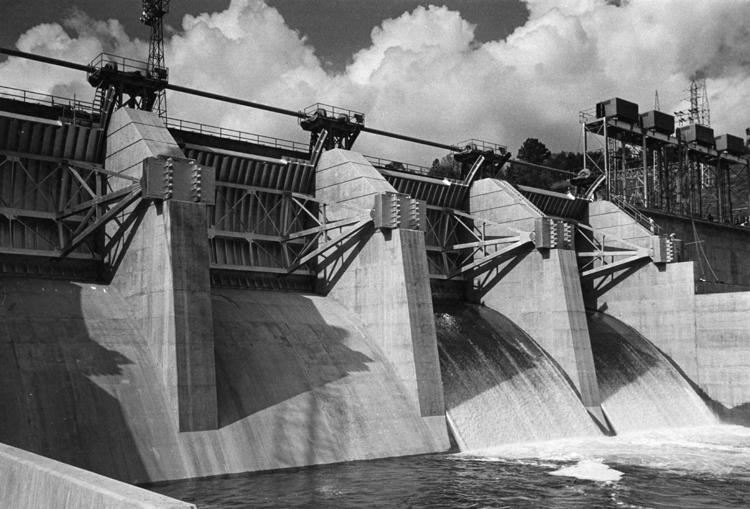 Leesville Construction near end Jan. 23, 1963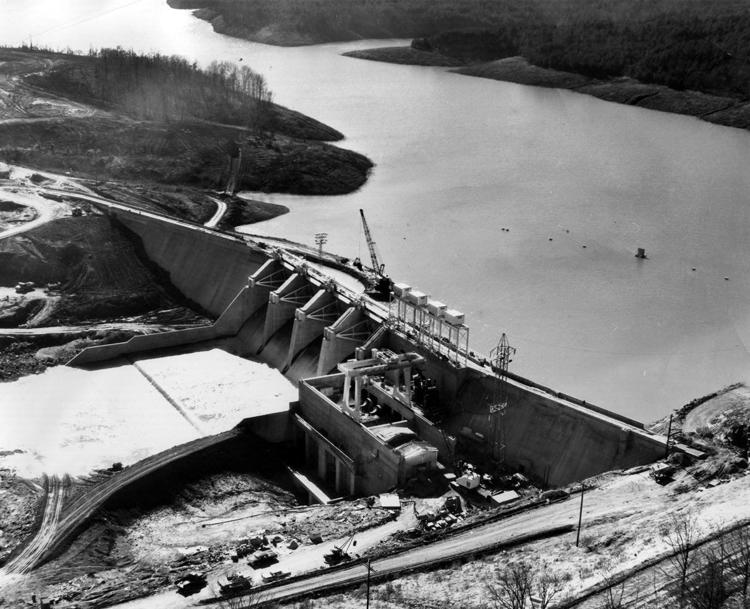 Leesville Dam water wheel January 23, 1963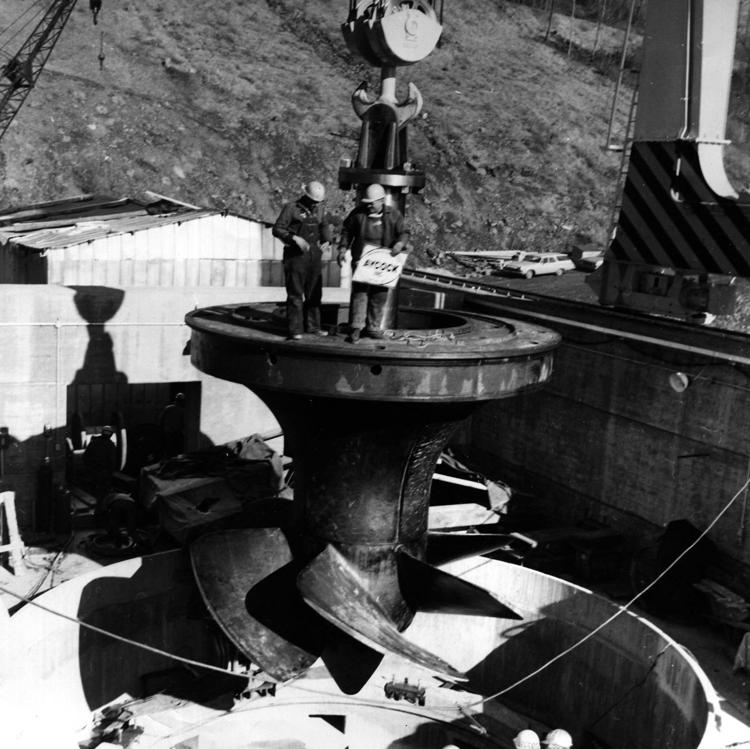 SML Progress october 1963 2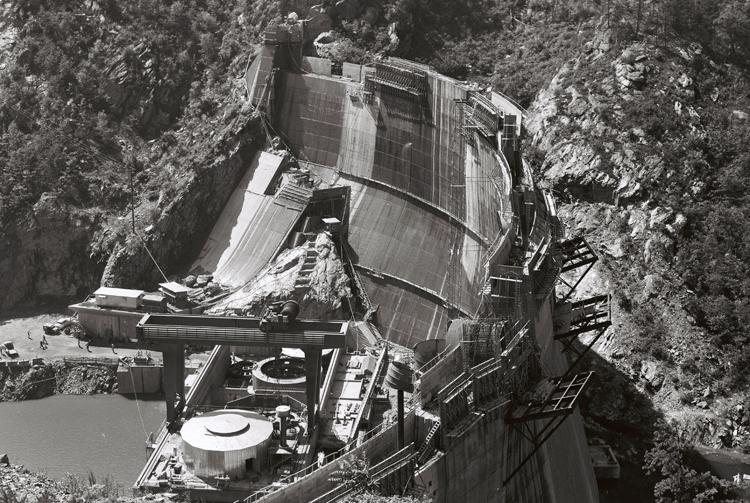 SML water backing up October 2, 1963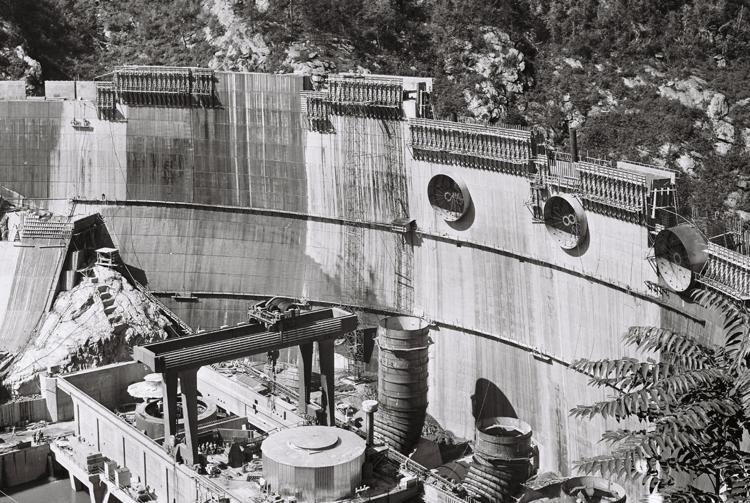 1963-10-02 Smith Mountain Lake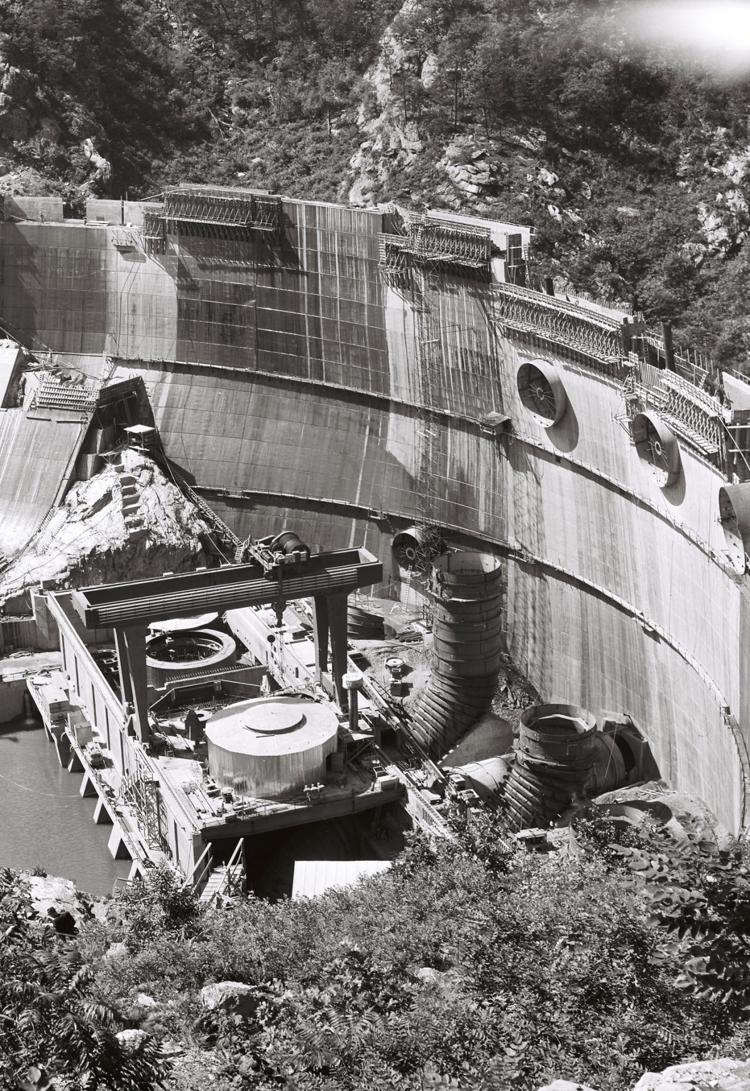 Lake Level Rises April 13, 1965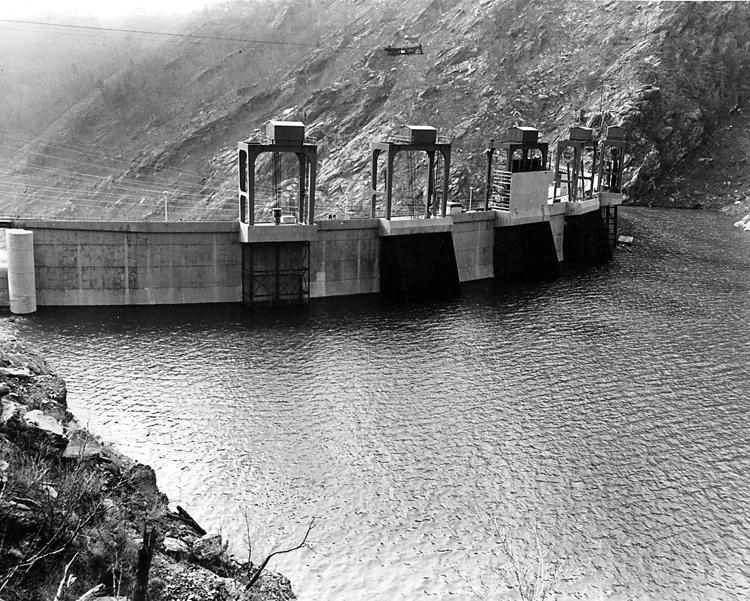 Under pressure Dec. 15, 1965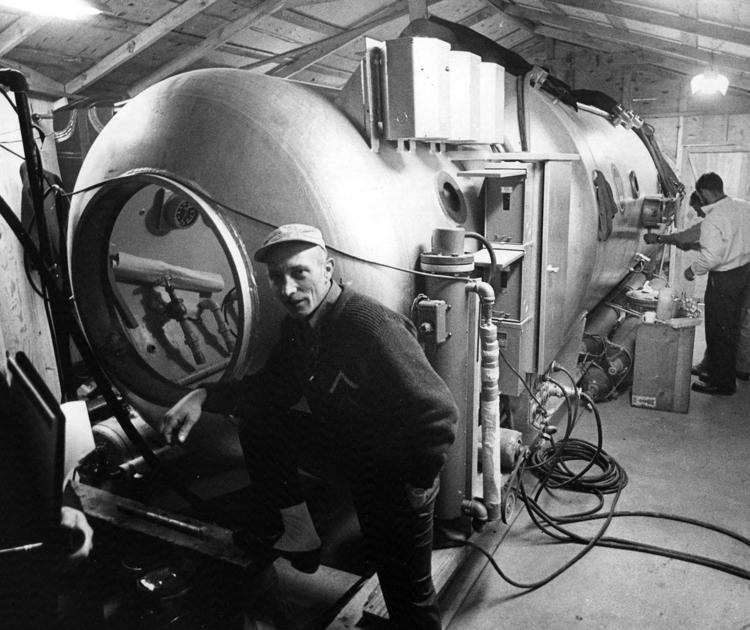 Turbines 10/24/1979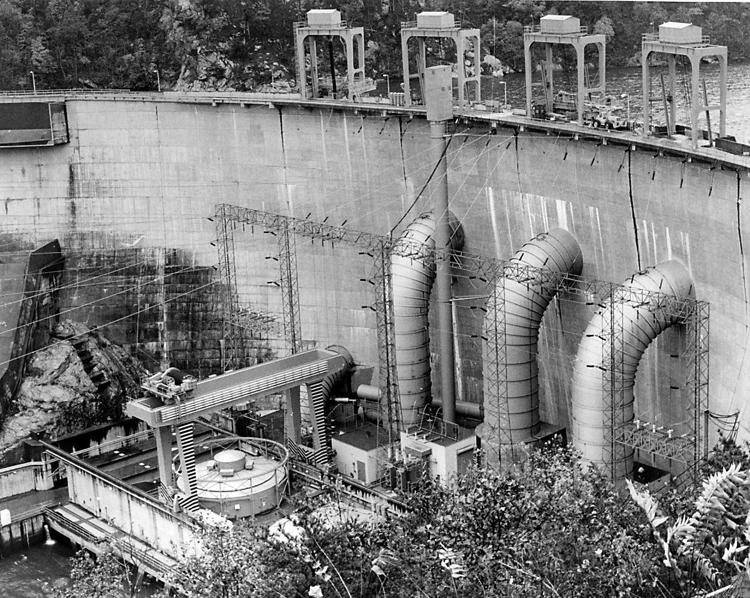 SML march 1981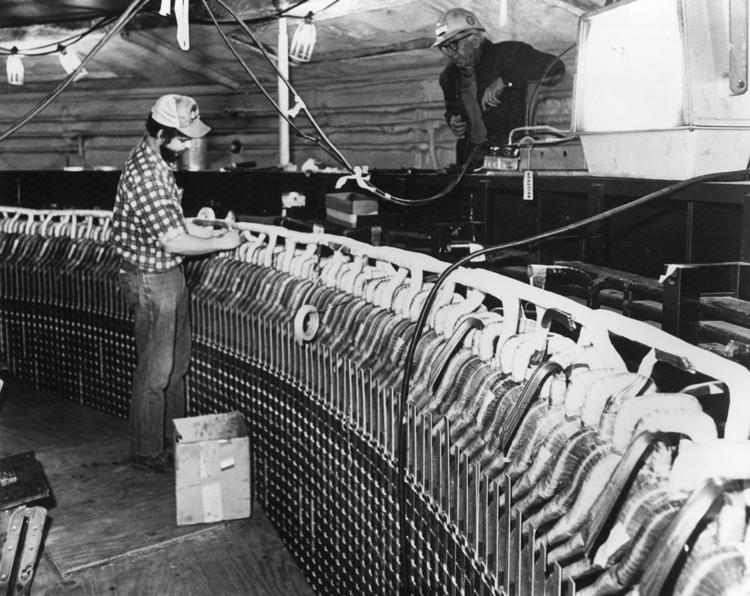 SML Leesville Jan 1988.jpg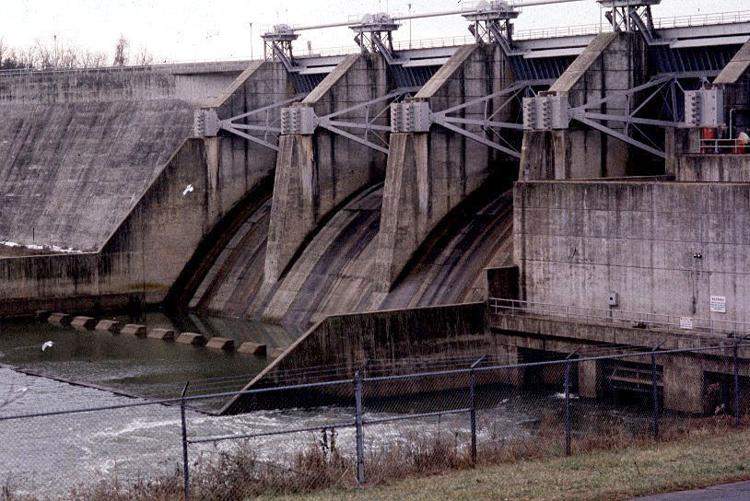 SML Leesville Sept 1994.jpg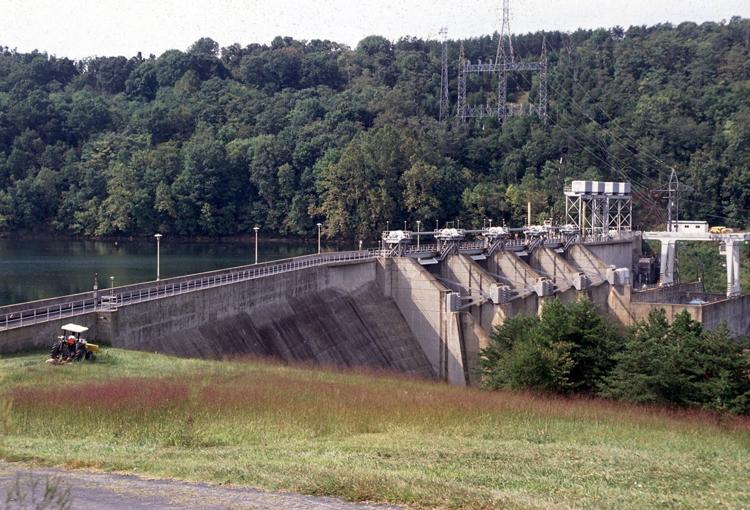 SML Leesville 62-88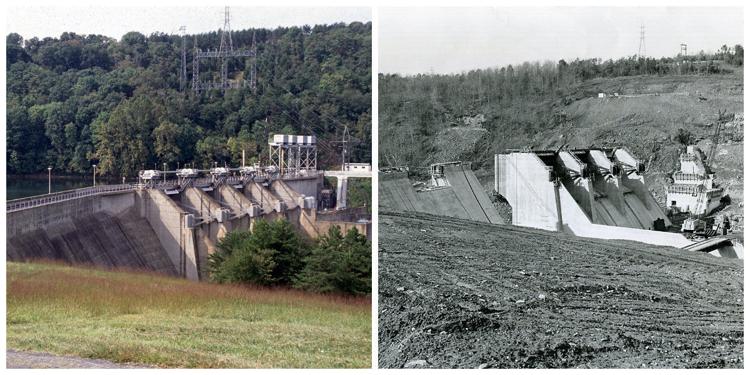 SML Dam Collage 1988.jpg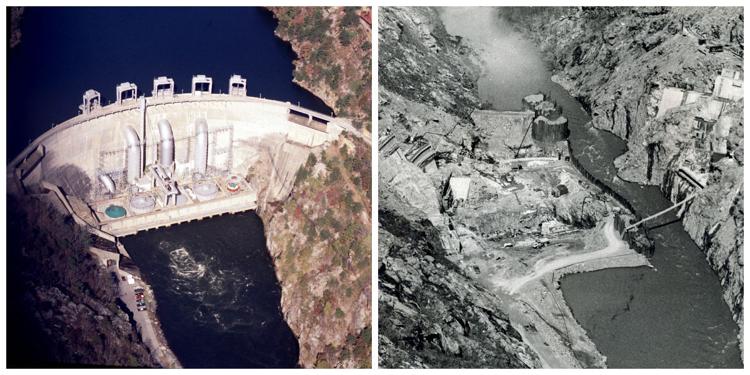 SML Dam Aerial November 1989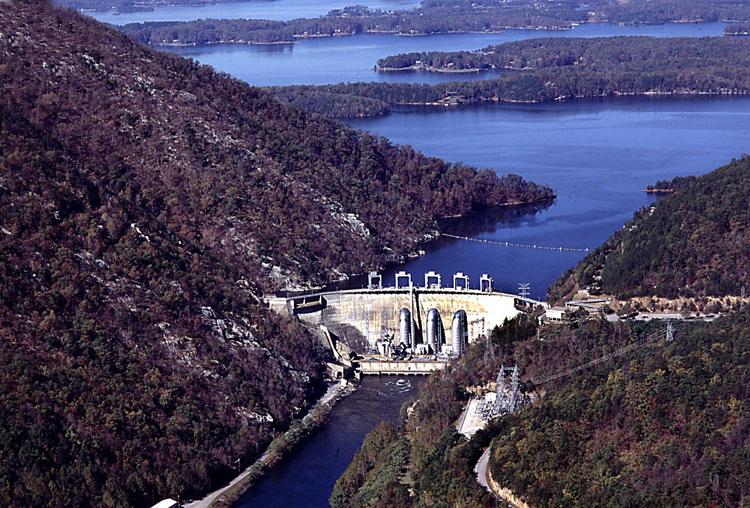 -- HIDE VERTICAL GALLERY ASSET TITLES --