With FloydFest comes up-and-comers. They participate in the fan-voted On-the-Rise competition, vying for prizes including high class microphones and a main stage spot at next year's festival.
FloydFest, in a Tuesday morning e-mail, announced this year's crop of musical competitors. They are 49 Winchester, Ashley Heath & Her Heathens, Bailey Bigger, Big Atomic, Casey Noel, darzo, Dr. Bacon, Free Union, Grizzly Goat, Into The Fog, Music Road Co, Nicholas Jamerson, Restless Leg String Band, Sexbruise?, Shay Martin Lovette, Short & Company, Taylor Scott Band, Thunder and Rain, Unaka Prong, and West End Blend.
FloydFest 2020~Vision Quest announcement included its roster of Local Love Artists. Those acts are The Ambassador, Andrew Winn Trio, APEX, Blue Mule, Chupacabras, The Dead Reckoning, Dharma Bombs, Empty Bottles, Exit 109 Bluegrass, The Floorboards, GOTE, Isaac Hadden Project, The Jam, John McBroom, Jordan Harman, Lazy Man Dub Band, Mark Nicholson and The Distance, My Radio, and Orange Culture.
Those batches of performers join those already announced for the July 22-26 event — The String Cheese Incident (2 nights), Umphrey's McGee, Grace Potter, Moon Taxi, TURKUAZ w/ Jerry Harrison & Adrian Belew REMAIN IN LIGHT Turns 40, Toots and the Maytals, Leftover Salmon, Cory Wong of Vulfpeck, Cory Henry & the Funk Apostles, Keller Williams, Robert Randolph & The Family Band, Devon Gilfillian, Brent Cobb, Molly Tuttle, The Soul Rebels, All Them Witches, Southern Avenue, Andy Frasco & The U.N., Illiterate Light, Keller and The Keels and nearly 20 others, along with Buffalo Mountain Jam v5 and last year's On-the-Rise winners DownTown Abby & The Echoes (1st place) and Mason Via & Hot Trail Mix (Runner-Up). FloydFest promised more bookings to come for this year's version.
The festival's Super Tuesday news drop also featured a schedule of "Road to FloydFest" shows. Here they are, with, again, more to come, according to the news e-mail.
March 31 — Illiterate Light at Bourgie Nights, Wilmington, North Carolina
April 3 — Consider the Source at Asheville Music Hall, Asheville, North Carolina
April 16 — Chupacabras at Three Notch'd Craft Kitchen & Brewery, Roanoke
May 1 — Futurebirds at Lincoln Theatre, Raleigh, North Carolina
May 5 — The Broadcast (Album Release Tour) at The Golden Pony, Harrisonburg
May 14 — darzo at Martin's Downtown, Roanoke
May 29 — DownTown Abby & The Echoes at Muddy Creek Cafe & Music Hall, Winston-Salem, North Carolina
May 30 — DownTown Abby & The Echoes at Muddy Creek Cafe & Music Hall, Sparta, North Carolina
June 4 — Into The Fog at Martin's Downtown
June 12 — Big Daddy Love at Ramkat, Winston-Salem, North Carolina
June 23 — GOTE at Martin's Downtown
FloydFest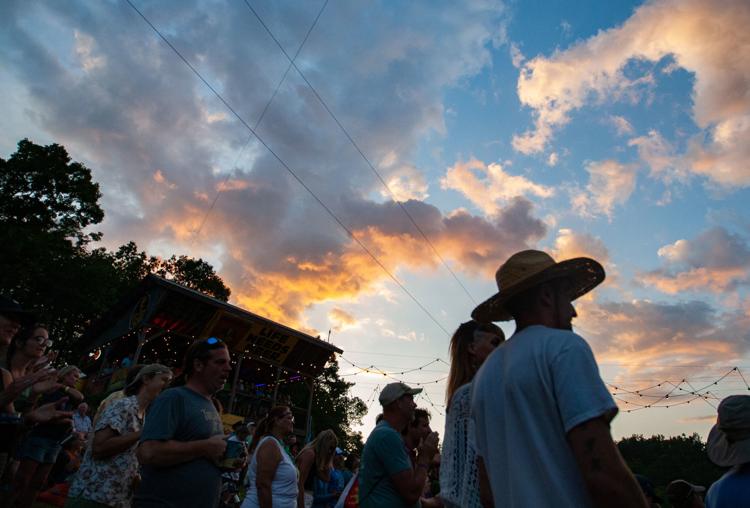 FloydFest
FloydFest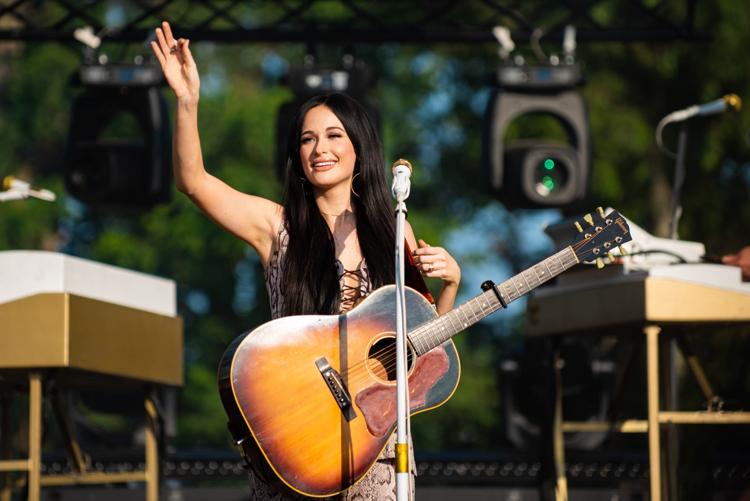 FloydFest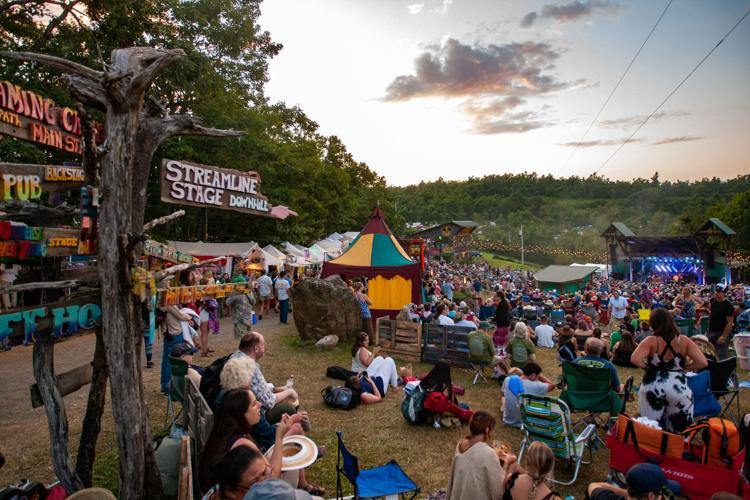 FloydFest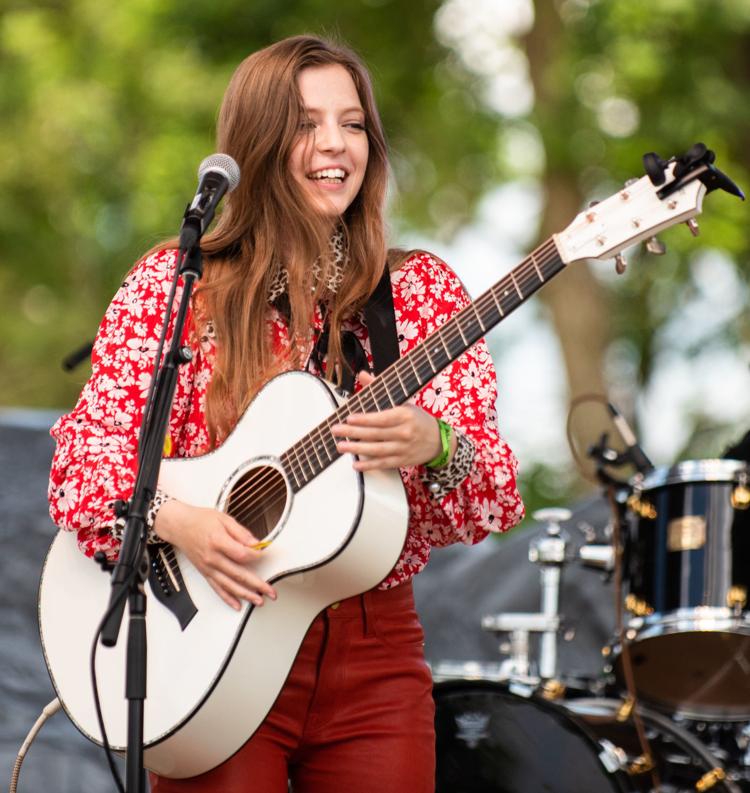 FloydFest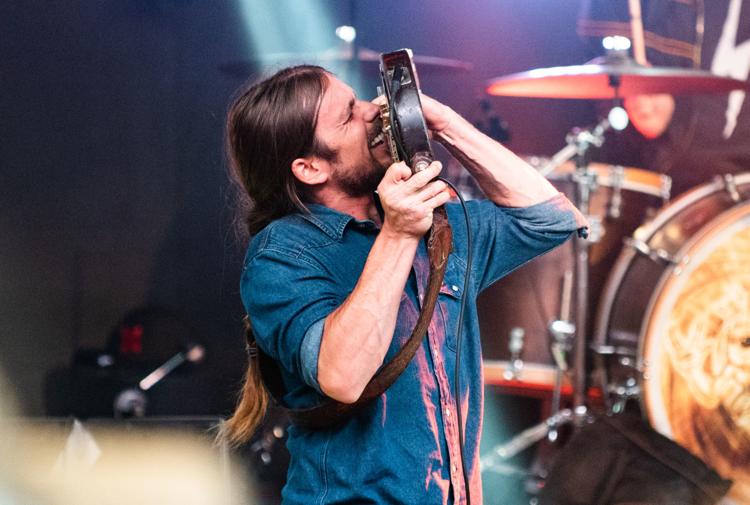 FloydFest
FloydFest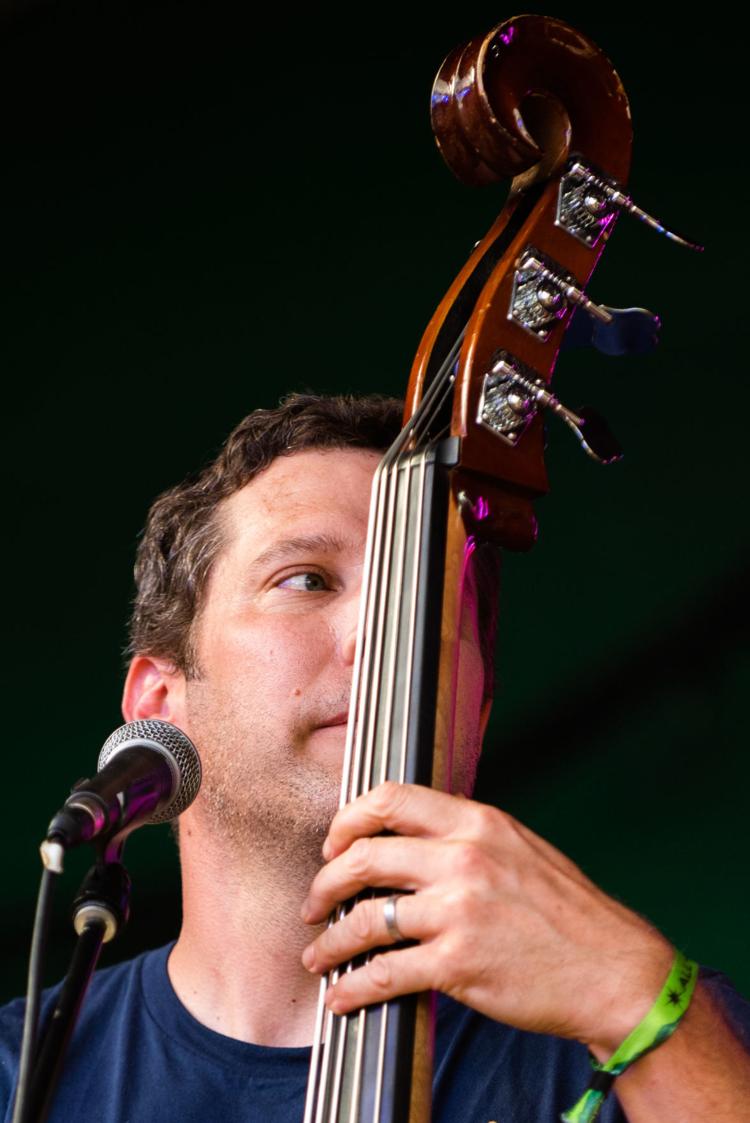 FloydFest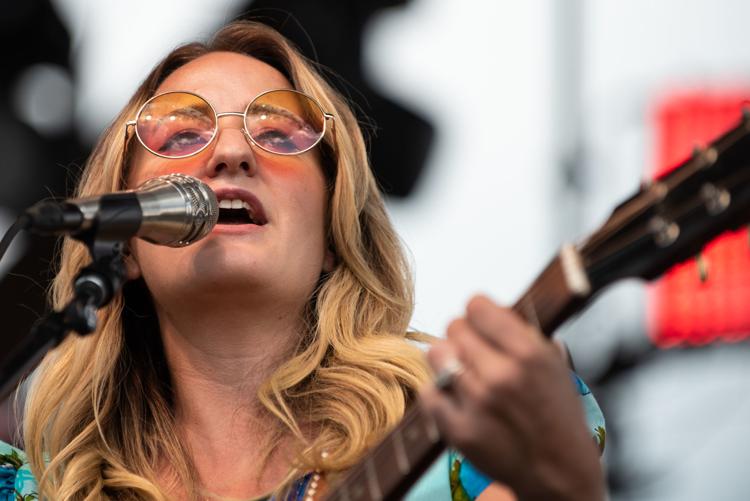 FloydFest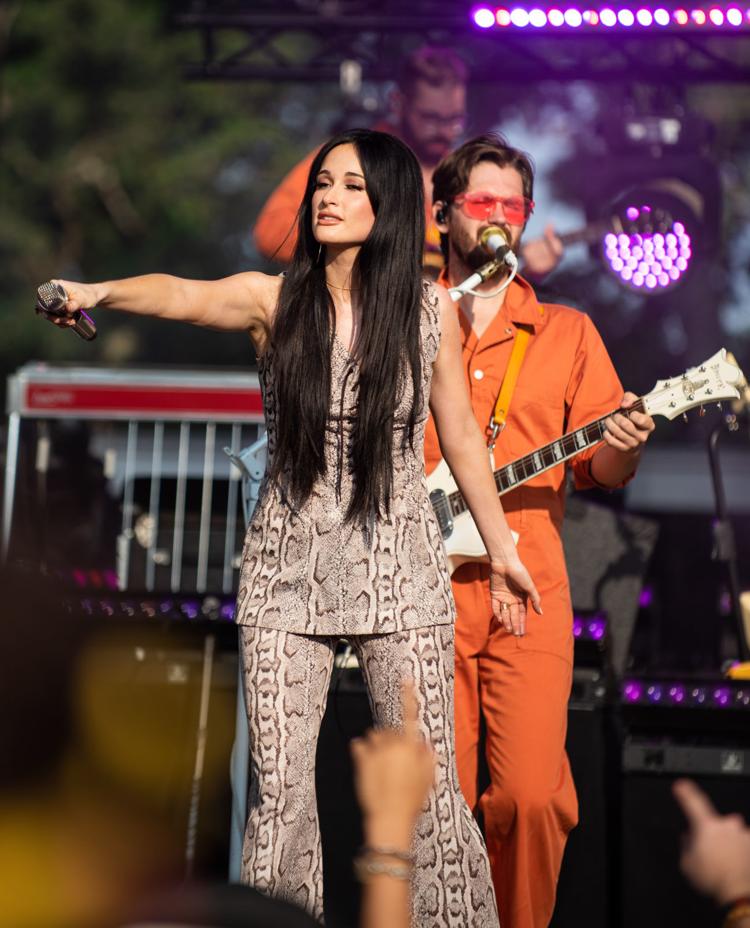 FloydFest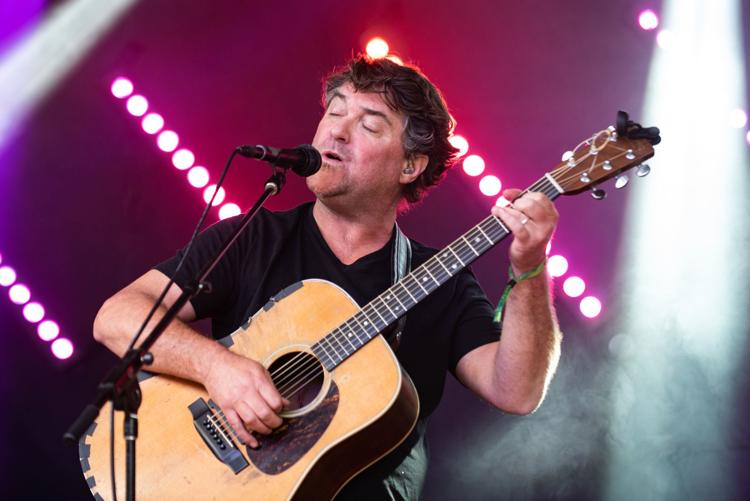 FloydFest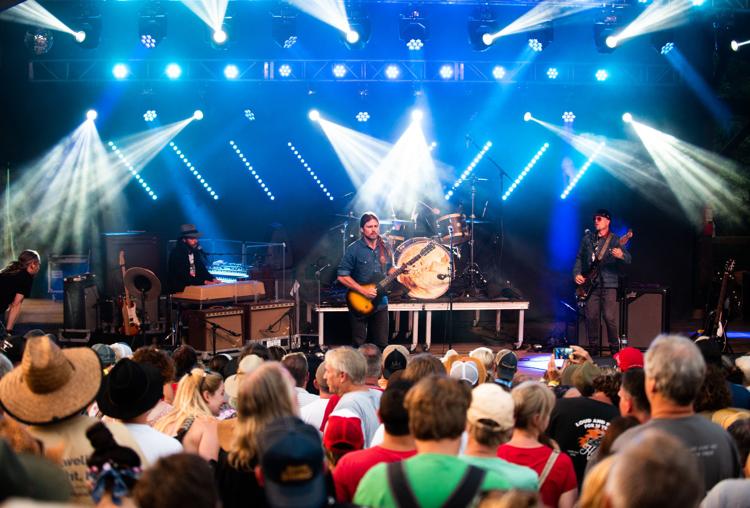 FloydFest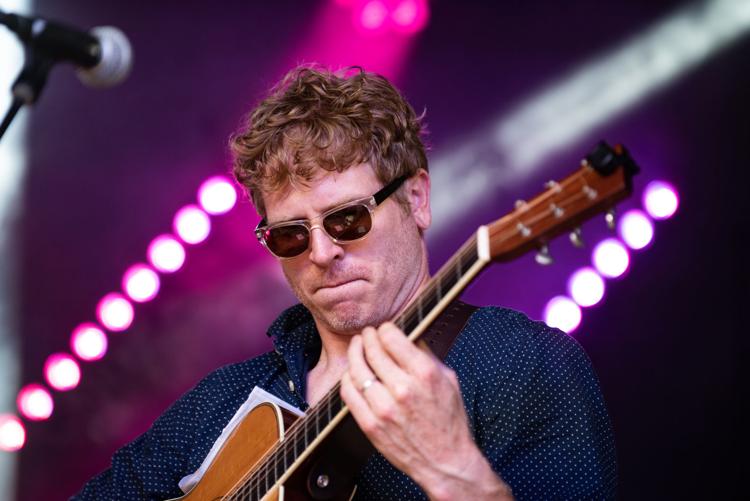 FloydFest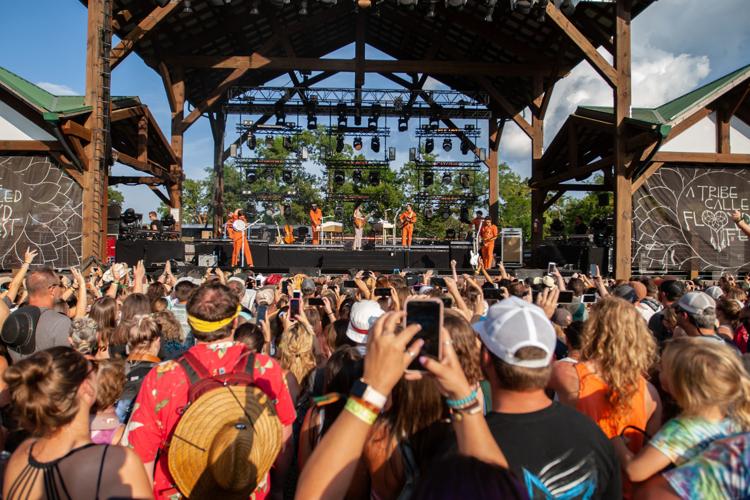 FloydFest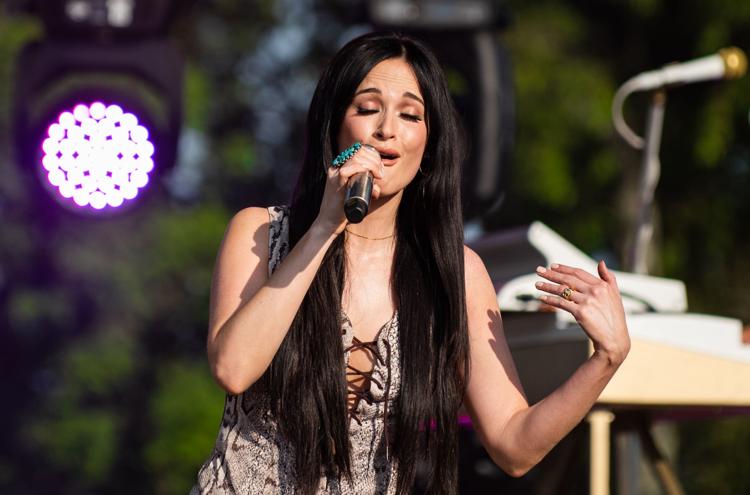 FloydFest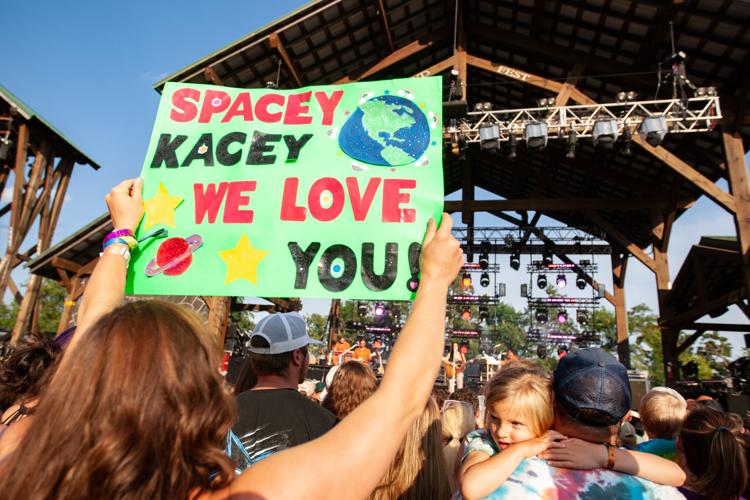 FloydFest
FloydFest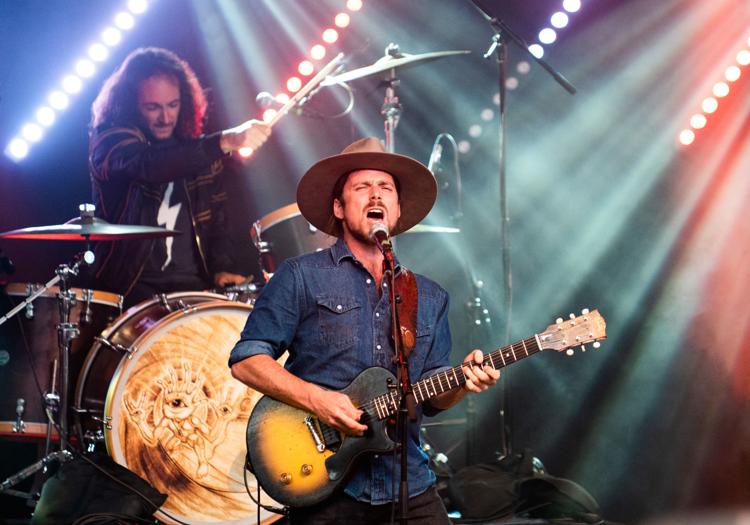 FloydFest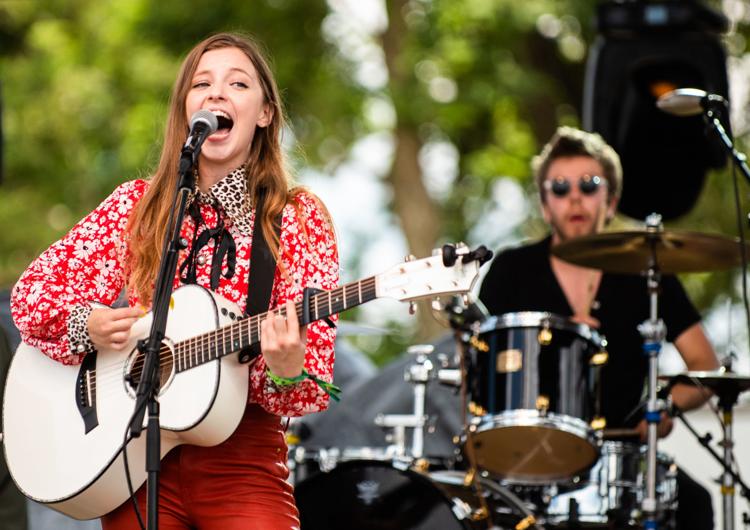 FloydFest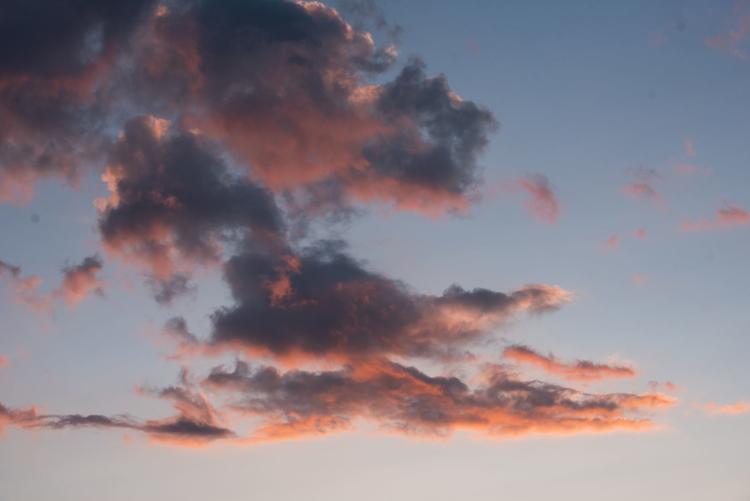 FloydFest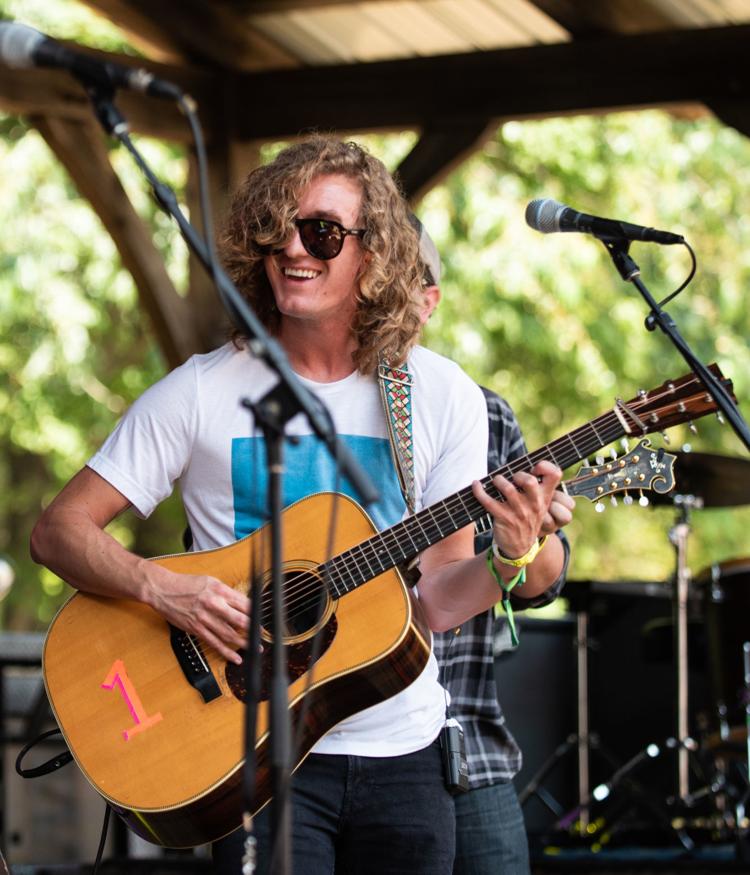 FloydFest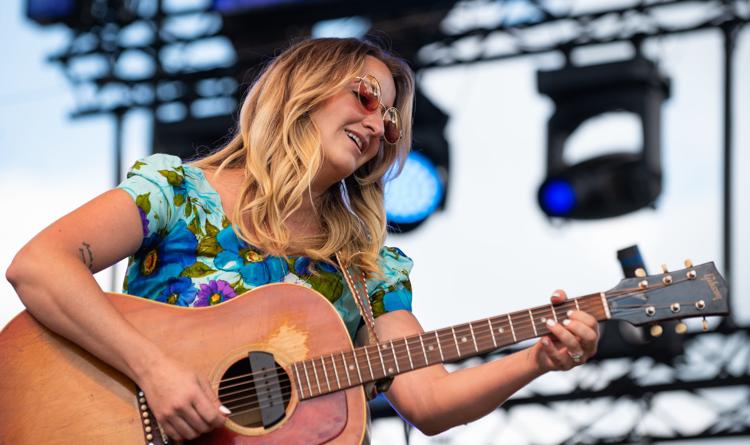 FloydFest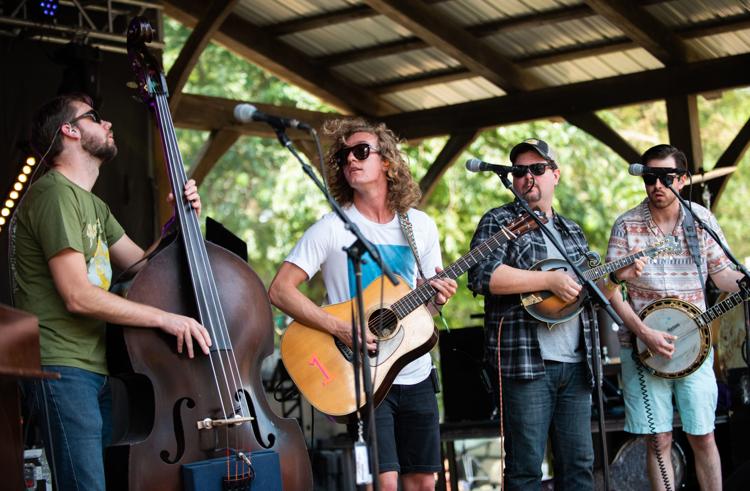 FloydFest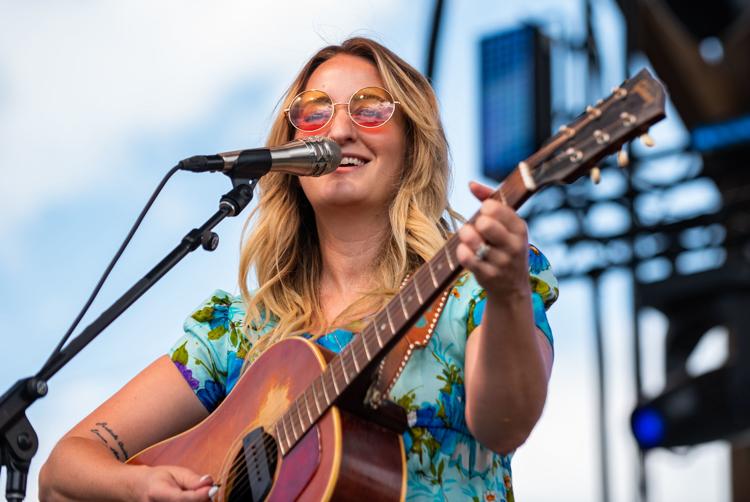 FloydFest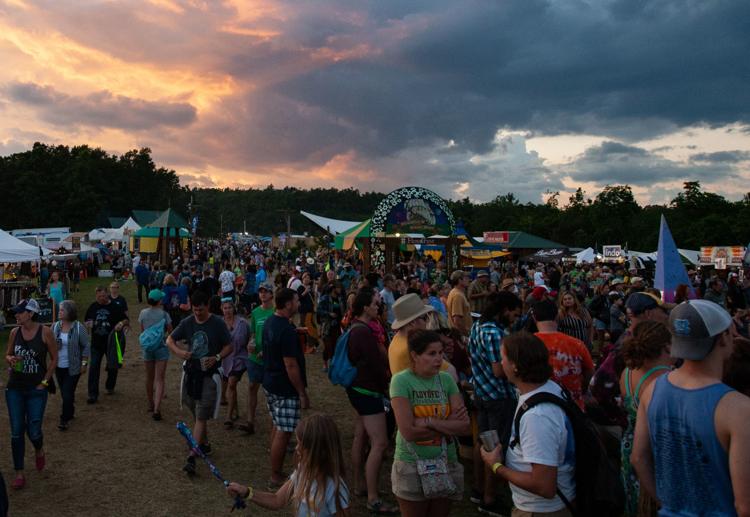 FloydFest
FloydFest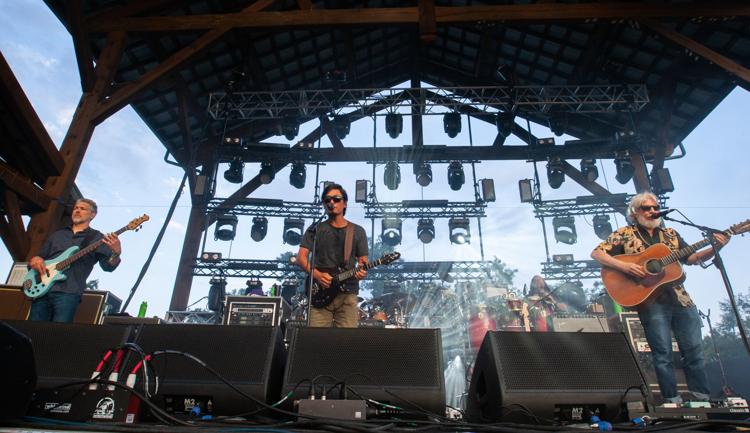 FloydFest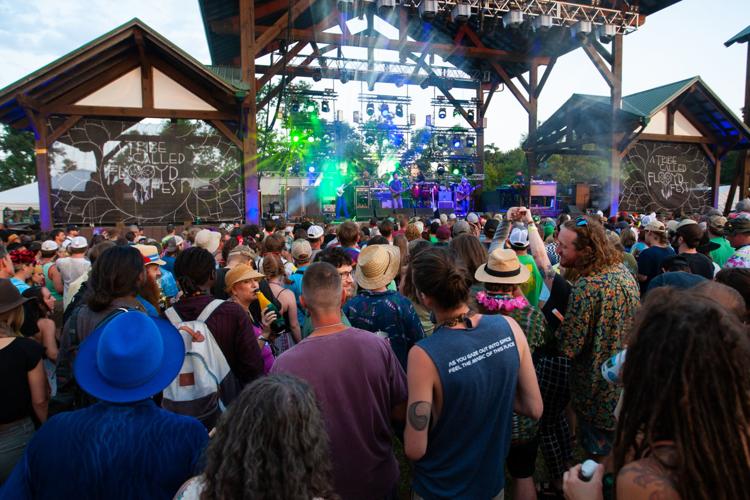 FloydFest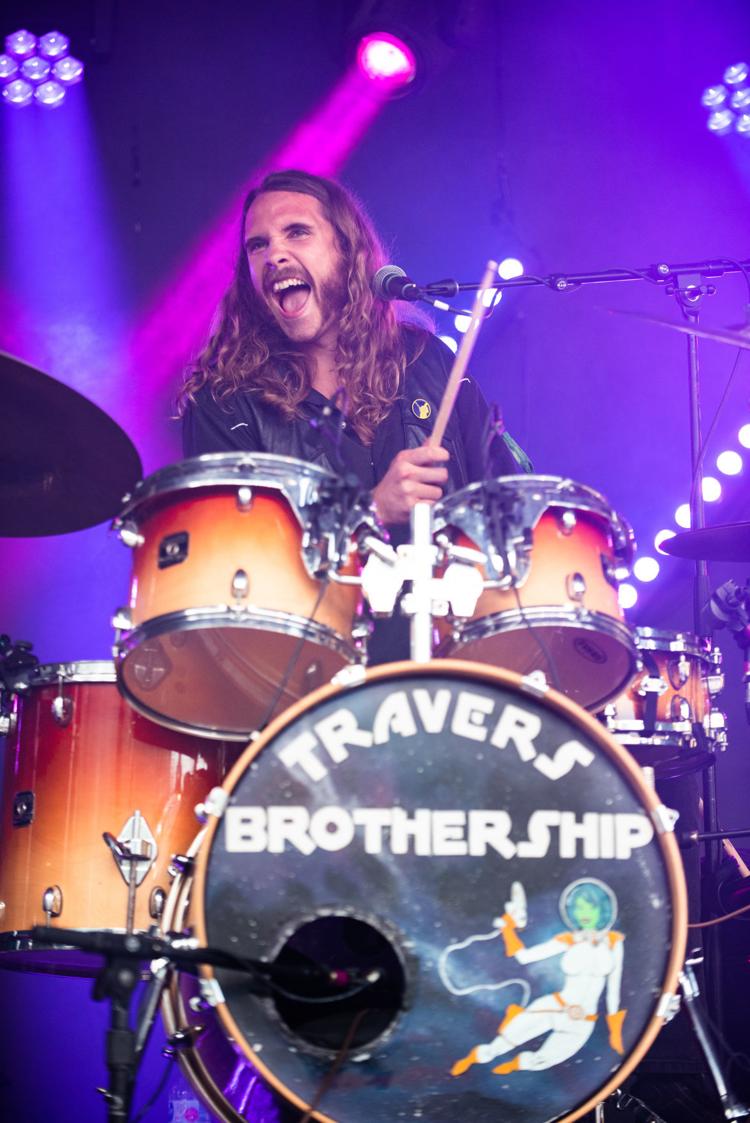 FloydFest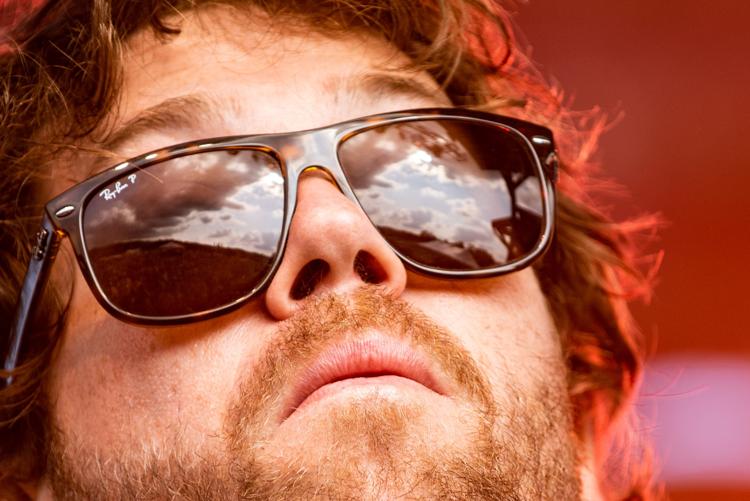 FloydFest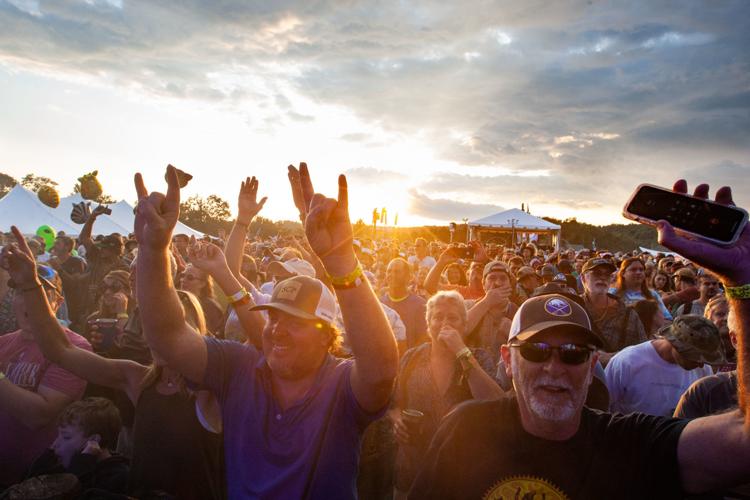 FloydFest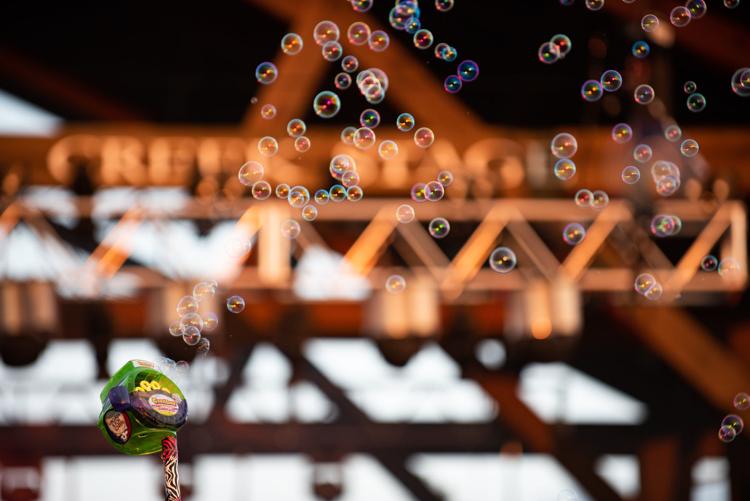 FloydFest
FloydFest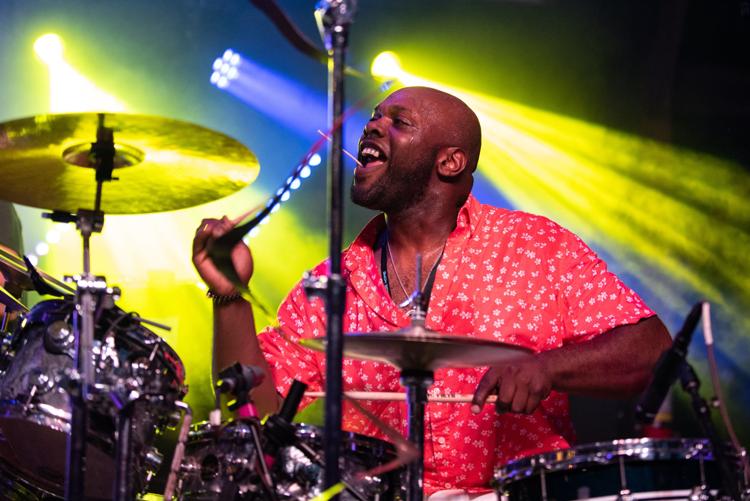 FloydFest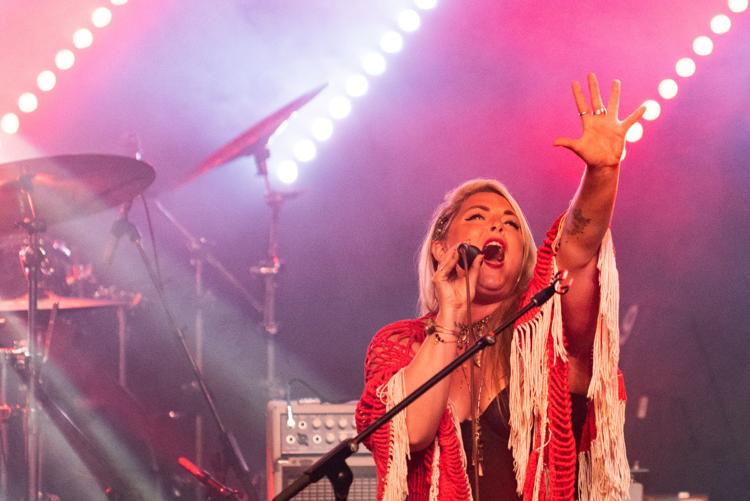 FloydFest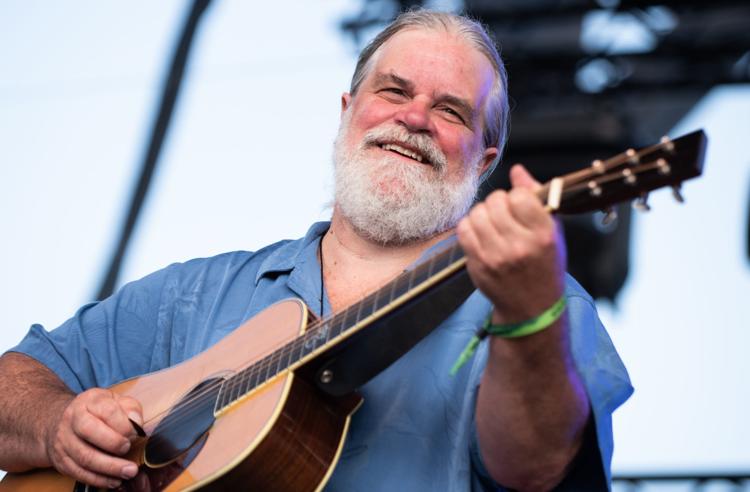 FloydFest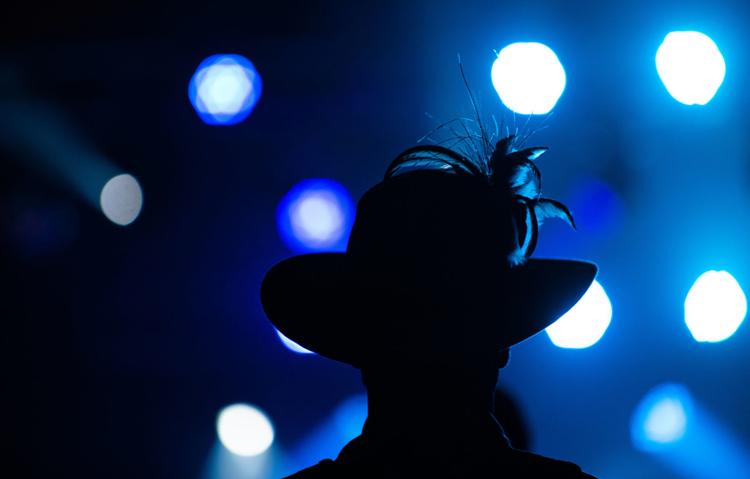 FloydFest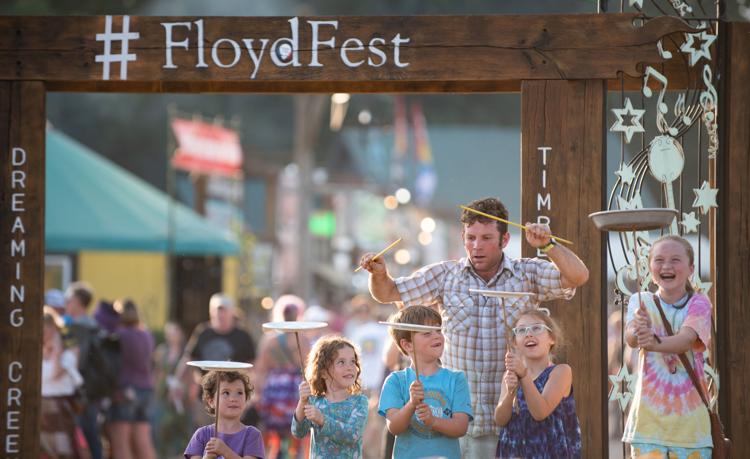 FloydFest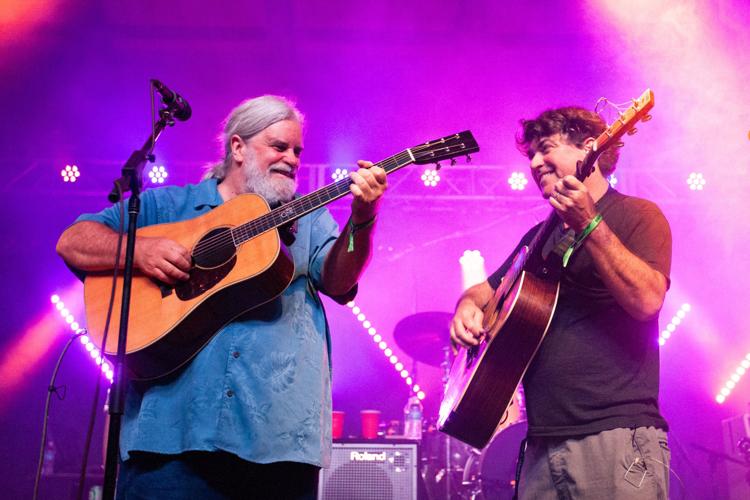 FloydFest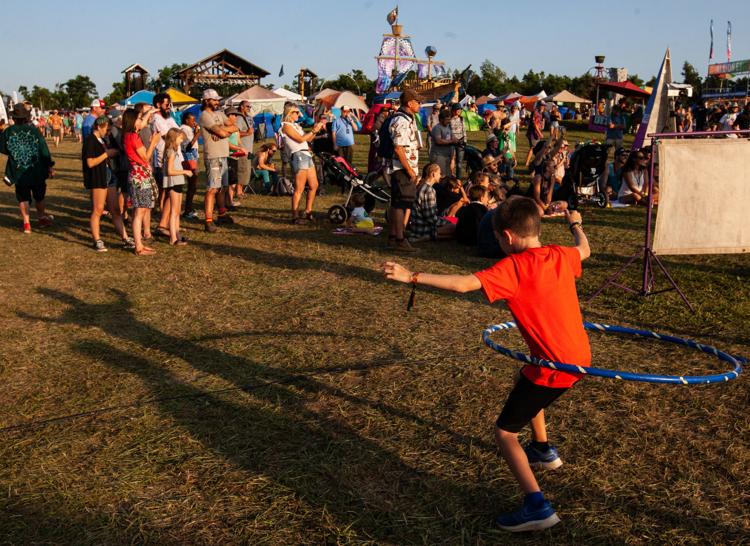 FloydFest
FloydFest
FloydFest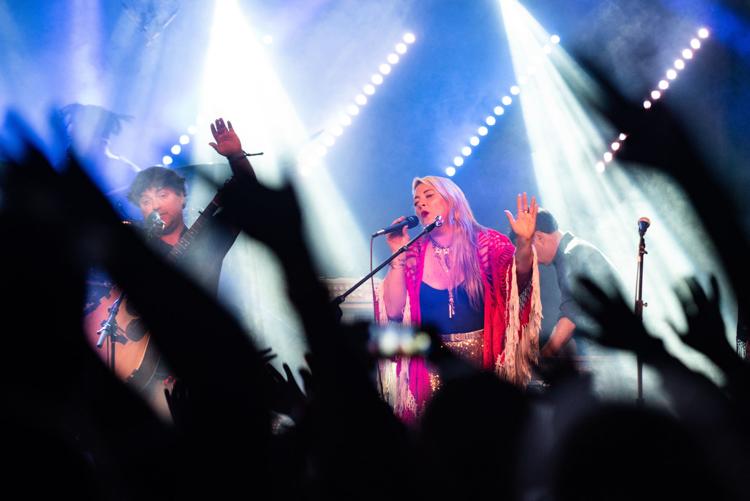 FloydFest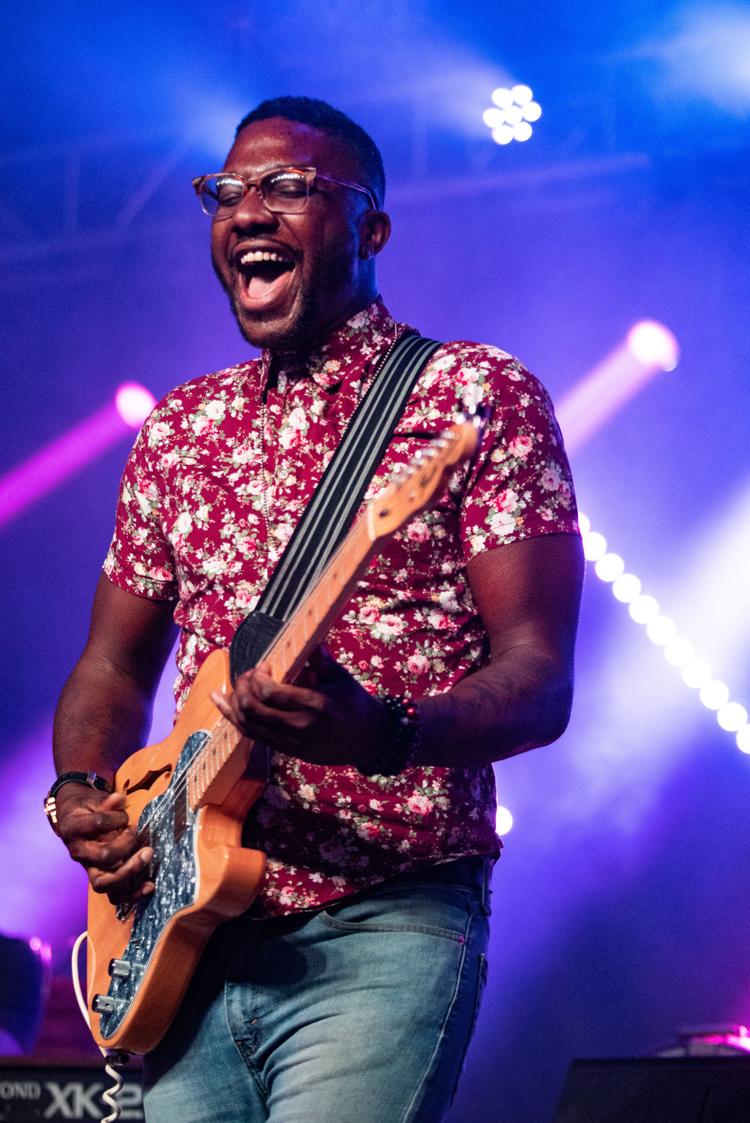 FloydFest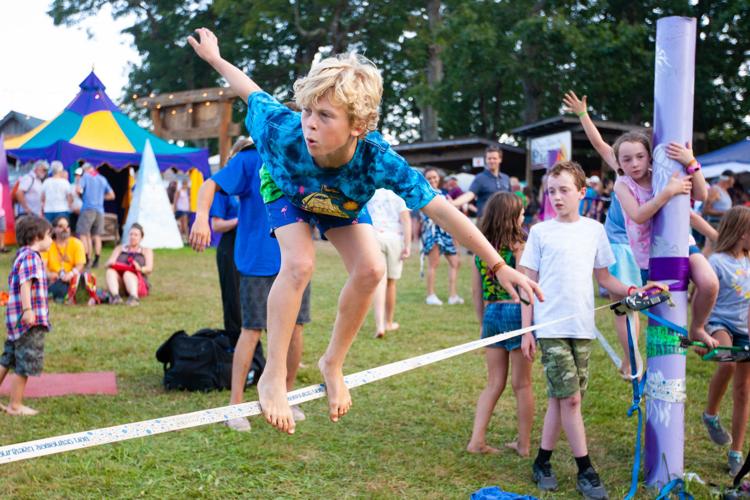 FloydFest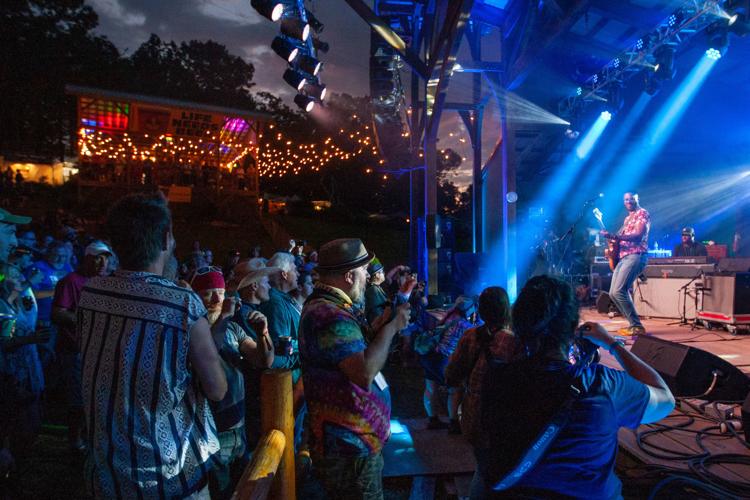 FloydFest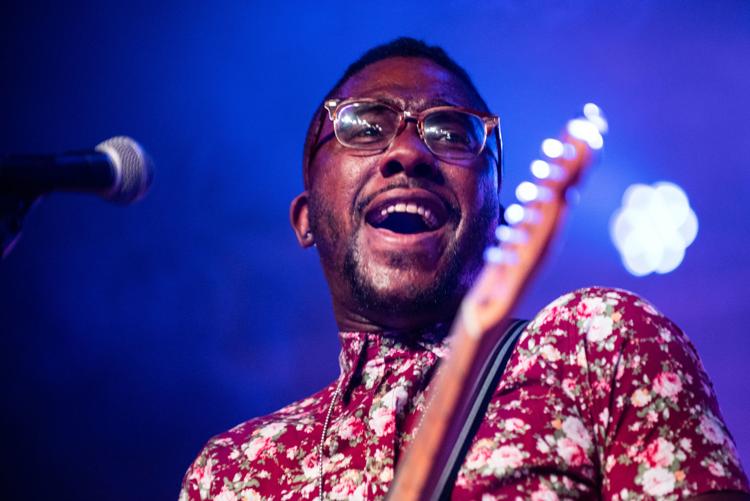 FloydFest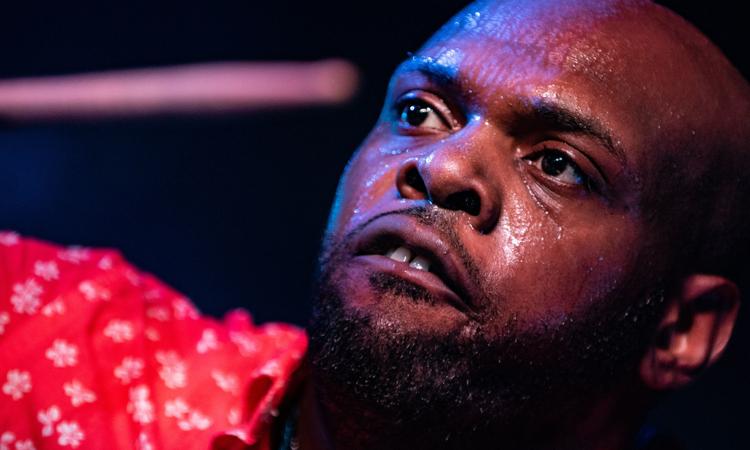 FloydFest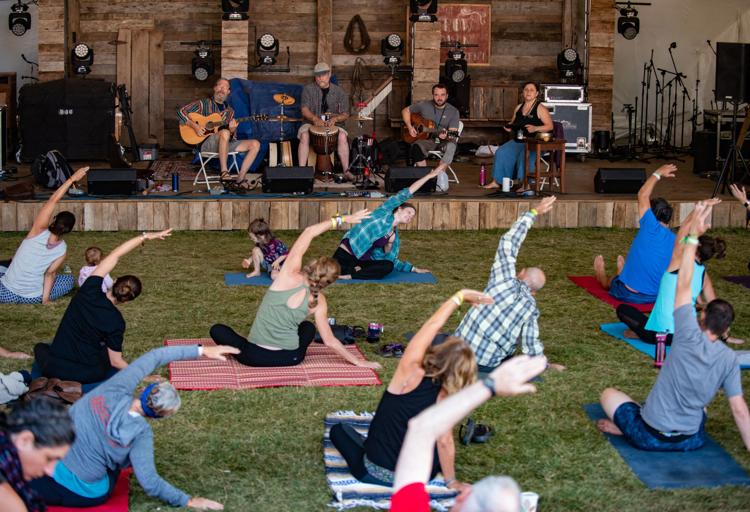 FloydFest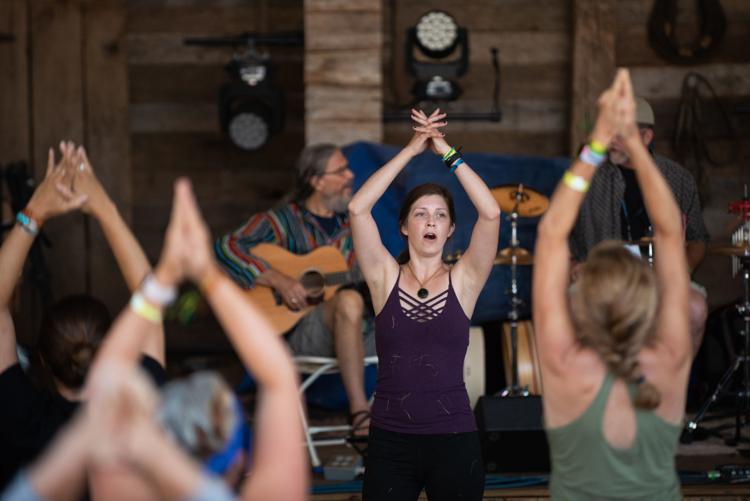 FloydFest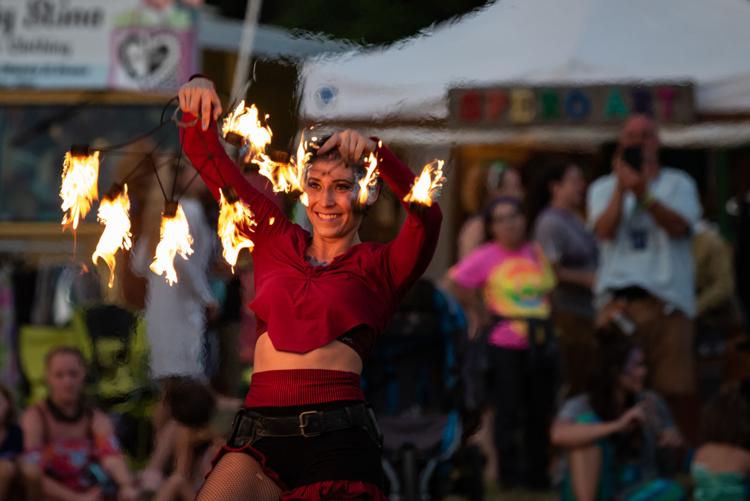 FloydFest
FloydFest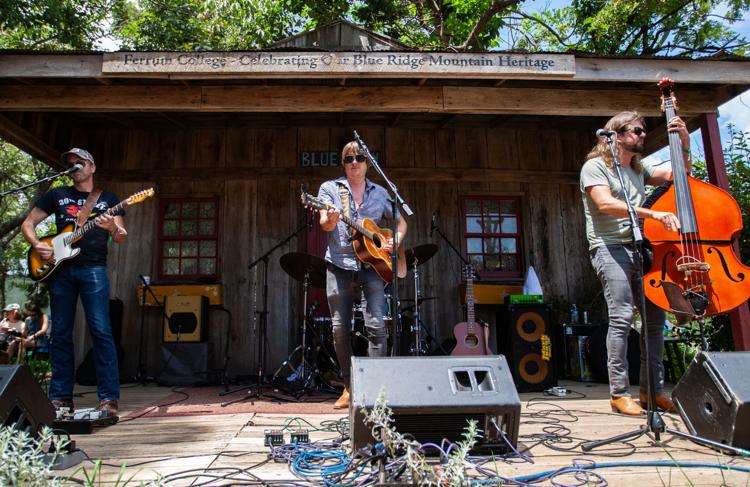 FloydFest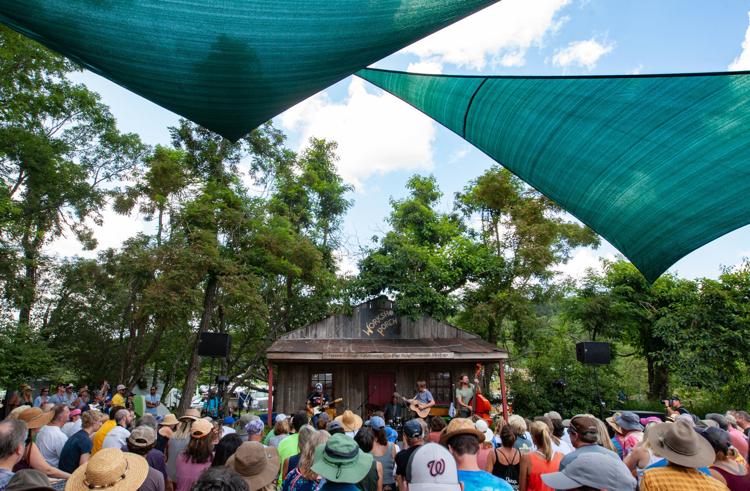 FloydFest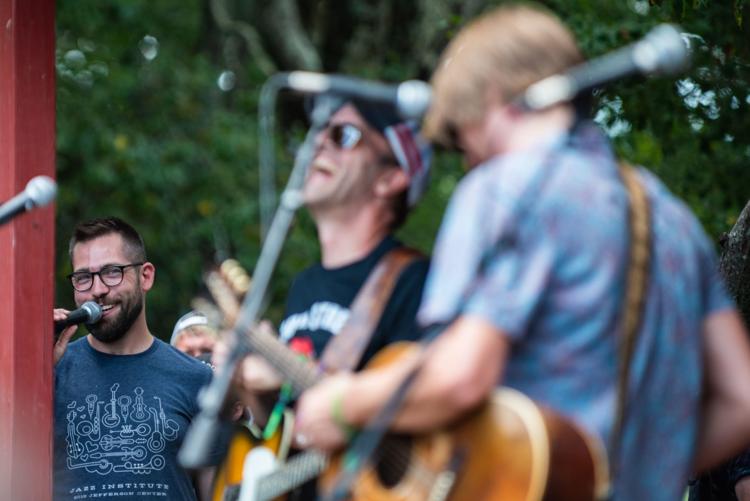 FloydFest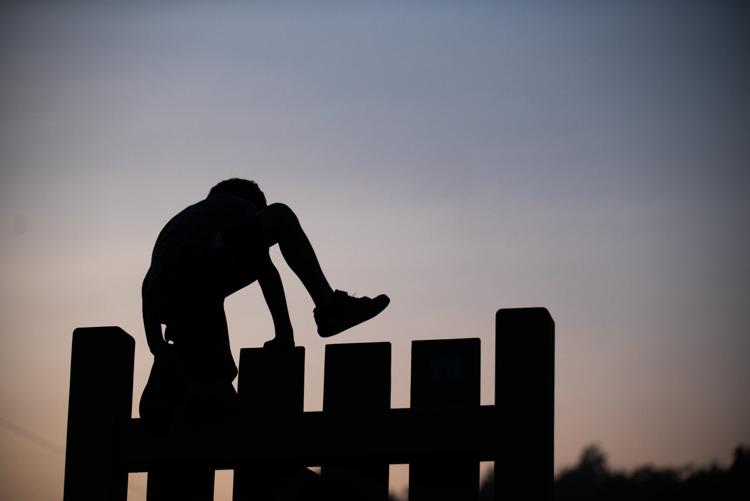 FloydFest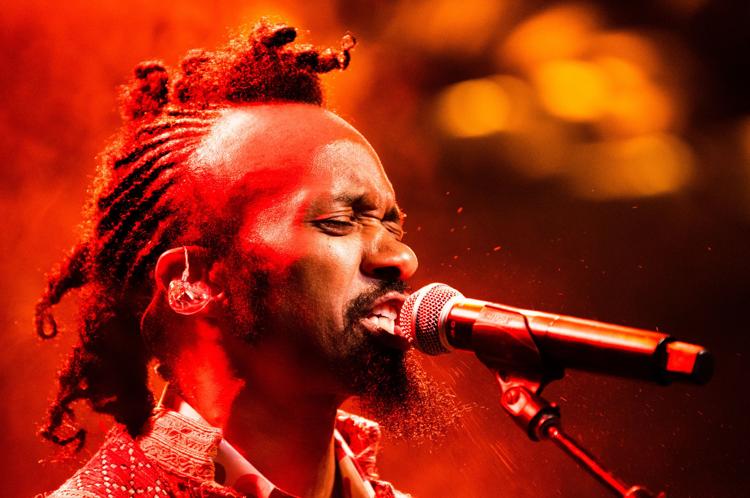 FloydFest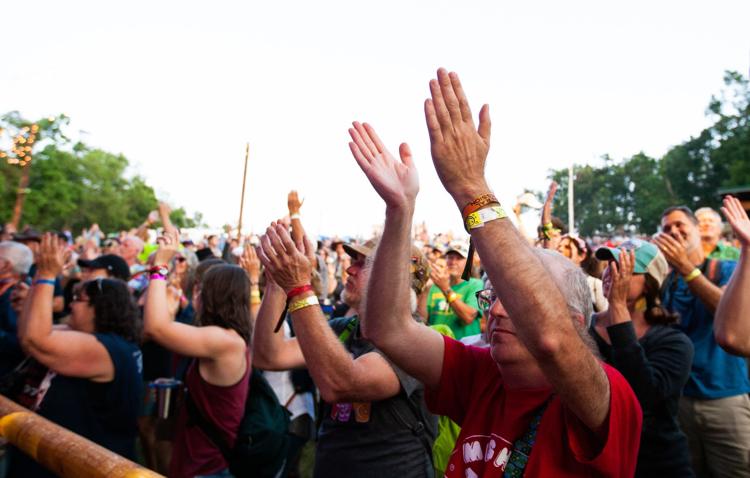 FloydFest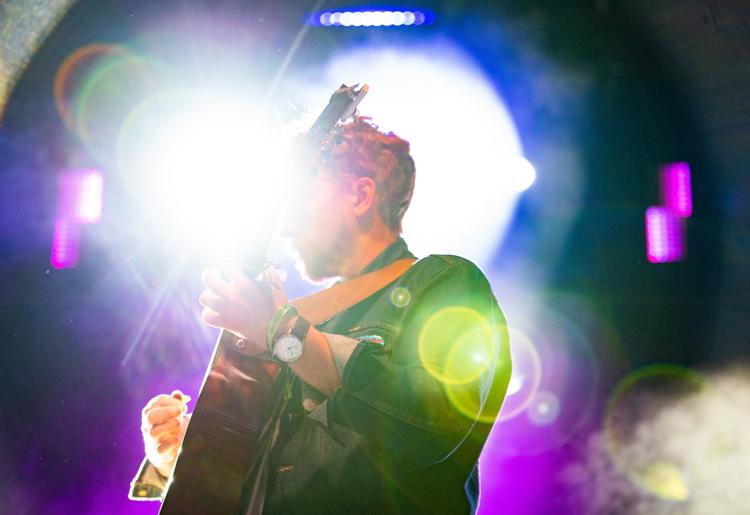 FloydFest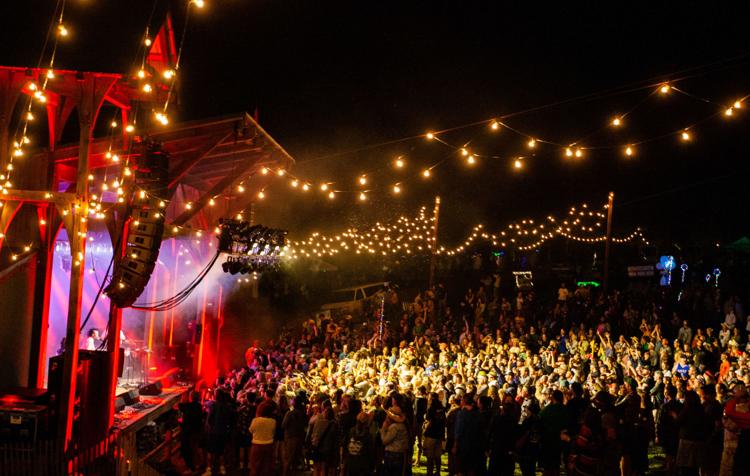 FloydFest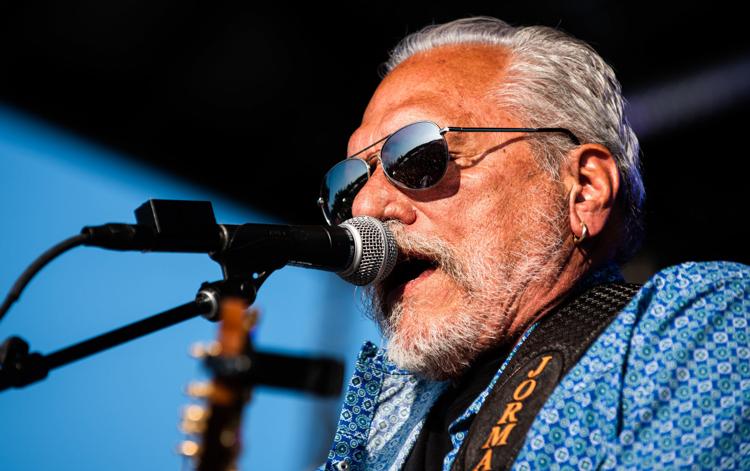 FloydFest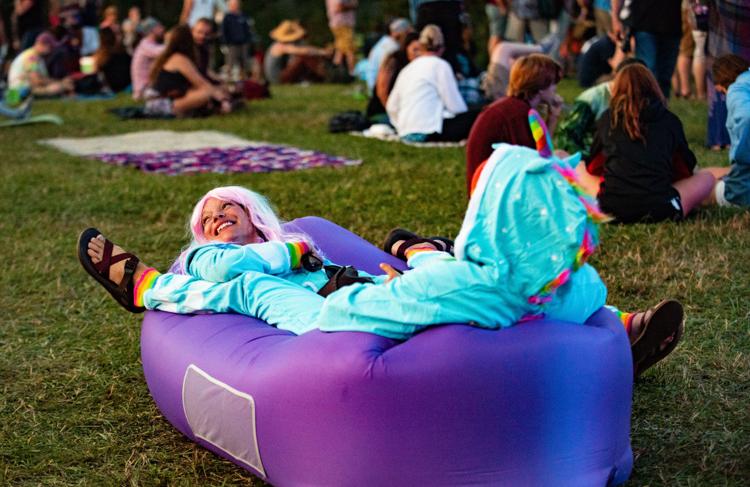 FloydFest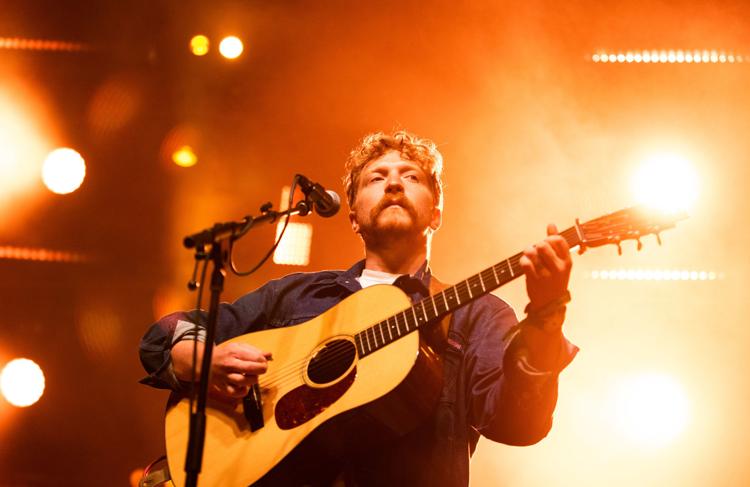 FloydFest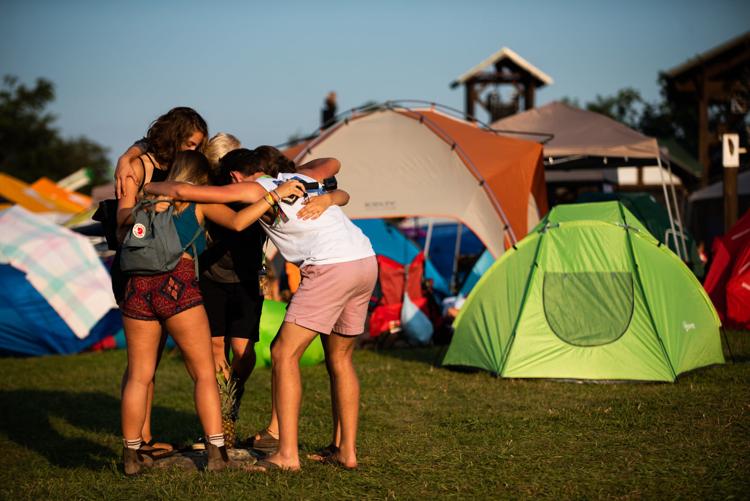 FloydFest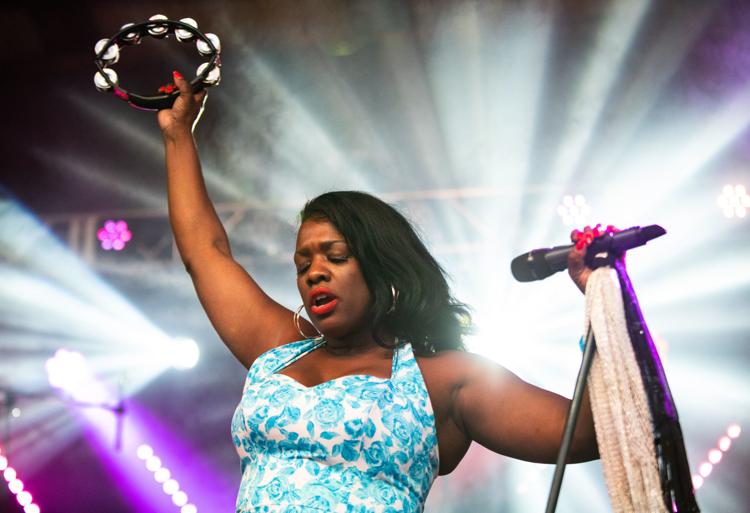 FloydFest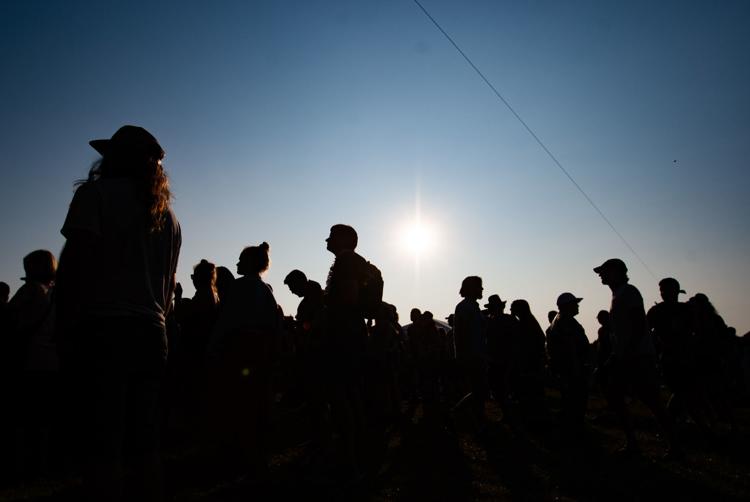 FloydFest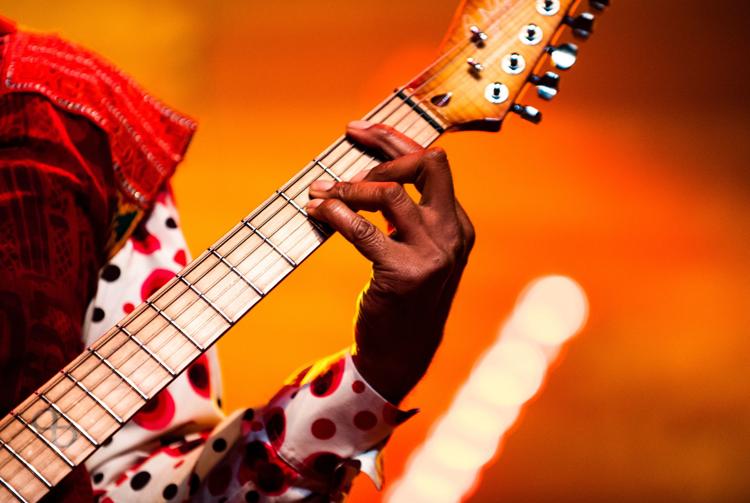 FloydFest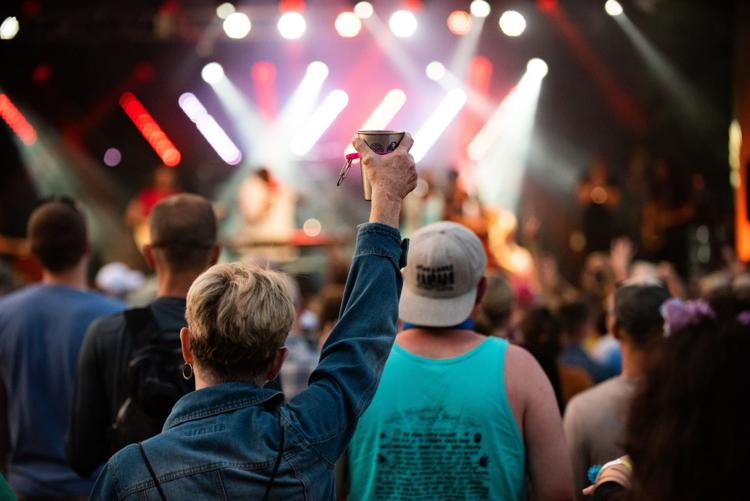 FloydFest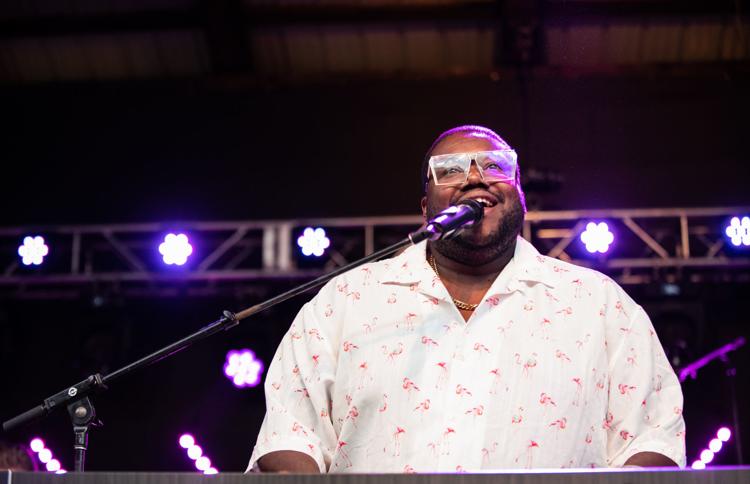 FloydFest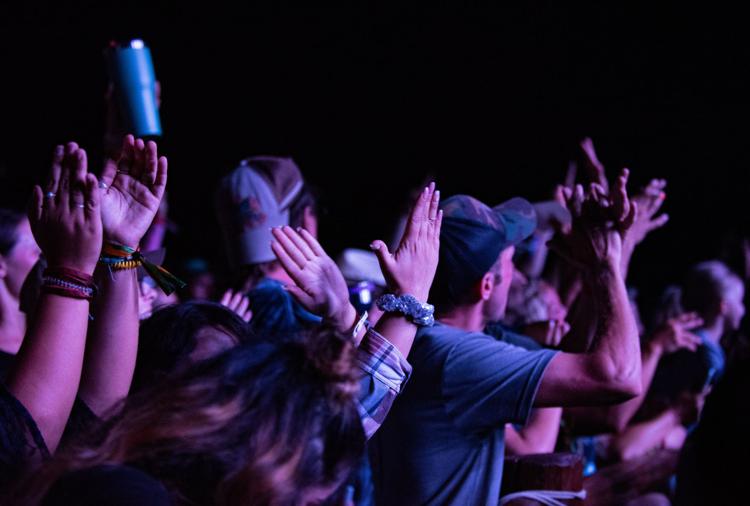 FloydFest
FloydFest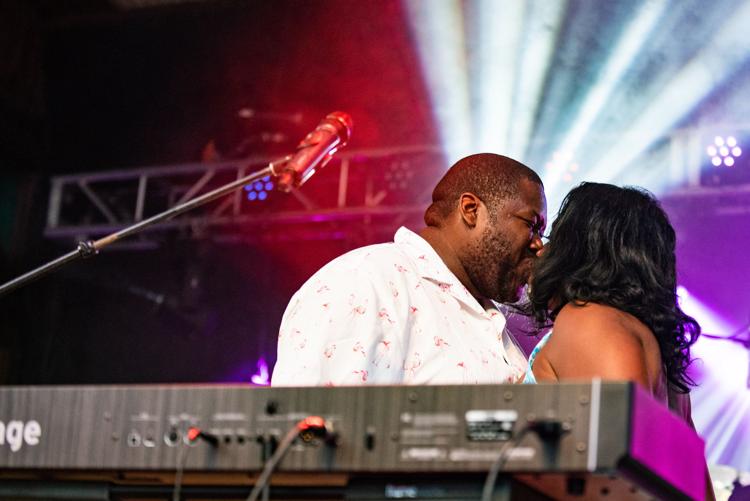 FloydFest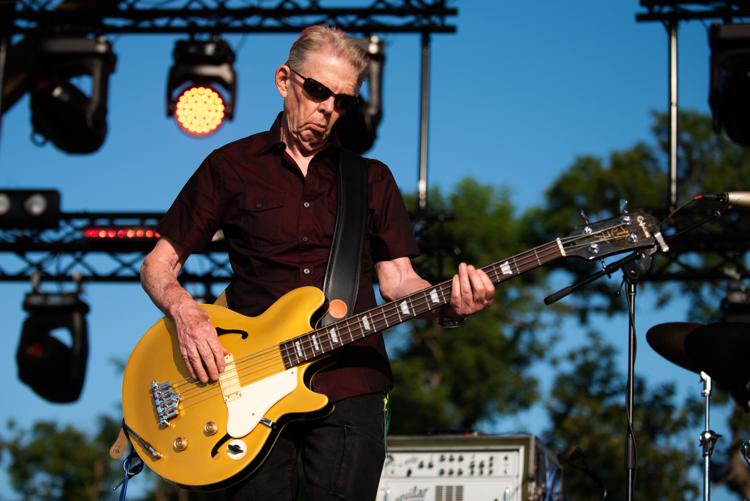 FloydFest
FloydFest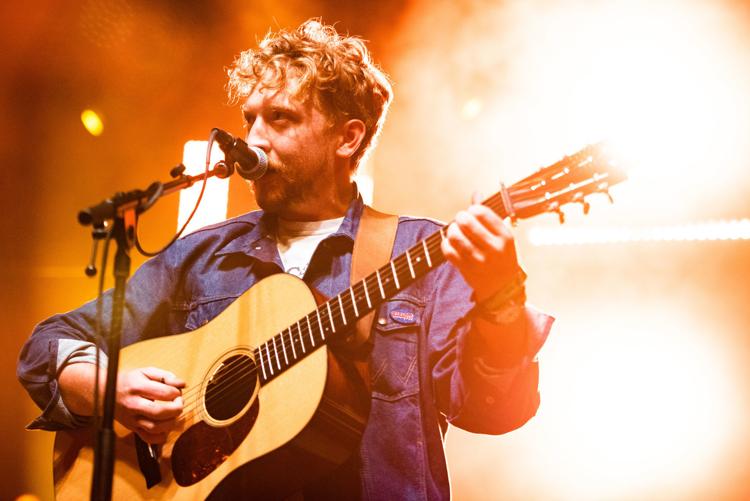 FloydFest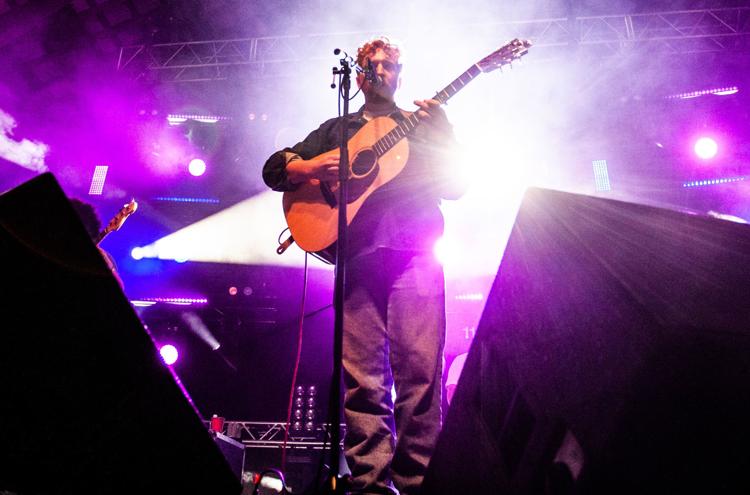 Hot Tuna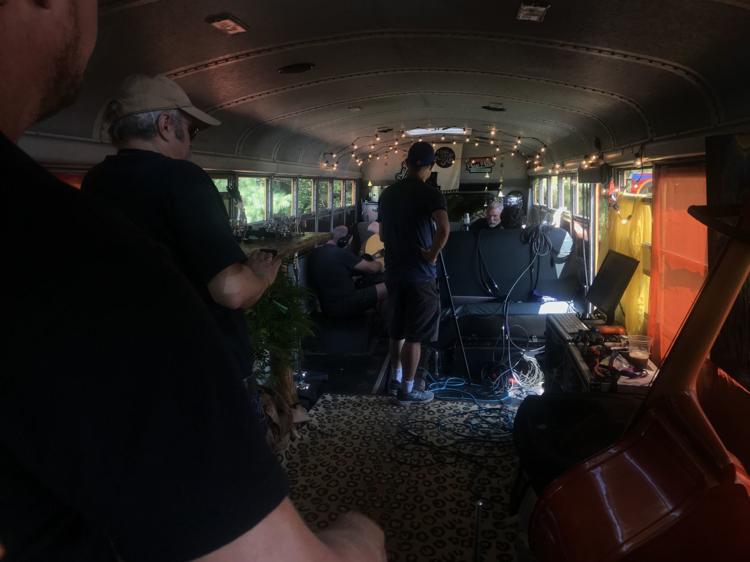 'Tiny Bus Concert'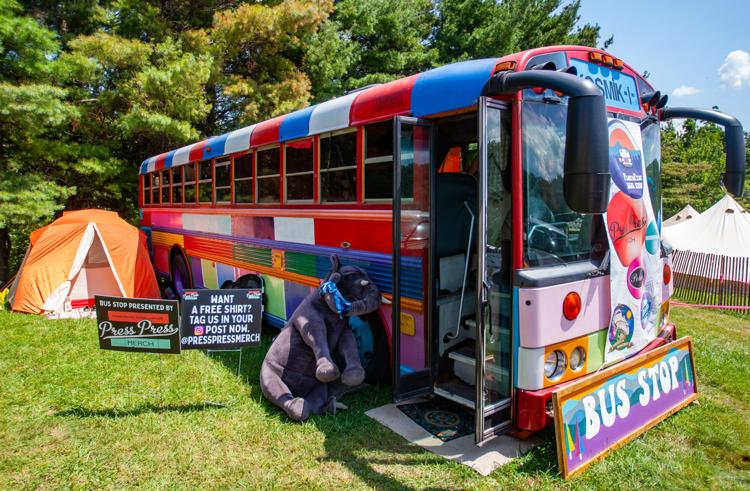 FloydFest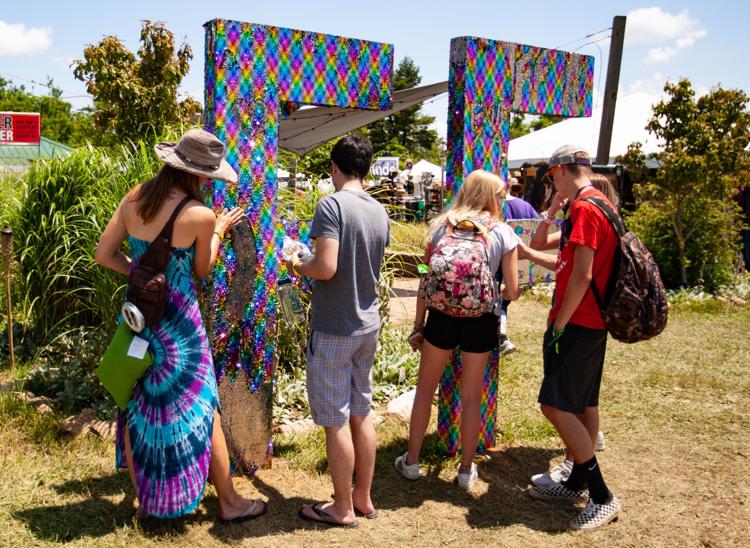 Magic Foam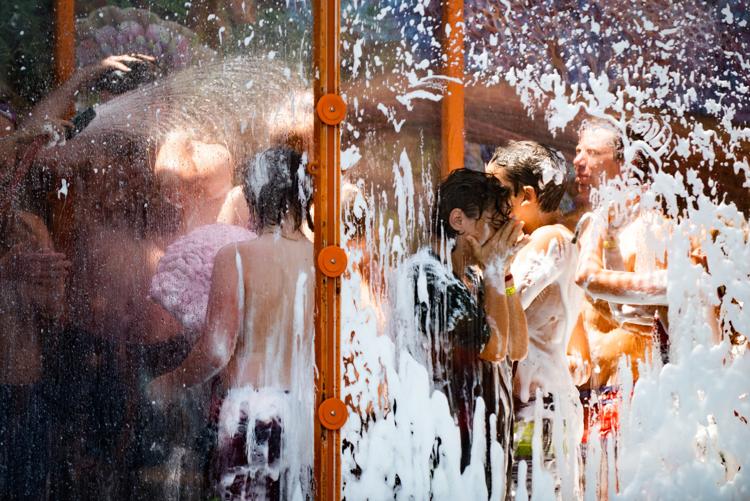 The Volts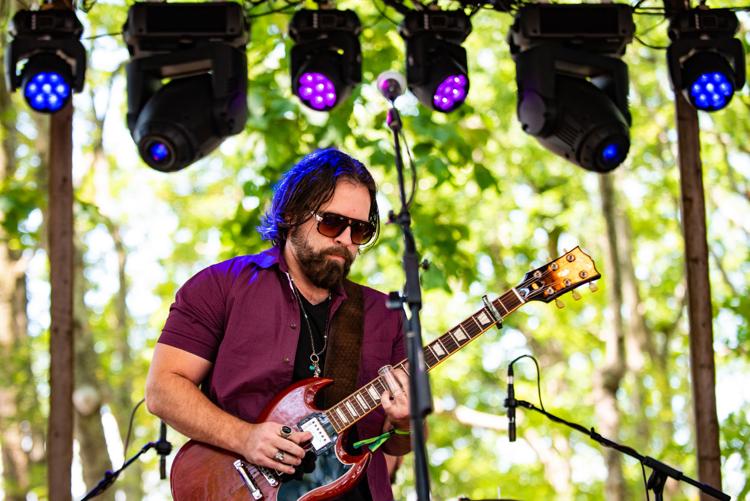 'Tiny Bus Concert'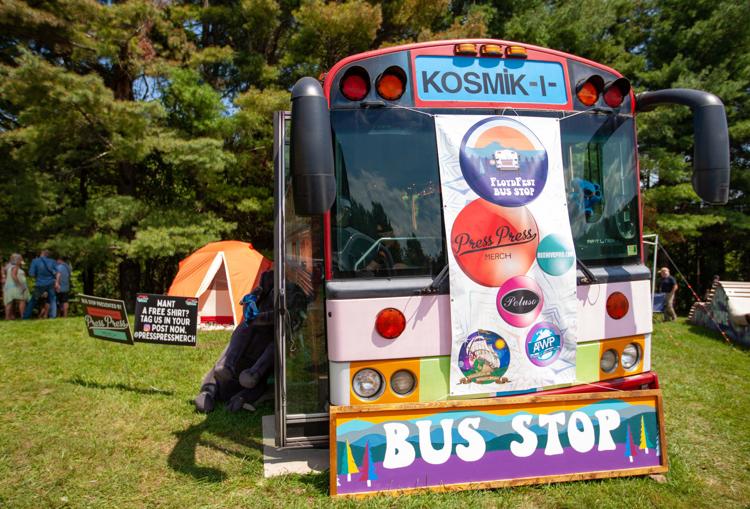 Painting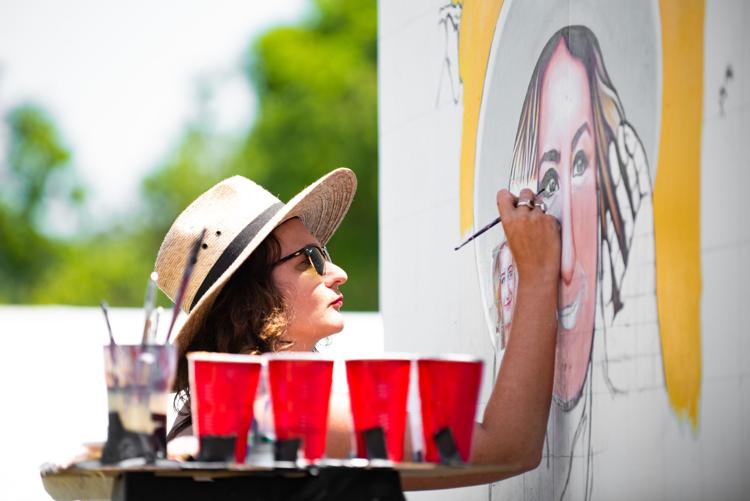 'Tiny Bus Concert'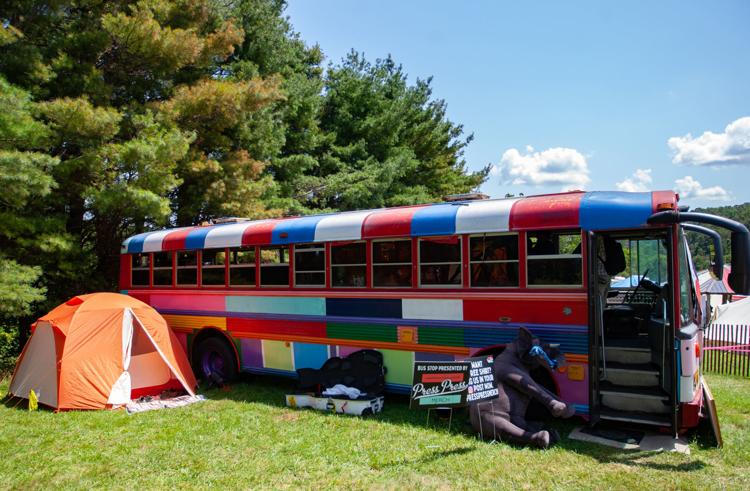 FloydFest
Painting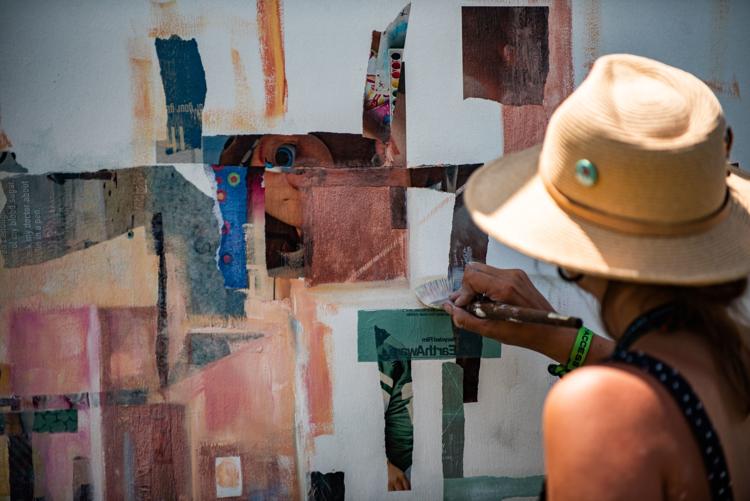 FloydFest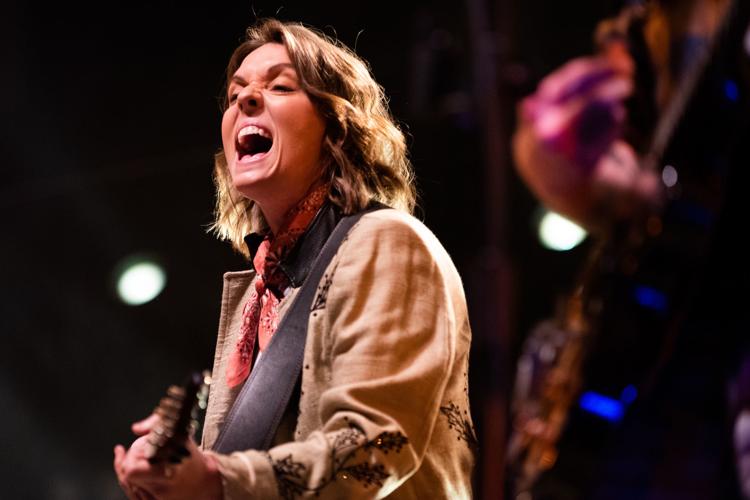 FloydFest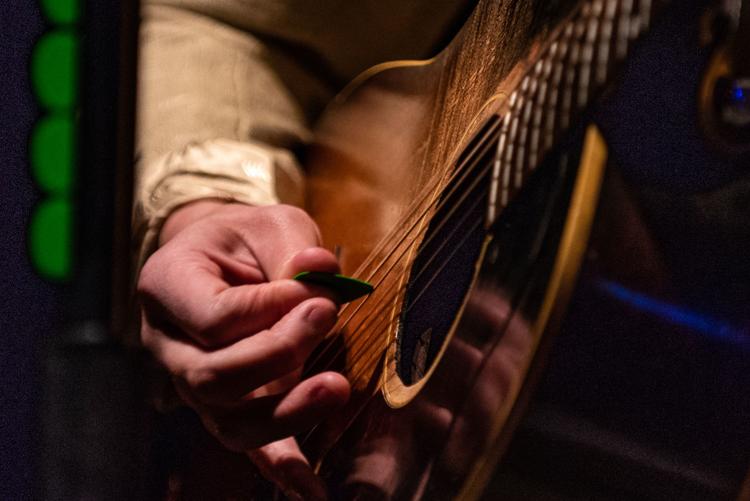 FloydFest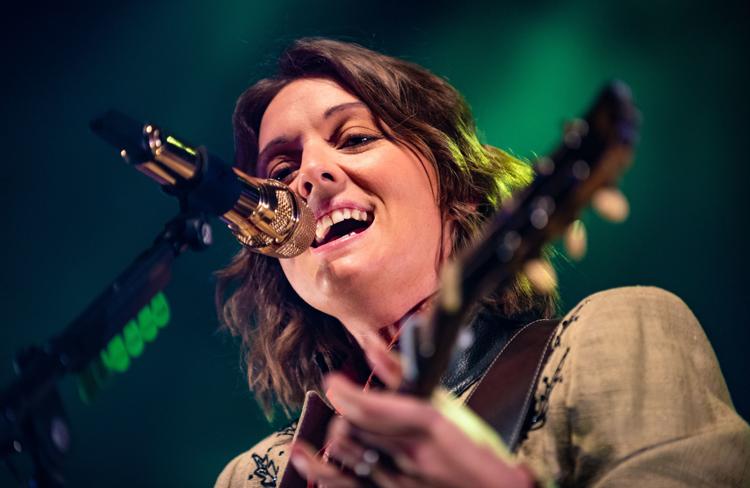 FloydFest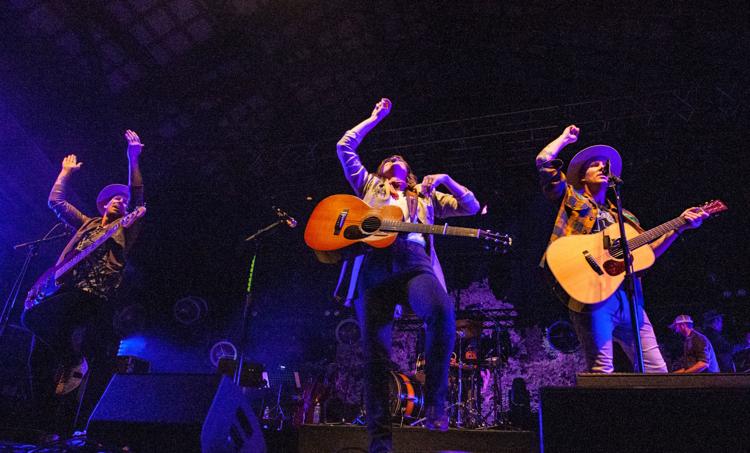 FloydFest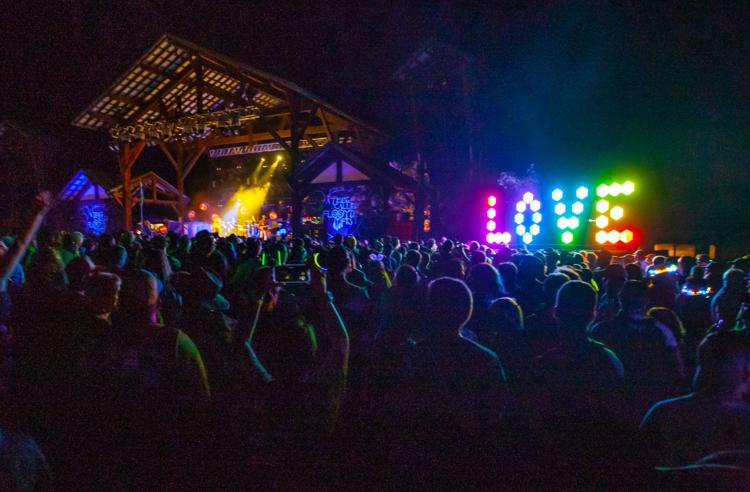 FloydFest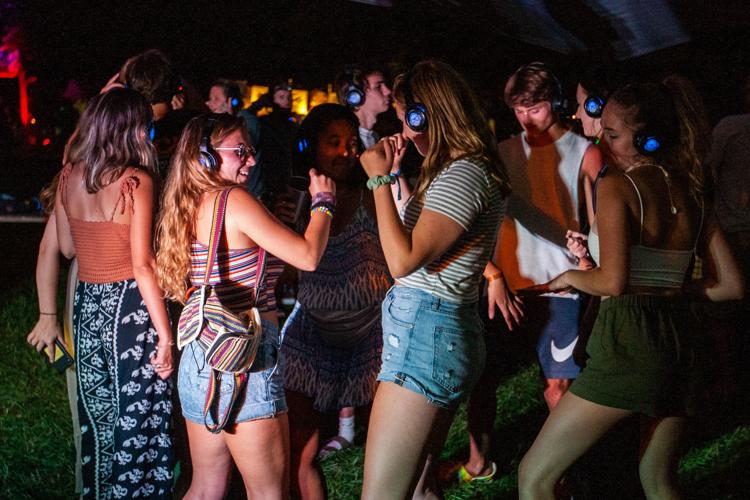 FloydFest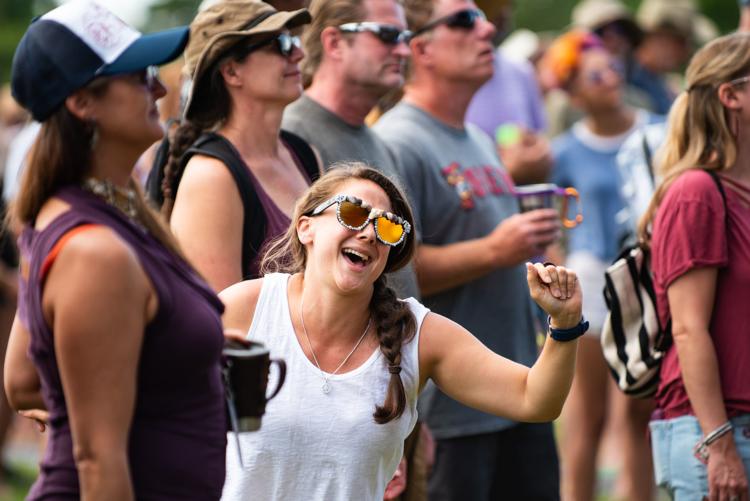 FloydFest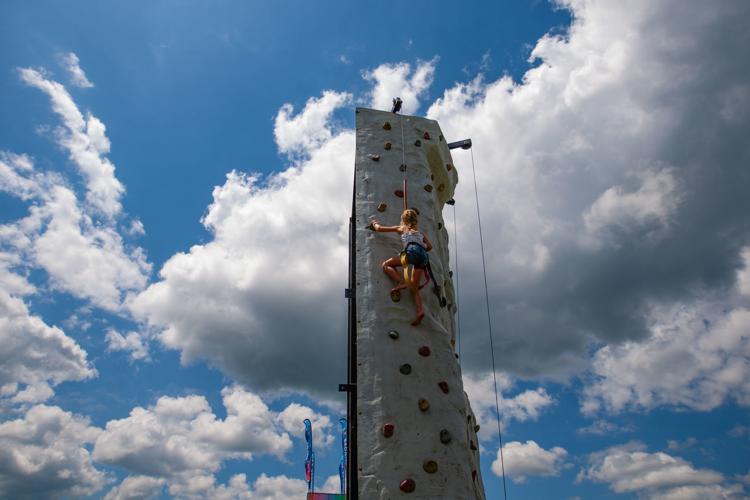 FloydFest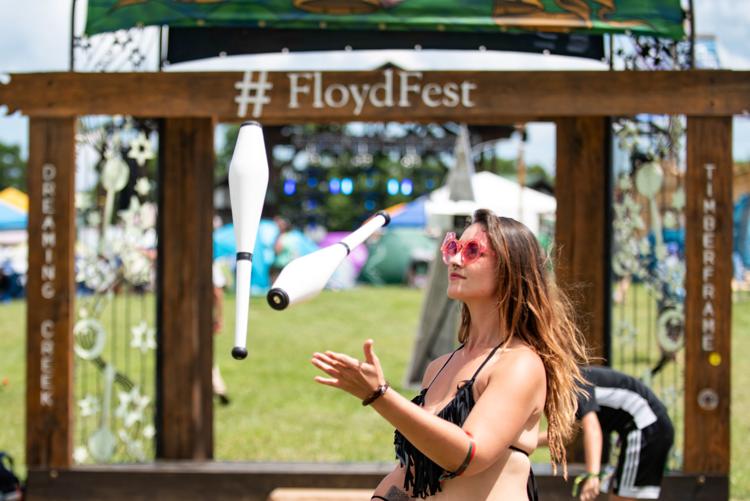 FloydFest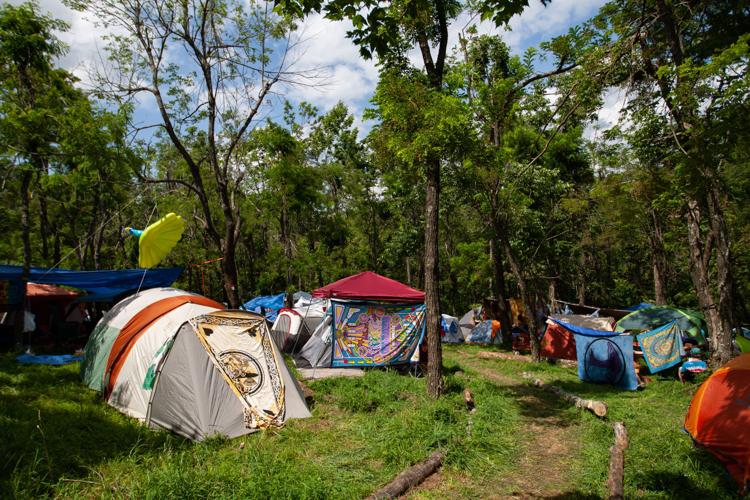 FloydFest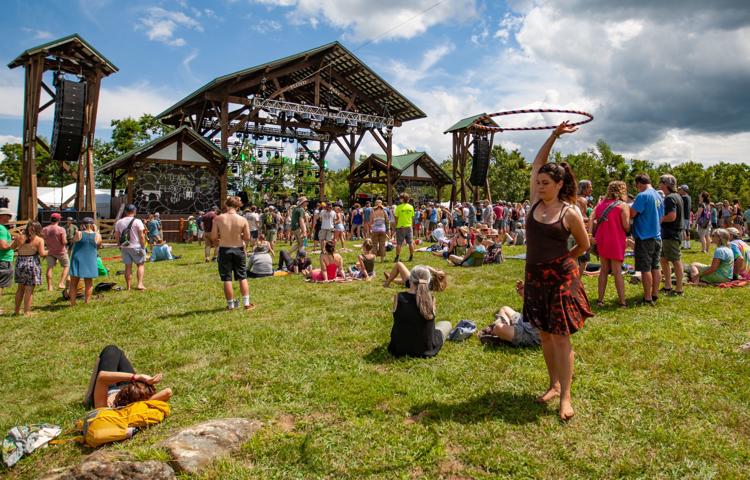 FloydFest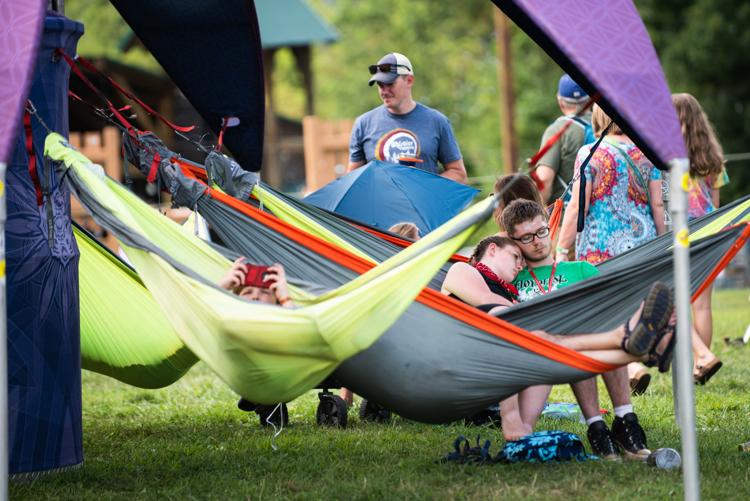 FloydFest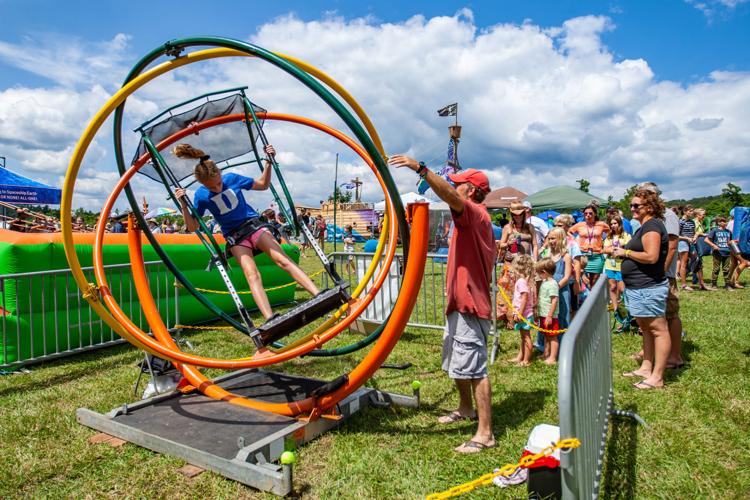 FloydFest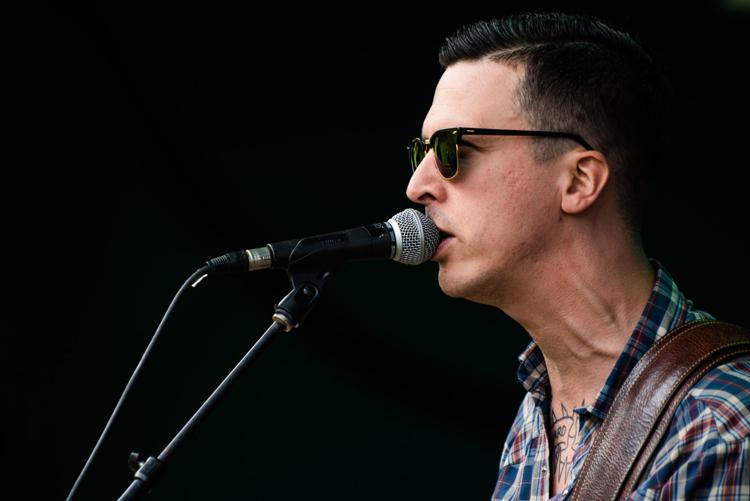 FloydFest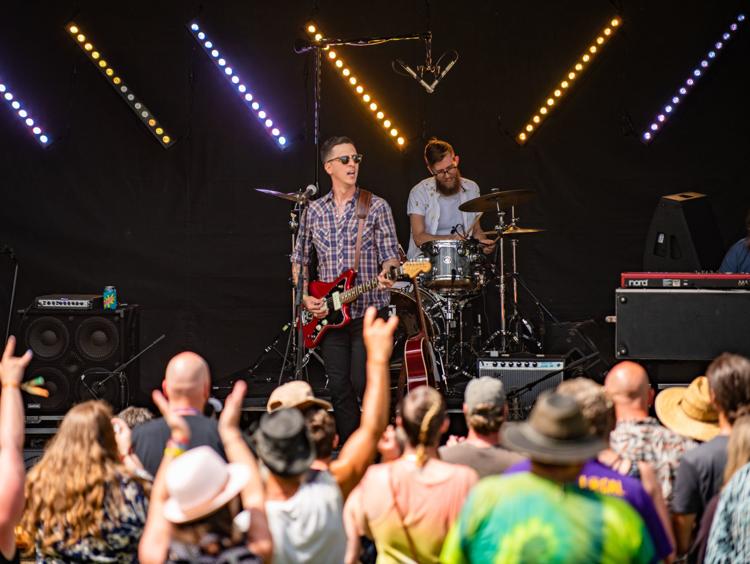 FloydFest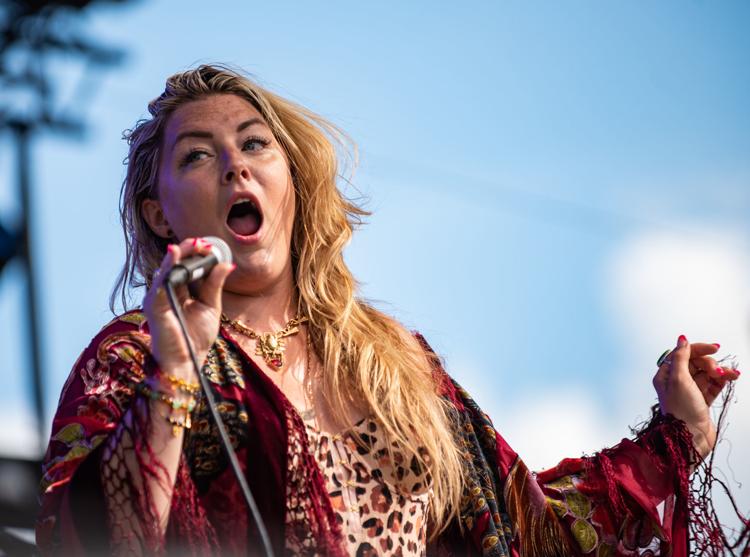 FloydFest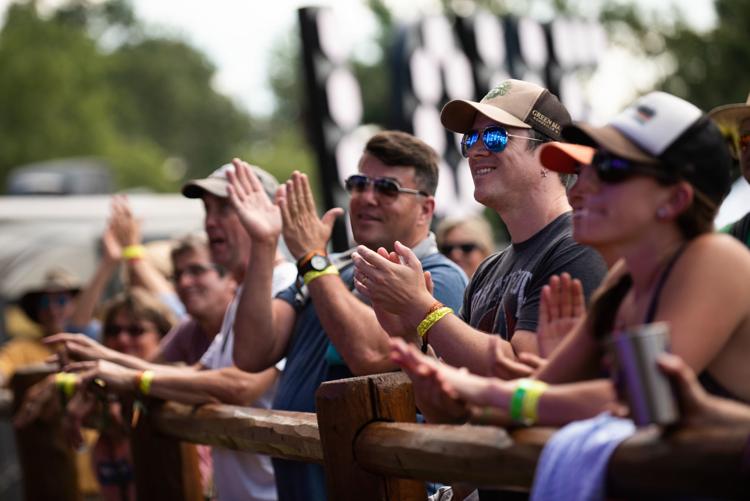 FloydFest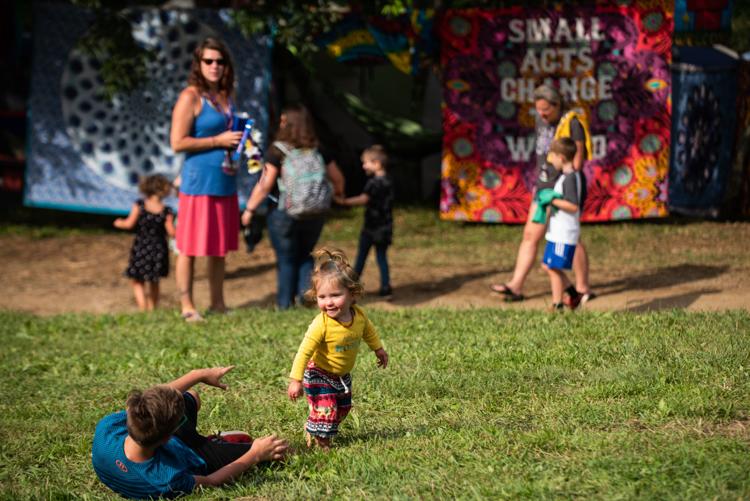 FloydFest