Our top picks for summer reading
Summer travel — with its hurried flight connections, unexpected road construction and crowded stations — can be a headache no matter the destination. Unless, of course, you're being whisked away to a far-off world courtesy of a great new book.
We asked our Roanoke Times staff members, and a few special guests, to share their top picks for summertime reads. Whether you enjoy crime thrillers, sci-fi puzzlers, comic memoirs or historical nonfiction, we've got you covered.
Want to share your own recommendations for summer reading? Email us at extra@roanoke.com.
"Darker Than Amber," by John D. MacDonald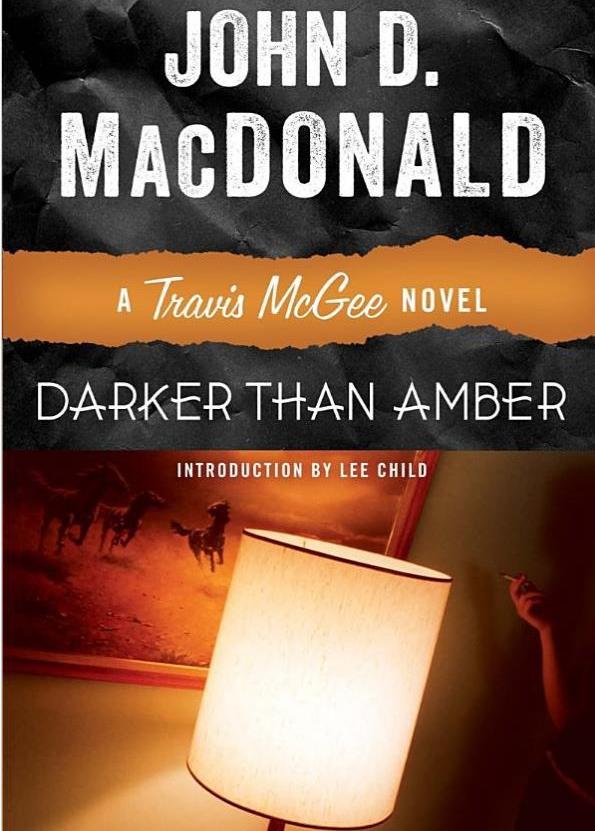 "Before the Fall," by Noah Hawley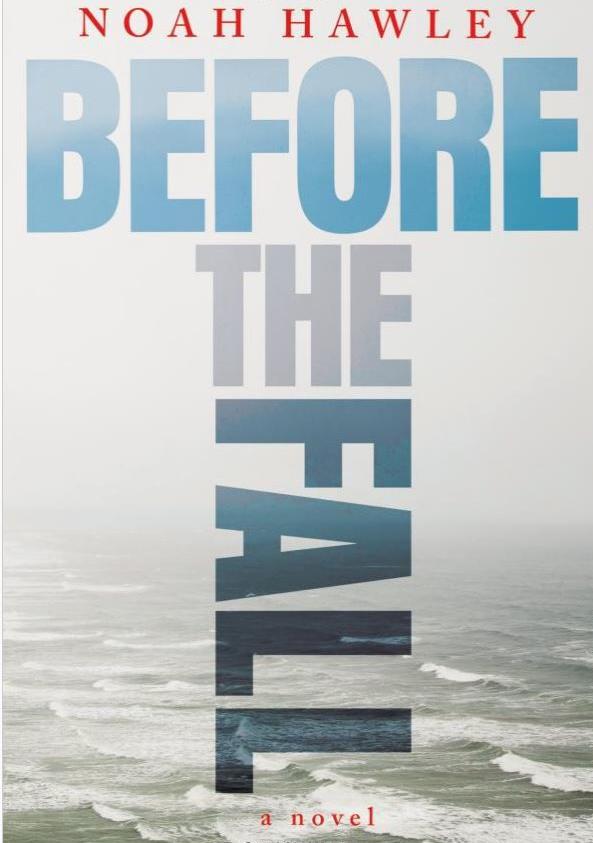 "Anna Karenina," by Leo Tolstoy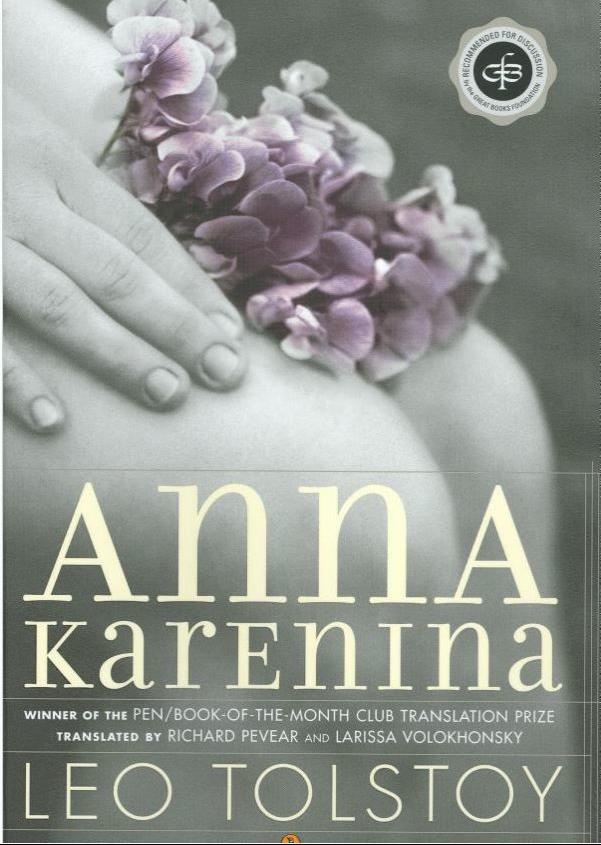 "Varina," by Charles Frazier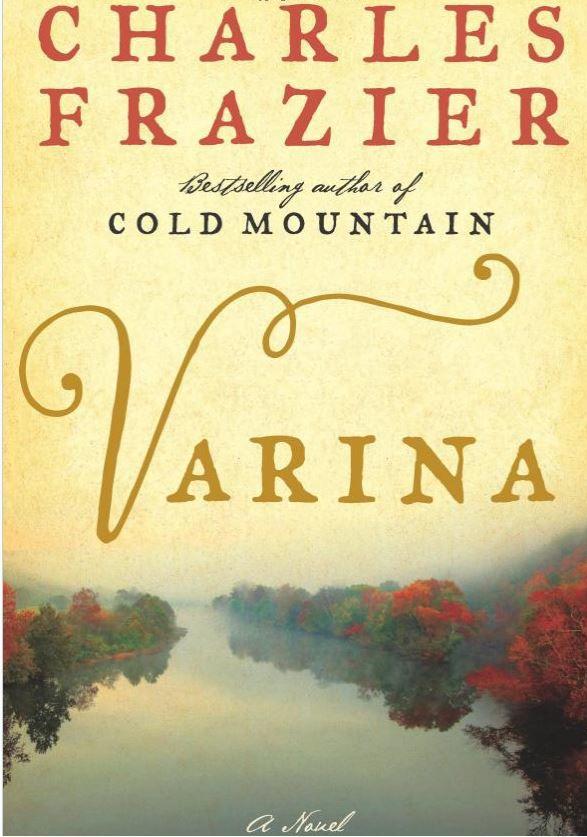 "Cold Summer," by Gwen Cole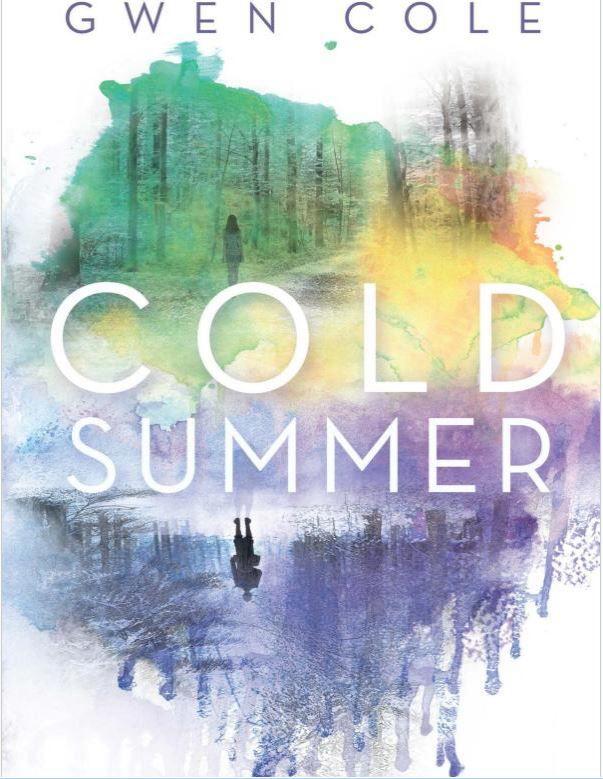 "The Boys in the Boat," by Daniel James Brown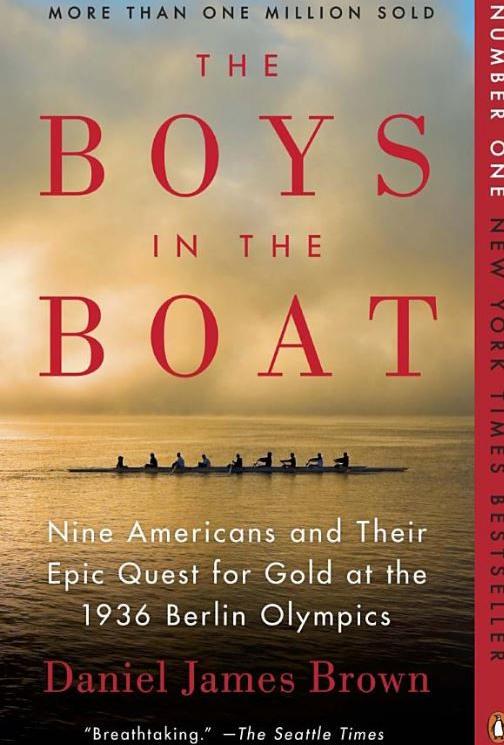 "Meet Me in the Bathroom: Rebirth and Rock and Roll in New York City 2001-2011," by Lizzy Goodman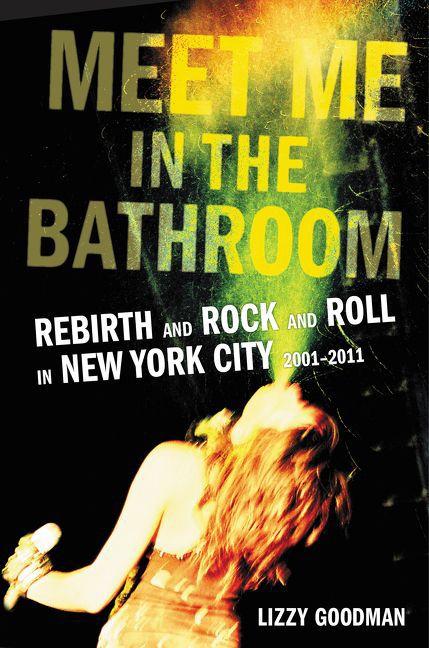 "Tell Me More: Stories about the 12 Hardest Things I'm Trying to Say," by Kelly Corrigan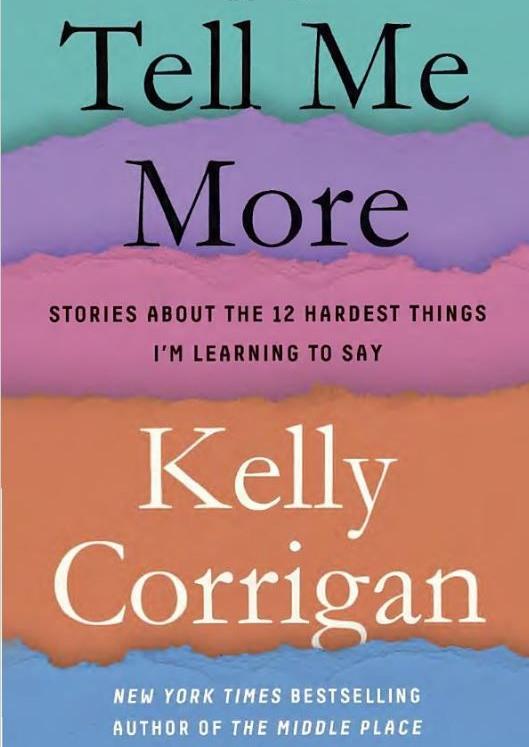 "Grant," by Ron Chernow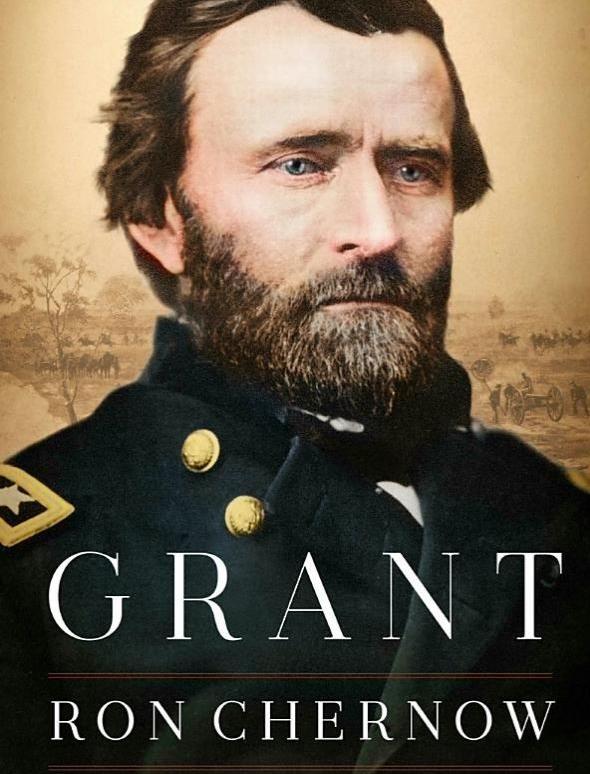 "Runaway," by Alice Munro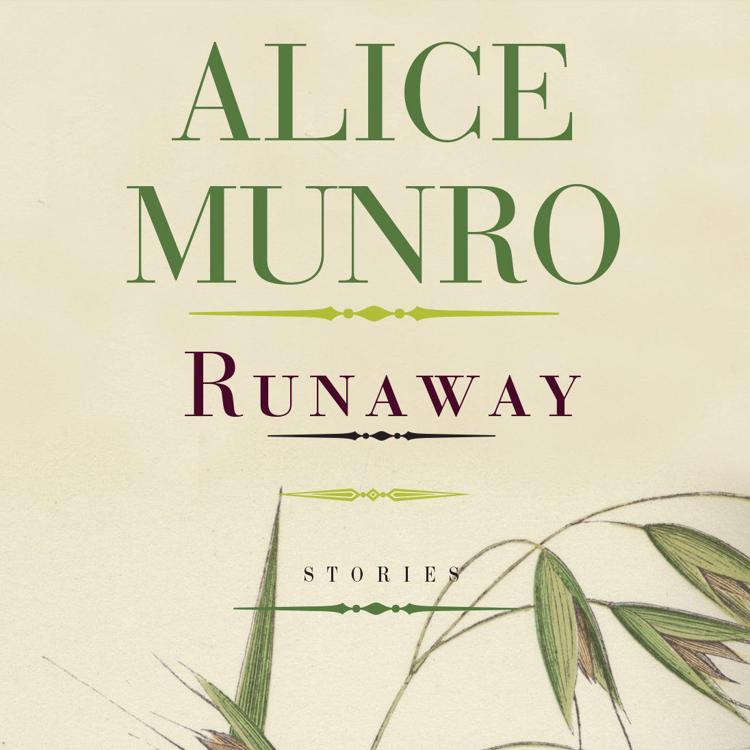 "Mind of a Killer: A Victorian Mystery (Alec Lonsdale Mystery)," by Simon Beaufort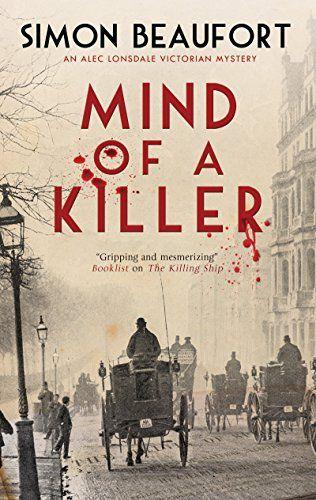 "Blue Highways: A Journey into America" by William Least Heat Moon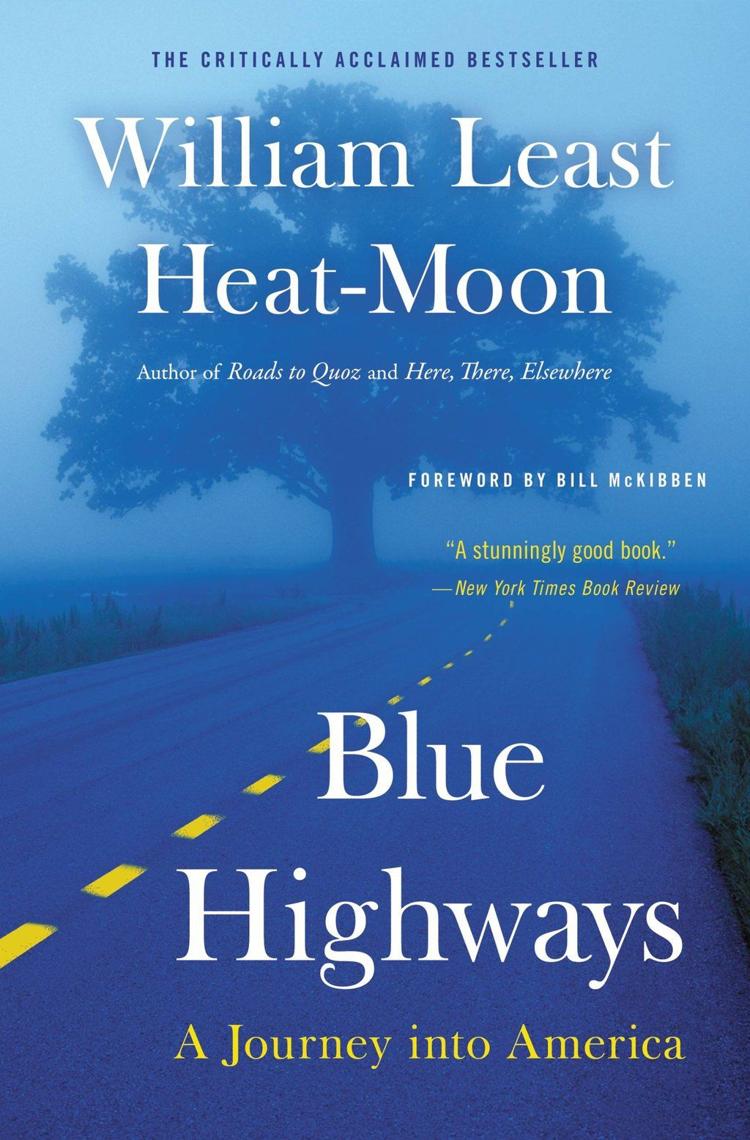 "Born Standing Up," by Steve Martin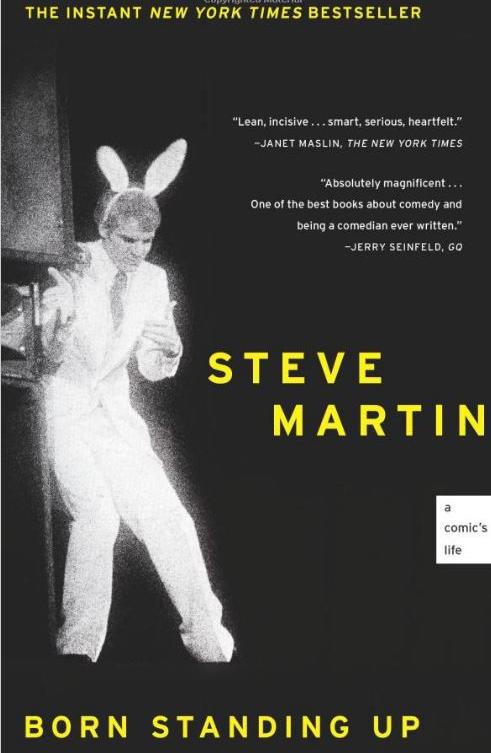 "Atticus Finch: The Biography. Harper Lee, Her Father and the Making of an American Icon," by Joseph Crespino
"Shantaram," by Gregory David Roberts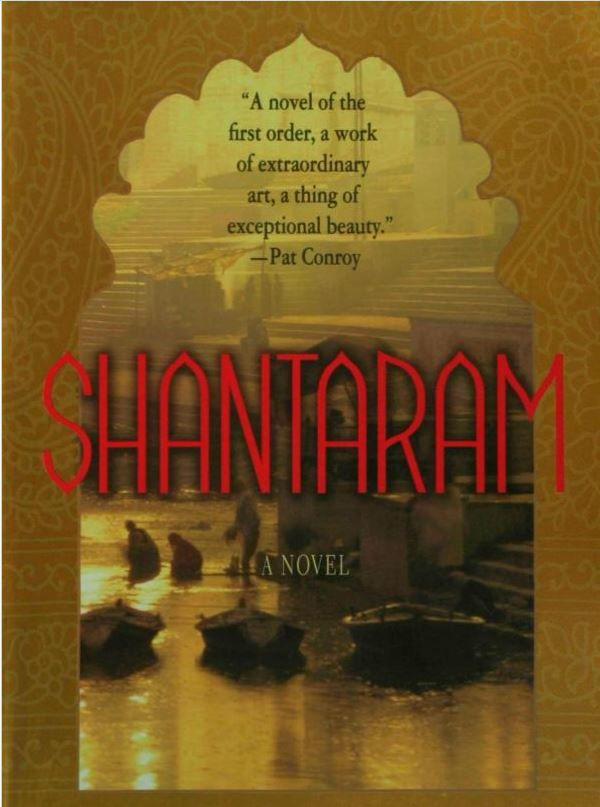 "Win Bigly: Persuasion in a World Where Facts Don't Matter," by Scott Adams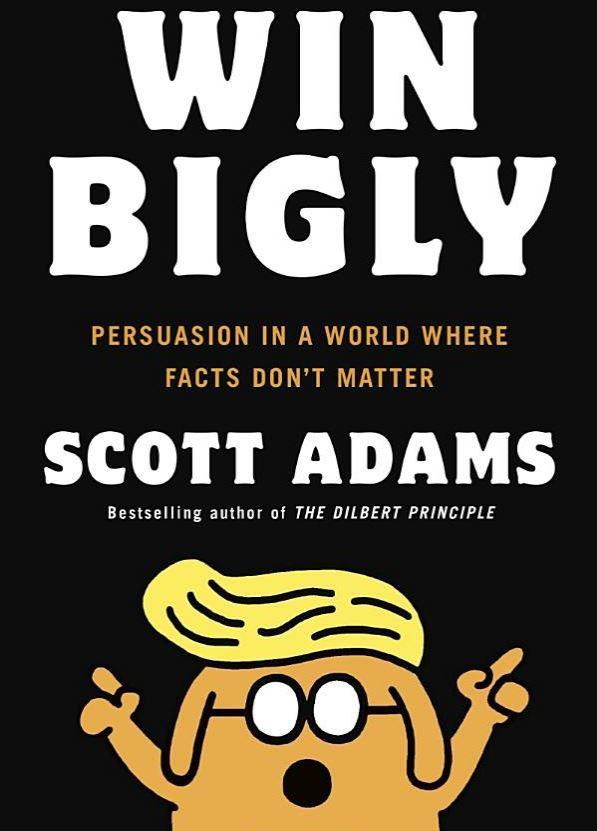 "A Long Way from Chicago," by Richard Peck